Building Inspections in Hallett Cove
Looking for an informed decision on what should be an exciting investment?
Need a highly experienced team for building and pest inspections?
Looking for avoiding nasty surprises after buying a house?
One Stop Inspections is specialized in comprehensive and detailed house and building inspections.
Want to discuss your requirements?
If so, then complet

e the form to get in touch!
Thinking of buying or selling a home? Then one of the best things that you can do beforehand has a thorough inspection of the structure and viability of the home. Having the building surveyed and having a comprehensive report written about it is one of the easiest ways to save money in the long run.
We have become the best in the business at what we do and have built up an unmatched reputation in Hallett Cove 5158. Our customer service and competitive pricing are what makes us stand out from the crowd.
Call us today on 0412 483 086 to have your detailed report on your dream property. We can help you 7 days a week, between 7am and 11pm.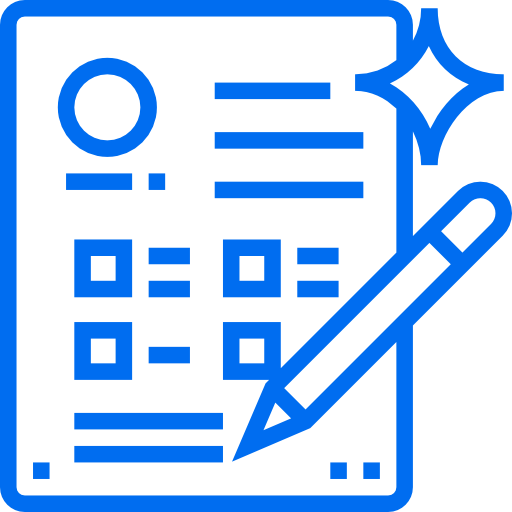 Building Inspections
We all want to be safe when it come to buying or selling a home, so if you are someone who is interested in buying, or someone who wants to sell, a comprehensive building inspection is something that should not be overlooked. We work with you to find any nasty faults in the building that could cause future stress for you or your tenants.
We asses everything from the internal structure, plumbing work, roof, floors and even the windows to make sure that the home you want to buy or sell, is worth it. We will provide a detailed report that will outline any problems so you can make the best decision, and perhaps even negotiate a better deal.
Pre Purchase Inspections
Buying a new home or investing in a property is a big step, and for most, the biggest step you will ever take. A lot of buyers can be delved into making an emotional purchase and rushing it because they like the overall look of the home on a superficial level. Most homes look great with a new coat of paint, but don't let this distract you; there could be bigger issues at hand.
Our pre purchase inspection lets you understand everything hat may be wrong with the home before you buy it. Everything from the structure, plumbing, electrical, roofing and flooring are checked and carefully processed so we can give you the best report possible to make an informed decision on whether or not to buy the property.
Pest Inspections
We offer the best pest inspections for your budget. A pest infestation can compromise your dream home, degrading the strength of the structure and risking the safety of your family and tenants. Even newer homes aren't safe from termites, borers and fungi. Our pest inspections provide prospective buyers with assurance that the property is in sound condition and not under the treat from any type of damaging insect.
We will provide you with an extensive report on where the termites are, if there are any, and even show you where they might turn up in the future. This will give you piece of mind when jumping in and making an offer.
Other Service's
We all love to take a dip in the pool, and a lot of buyers will offer more on a house if it comes with a pool, but there is no point in making a big offer if the pool is damaged and not working. We can check everything from the base structure, pump, fences, railing, tiles and anything else that might be there to make sure that it is in 100% working order, and to also assure you and your family that it is safe for any children that might be present.
Air conditioners are also something that should be checked when purchasing a home, as they can be costly to fix otherwise. We have an experienced team that can check any style of conditioner of any shape and size. We thoroughly test them to see if there are any faults, or ones that could possibly arise in the future, and process you a report on our findings.
Visit Our Website
Reason why you should visit our site
You can also find us below: