Mechanics in Gulfview Heights
CJ's Mechanical Service Centre
Mechanics Gulfview Heights
If you require the services of a reliable mechanic and reside in Gulfview, SA, 5096, remember the name CJ's Mechanical Service Centre. At CJ's you will find friendly and professional auto care competitively priced. We are conveniently located at 645 North East Road, Holden Hill; and offer the full range of automotive servicing and repairs. Head mechanic and owner Craig Norris leads a team of 30 technicians and staff, who can assist you with your vehicle's mechanical requirements. We have a state of the art workshop, which houses the latest high-tech equipment designed to diagnose and repair cars better and faster. Air con regas available. Full log book servicing for new vehicles. Take advantage of our free loan cars. RAA Approved Repairers. Contact one of our friendly, professional mechanics today to discuss your particular requirements.
Why Choose CJ's Mechanical Service Centre?
At CJ's Mechanical Service Centre, we go that extra kilometre for our customers, to ensure that their driving pleasure is enhanced and backed up by our competence and expertise. We can drop off and pick up in your local area. Service while you wait in some instances. Don't forget our free loan cars, so that you stay mobile, whilst we work on your vehicle. CJ's Mechanical Service Centre are your brake specialists, to make sure that your driving experience is a safe one. Competitively priced, top quality, auto care in Adelaide. Talk to one of our customer representatives about what you need for your car.
Our Services
Over 16 years of experience 
The fastest, most efficient service 
Highest standard of quality & service
The friendliest team you will meet
Prices that can't be beaten 
Monday to Friday 8am-5pm
Car Services
When you choose CJ's Mechanical Service Centre, you know that we are a one stop shop for all your automechanical requirements. We can save you time and money, because we don't need to outsource any of the work on your vehicle. Our comprehensive car services include:
Air Conditioning
Auto Electrical
Batteries
Brakes
Cylinder Head
Diesel Engines
Exhaust
Fuel Injection
Mufflers
Performance Work
Roadworthy
Steering
Suspension
Transmission
Tyres
Wheels
Our mechanics make sure that your vehicle receives a top to bottom check. Your peace of mind is all part of our total service and attention to detail. Drive smooth and safe into your future. Customers receive a full written report upon completion.
Get A Free Loan Car
CJ's Mechanical Service Centre ensure that your service or repairs for your Gulfview Heights' vehicle causes you the minimum of inconvenience. Our free loan cars let you carry on with your life, whilst we work on your car. Our automechanical service is Female Friendly Accredited, ARC Licensed and competitively priced for your motoring budget. Call to speak with one of our friendly mechanics today.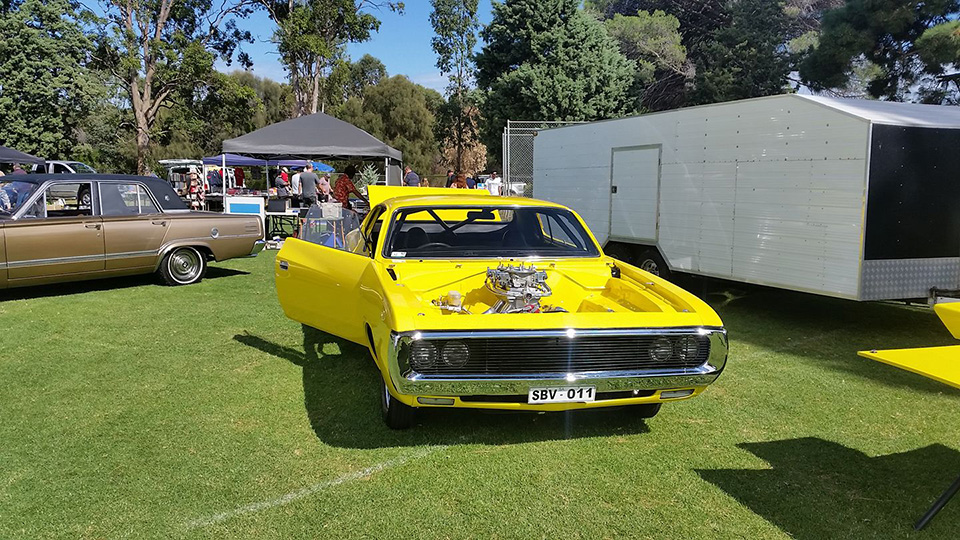 You can also find us below: