Tilers Greenwith
For the highest quality tiling services for the very best prices in the Greenwith area of SA, get in touch with the local area experts at ABN Tiling.
High Quality Wall & Floor Tiling At Low Prices
Wall and floor tiling is a core service for just about every tiler, and it's the same for us. We service both residential and commercial customers, delivering top class tiling jobs at prices that everyone can afford. Complete customer satisfaction is our guarantee, and we achieve that by offering superior materials and workmanship, all for the right price.
Home Renovations Require Professional Tiling
DIY home renovations are huge all across Australia, and many home handy people are quite good with tools and designs. However, tiling is a specialist art form and best left to professionals if you want quality results. We love the transformation a home renovation delivers as much as those who live there, so trust your tiling work to us for dazzling finishes to kitchens, bathrooms, walls and floors.
Tile Repairs & Replacement Services
Sometimes all that's required is some minor repairs to tiles in the home or workplace to get them up to scratch. If damage is too extensive, then tile replacement will be the way to go. Either way, our team of professionals has got you covered. Whether you want to modernise or restore, our repair and tile replacement services are just what you are looking for.
Our Services
Many years of experience
The fastest, most efficient service 
Highest standard of quality & service
The friendliest team you will meet
Prices that can't be beaten
Monday to Sunday 8:00am– 6:00pm
Tile Sealing & Waterproofing
You don't have to seal your tiles to protect them and waterproof them, but it is a really good idea that can actually save you money in the long-term. Sealing protects the surface of the tiles and grout, meaning they will last longer, look good for much longer and be way easier to keep clean. Forget that old toothbrush for scrubbing grout. With tile sealing from us that'll become a distant memory.
Types of Tiles
The kind of tiles you decide on will depend on where the tiling will be, your budget and your own personal taste. These days there are so many colours, materials and styles to choose from, you are truly spoilt for choice.
Just a small selection includes:
Ceramic
Marble
Concrete
Slate
Faux wood
Granite
Onyx
Quartzite
Travertine
Mosaic
Sandstone
And many more…
About Our Services
If you are located in the 5125 postcode area of Greenwith in SA and need a quality tiling company, then call us first for the following professional services:
Floor tiling
Wall tiling
Home renovation tiling
Tile sealing/waterproofing
Residential and commercial
Repairs and replacement
Awesome prices
And more…
So get in touch today for a free quote and chat about your project.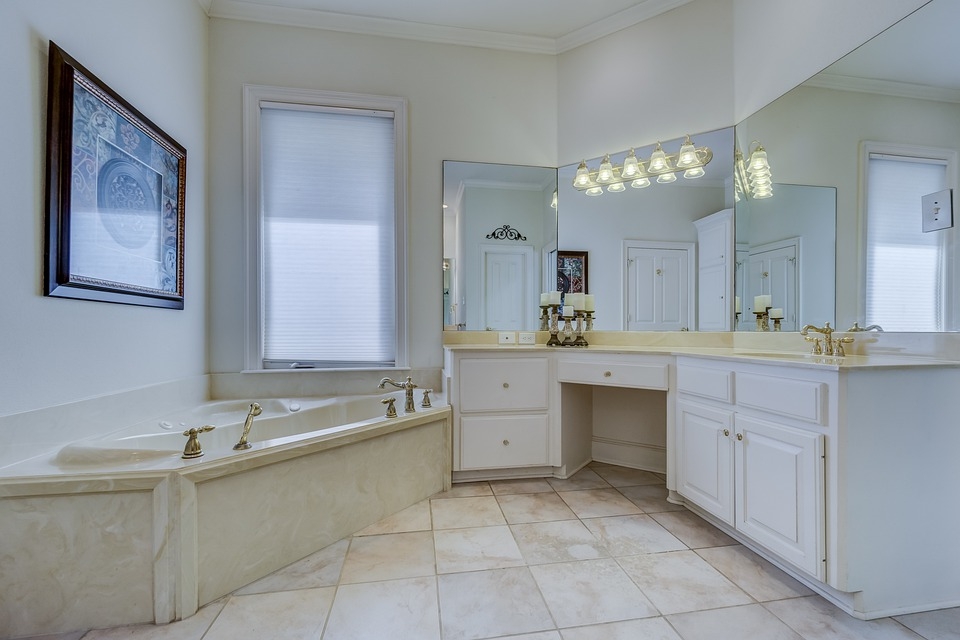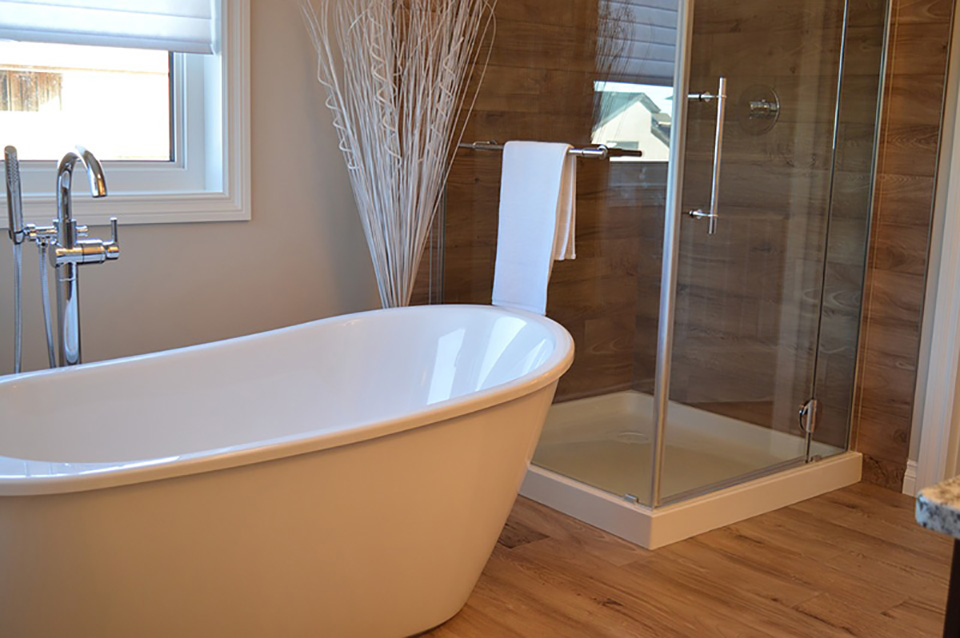 You can also find us below: