Carpet Cleaners Greenacres
Carpet Cleaners in Greenacres
Looking for a professional, affordable and quality carpet cleaning service?
Need experts at cleaning and restoring all types of hard flooring?
Need to bring your flooring back to life?
ZIG ZAG CARPET CLEANING is what you need.
Want to discuss your requirements?
If so, then complet

e the form to get in touch!
We all have that time in our home or business ownership in which the floor and carpets have become so drenched in dirt and footprints that it looks like a mud track rather than a beautiful living or working space. Carpets and flooring can become incredibly hard to clean and near impossible to get looking new with everyday household cleaners, which is why you need the amazing team at Zig Zag. We are the number 1 cleaning service in Greenacres (5086) and have built up a reputable service that all of our customers have loved. If our services sound appealing to you, then call us today and see how we can help you.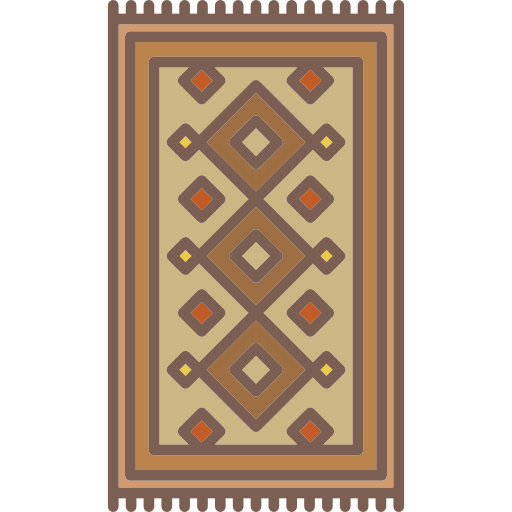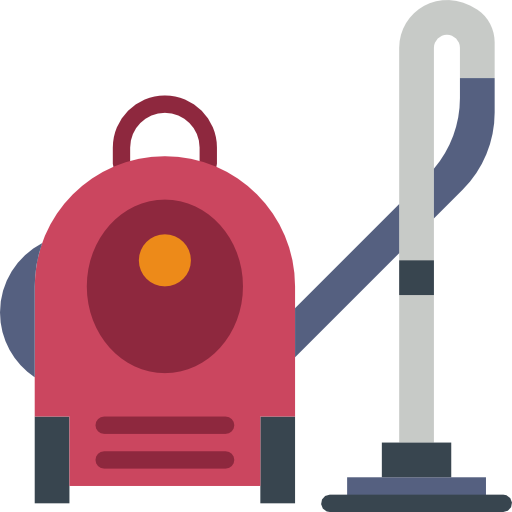 Carpet Cleaning
Carpets can be an area of your home that can track the most amount of dirt, dust and grime, making them one of the hardest places to clean and keep in pristine condition. You could try and clean, scrub and spend an excessive amount of $$$ on household cleaners, or you could have the team at Zig Zag do it for you for a fraction of the price. We can come to your premises at any time and have your dirty carpets and rugs shampooed, dried, cleaned and looking like new again in no time.
Water Damage
Water damaged carpets, rugs, furniture and any other number of material covered items you may have can be a devastating scenario to be in. Do you throw it out? Do you just buy new ones? Instead of asking these questions, we have a much cheaper, more viable solution for you. We can dry, shampoo, clean and restore any number of water damaged items you may have around your home or office, saving you an enormous amount of money and time. Our skilled team will be able to save anything and have it looking like new in the shortest possible timeframe.
Tile & Grout Cleaning
When was the last time you had your tiles and grout cleaned? months? years? If so, they may neeed a deep clean by a proffesional team of carpet and tile cleaners. Over the years, dirt, grime and mould can build up inbetween your tiles where the grout is located, and can turn the beautifull, bright white colour, into a brown, dirty looking one. With Zig Zag, we can have your entire floor steam cleaned and lookin g pristine and brande new again.
Floor Seal & Polish
Are your floors looking a bit worse for wear? Are they looking very dull and out of character with the rest of your home? Well don't just jump in and spend a huge amount of money on new ones, have them sealed and polished to give them a new vibrant look that will leave your jaw dropped. This is a much cheaper and efficient alternative to having new flooring installed and can prolong the life of your old flooring by decades. The polish and seal will also create a barrier between your floor and any elements that may come into contact with it, protecting them all year round.
Upholstery Cleaning  
If you own a cat or a dog, as well as upholstery furniture, you will know the struggle of trying to get hair, dirt and stains off your beloved furniture. You can try and scrub, wipe and wash everything off, but it will never truly clean them properly. The amazing team here at Zig Zag can have any type of furniture, no matter how dirty it may be, cleaned, shampooed and dried to bring new life into them. If your upholstered furniture has become dirty and grotty, don't just throw it out and buy a new one, have it cleaned by us and we ensure we will have them looking brand new again in no time.
Visit Our Website
Reason why you should visit our site
You can also find us below: