Pool and Spa Maintenance Grange 
Call us for expert pool servicing, repairs, and maintenance. Regardless of the size, age or location of your swimming pool, we can work on it. SA Pool and Spa Services has become a household name in Adelaide, including Grange. We have over 20 years of experience performing tasks such as water testing, chlorine and pH balancing, pool vacuuming, scrum lines, skimmer pots, controller calibrations, pump and filter repairs, piping and plumbing. If you've got any broken parts, we can replace them. For example, pumps, filters, chlorinators, lighting, cleaners, controllers, heaters, and accessories. Having issues with your pool or spa? Our mobile team will come out to inspect it. We travel all over Grange.
Pool servicing
As part of our cleaning and maintenance service, we perform pool inspections, water analysis, provide general advice, leak detection support, and filter maintenance. We make sure it's operating like it should, so it's safe for your family to swim in. Balancing the water will also maximise the lifespan of your pool. pH and chlorine levels that aren't well-maintained can lead to exposure in amoebic meningitis (a dangerous diseases). Regular checkups will prevent this from occurring. For the filters, cleaning is essential to avoid calcium build-up. If left untreated, it can affect the performance of the filter.
Our Services
Over 10 years experience 
The fastest, most efficient service 
Highest standard of quality & service
The friendliest team you will meet
Prices that can't be beaten 
Monday to Sunday 8am-6pm
New spa installation
Always wanted a hot tub? It doesn't have to remain a dream (nor does it need to cost you a year's savings just to have one in your house. Book a time for us to come out to your home and discuss what you envision for your new spa. We can talk about your options, budget, and the best location for it. If you have a pool, we can arrange the next checkup at the same time. Let us know if you've got any ideas or preferences for your spa. We've completed installations in small houses and units, and we can do the same for you.
If you're concerned about water efficiency, we can offer advice and tips to help manage your consumption. With water prices rising, it's important to feel comfortable that you won't be living beyond your means if you choose to install a spa.
To organise a pool specialist to visit your Grange (SA, 5022) home, contact us today. We'll work around your schedule. If you're looking for regular cleaning, let us know when the best day will be for you.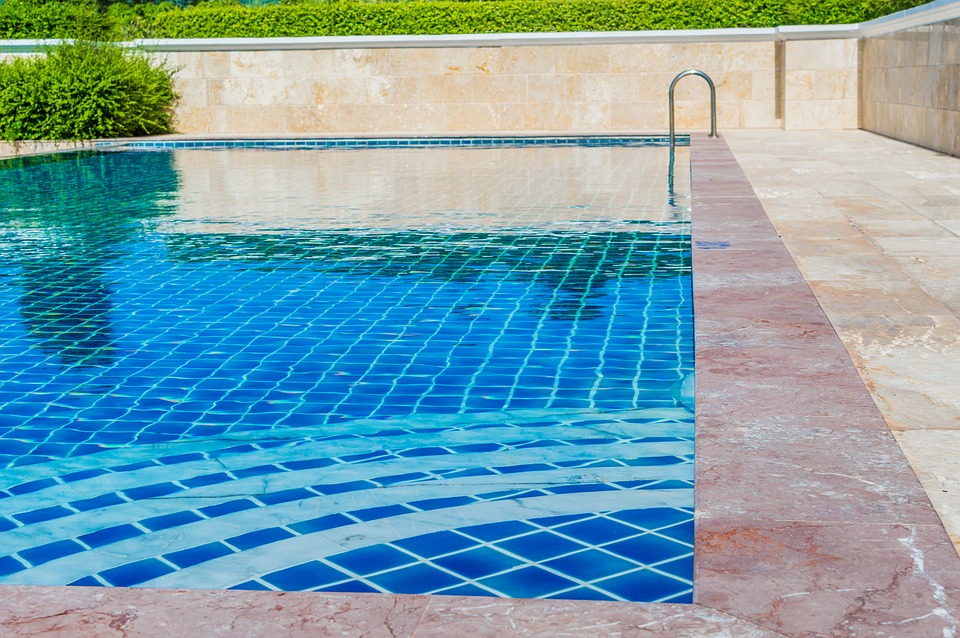 You can also find us below: