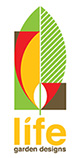 Landscape Design in Grange
Looking for selling the house, increase property value? (first impression counts)
Need help with garden design?
Want to spend much time outdoor? Improve the look of your garden!
Life Garden Designs bring your outdoor space alive.
Want to discuss your requirements?
If so, then complet

e the form to get in touch!
Life Garden Designs bring your outdoor space alive. Passionate and experienced, we've helped homeowners to change their lifestyles and spend more time outdoors. It all starts with creating a space that suits your style, needs, and lifestyle. Do you grow vegetables or entertain friends? Maybe you're just looking to share a glass of wine with your partner at the end of the day. Whatever you're looking for in a garden, we can update it for you. Committed to creating eco-friendly gardens which celebrate seasons, we're your go-to landscaping designers. Book in a time for us to visit your Grange home today. Call us on 0415 343 376.
Innovative Garden Ideas
Garden Solutions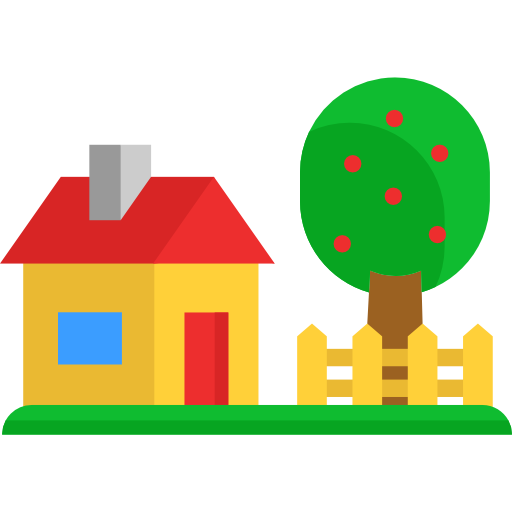 Friendly Outdoors

The Best Advice
Great gardens
One of the most important factors of a well-designed garden is the way it promotes the natural landscape. Natural slopes, contours, light, and other distinct features should be complimented in the new garden design. Talk to us about the current aspects of your space that you like and want to showcase. What do you look out to when you're outside? What part of the area do you like? Let's talk about it, so we know what you like.
Why us?
Save money by hiring a qualified garden designer, instead of trying to do it yourself. When it comes to your home, your investment, renovations, and updates are best left to the professionals. We can guide your vision with innovative, creative ideas and come up with a design that you'll love. Our focus is on environmentally-friendly solutions. Here are some of the landscape design services we can do, as part of our new garden process:
Plant selection & supply
Step-by-step process
Concept plans
Maintenance plans
Project management
Liaising with landscape contractors & suppliers
Soil analysis.
Ask us about ways to make your garden sustainable. We're happy to offer advice to help you save money and reduce your carbon footprint.
Colour your garden with plants
Plants put that final, beautiful touch on any garden. Their colour, texture, scent and the life they add is an important part of your new garden. We'll go through a comprehensive plant list that's tailored to your specific soil type, environment, and lifestyle. As part of our service, we organise the plant collection and delivery to your house. You don't need to worry about a thing. We specialise in seaside gardens, so choose us to update your Grange SA 5022 outdoor area. Contact us today on 0415 343 376 to discuss your new landscape design.
Visit Our Website
Reason why you should visit our site Click Here
You can also find us below: