Continental Deli near Grange
West Side Continental
Continental Deli Grange SA
Love your food? Treat yourself to premium meats, cheese, pasta, olive oil, and coffee – all the good things in life. Instead of getting these items at the supermarket, come into our store and pick up local and Italian produce. Get premium food at prices cheaper than what you'll find at a chain store. Whether you're having friends over and want to serve something little or you're planning a large event for your staff, we can create platters for you. Find us, Westside Continental, at 186 Findon Road in the Findon Road Shopping Complex (shop 12). We're not far from you in Grange, so pop by today or call us on 8445 1033.
Fresh, ethically-sourced meats
When it comes to meat, you want it as fresh as possible. By getting your cuts through us, you know that what you're putting into your mouth is both delicious and extremely fresh. Meat won't sit there for days or weeks. You can talk directly to our butchers, unlike a supermarket. If you're preparing something special and you need advice on the best cut to pair with other ingredients, we're happy to help.
Our Services
The fastest, most efficient service 
Highest standard of quality & service
The friendliest team you will meet
Prices that can't be beaten
Monday to Saturday 8:00am– 5:00pm
Christmas cheese plates
As soon as your guests arrive on Christmas Day, start them off with a delicious cheese platter. We can prepare this for you, with some of South Australia's best cheeses – as well as some Italian favourites. If you prefer a specific taste, let us know. We can hand-pick different types of cheeses based on your needs.
Gourmet food deli
When preparing meals, every ingredient counts. From the oil you use to the choice of cut you sink your teeth into, it all comes together to create one perfect meal. The next time you're in the area, come into our deli and talk to us about what you're thinking of making. We'll advise you on the different items you can add to take your cooking to the next level. It starts by choosing quality items.
We're just down the road from you in Grange SA 5022. Visit us or call us with any questions on 8445 1033. You don't need to travel to Adelaide's Central Market for fresh, premium meats, cheeses, and coffee. You'll find everything you need at Westside.
We're running a special right now. Ask us about a dozen eggs for $1.99. If you're looking for something specific, let us know.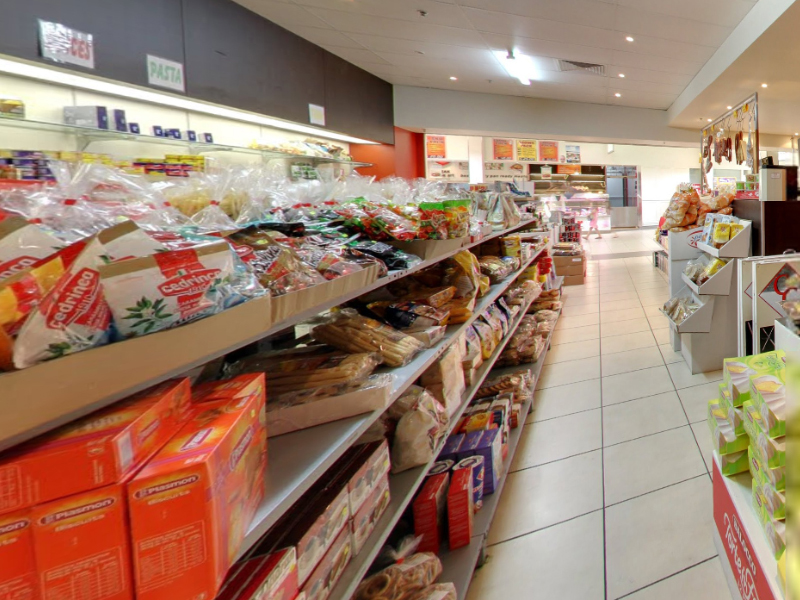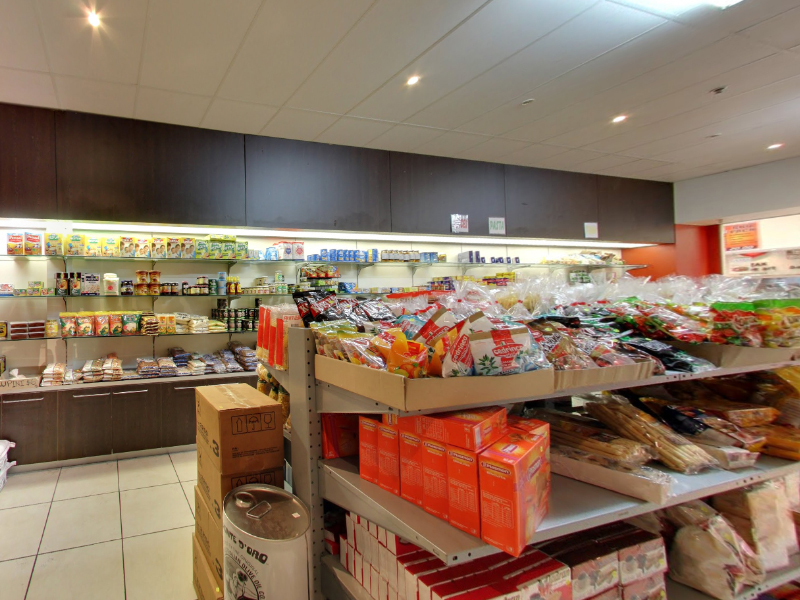 You can also find us below: