Naturopath in Goolwa
Looking for a natural medicine clinic?
Need to improve digestion function?
Want children and looking for fertility assistance?
Overcome illness and improve the quality of your life, with the Natural Edge.
Want to discuss your requirements?
If so, then complet

e the form to get in touch!
Choose the natural way to treat your body. Illness, unfortunately, is a part of life. But you do have the choice of how you overcome it. Naturopathy services explore the problems in the body and re-balances the immune, nervous and organ systems in the body. The treatment is non-toxic and is applied through diet and lifestyle adjustments. For over 22 years, Jeff Edgecombe has been helping South Australians to feel good again. Every person we see is unique, with different health issues to overcome. We work closely with our patients to provide the best holistic medicine for their body. For Goolwa SA 5214 residents, we're your local naturopaths. You can find us at Unit 2, 18 Boronia Court Mount Barker. Book in your appointment today on c or email enquiries@thenaturaledge.com.au.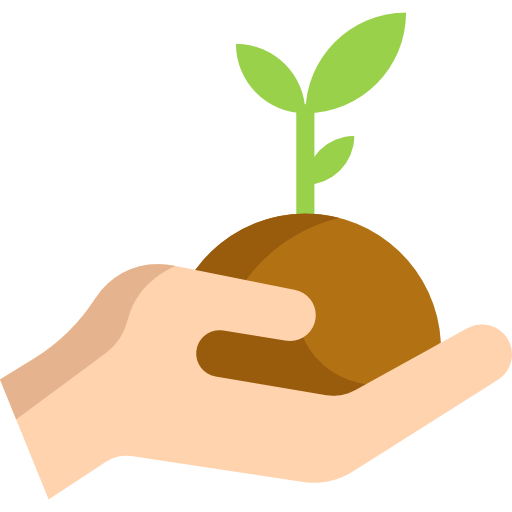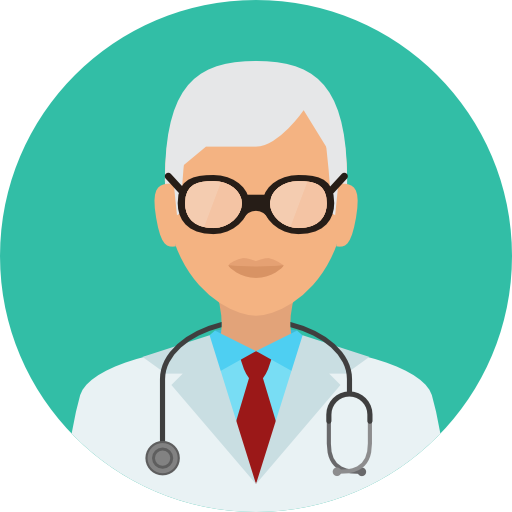 Natural therapy
Natural approaches can work for all types of health conditions. From the common cold and seasonal hay fever to infertility and cancer, holistic medicine can treat many issues in the body. Health conditions can affect our physical, mental, emotional and spiritual wellbeing. For example, the food we eat could be making us feel bloated and unwell. The key to good health is understanding our body. What works for you probably won't work for your partner. There's no one-size-fits-all strategy when it comes to natural medicine.
Treat my anxiety
Natural methods can reduce your anxiety. Strategies like introducing chamomile tea and omega-3s to your diet can help reduce the symptoms of stress and anxiety. Even getting 15 minutes of natural sunlight a day can help you find relief. And then there's exercise. A lot of us forget the importance of moving. Get those endorphins flowing!
About the Natural Edge & Jeff Edgecombe
Jeff Edgecombe leads the team with 22 years of experience. We're members of the Australian Traditional Medicine Society. No matter what issue you're having, we can help your body heal itself with the use of nutritional and herbal medicine.
We use specific tests to help understand your body. One of our methods is the bio-compatibility test, which explores 500 common foods and household products. It measures how sensitive you are to each, so we gain inside knowledge on what your body reacts to. From there, we can start the healing process using the right medicines.
Goolwa isn't far from us. Come and see Jeff to start your health journey. Contact us today on 0410 566 154.
Visit Our Website
Reason why you should visit our site
Visit Our Website
Reason why you should visit our site
You can also find us below: