Affordable Plumber Adelaide
Affordable Plumber Goolwa
Affordable Plumber Adelaide
Affordable Plumber Goolwa
For same-day service on any type of plumbing task, hire Affordable Plumbers. Our team of experienced tradespeople can be at your door quickly. This is one of the benefits of being local in Goolwa. We also travel to nearby suburbs including Middleton, Currency Creek, and Port Elliot. You'll understand by our name that cost-effective, high-value plumbing services are important to us. Yet, we'll never cut corners. Partner with licensed, experienced and friendly drainage, water, gas, pipe, toilet, sink and shower experts. Browse our reviews to see how we've helped other individuals and families in your area. Organise a free quote today for your plumbing issue. Our prices are extremely competitive (even our customers tell us we're one of the most affordable companies in town). Talk to an Affordable Plumber.
Emergency plumber – common tasks
At Affordable Plumbing, we do it all – the repairs, maintenance, and new installations. While we're here for you in any type of plumbing emergency, we encourage regular servicing to minimise breakdowns. No one wants to deal with a busted pipe or broken toilet in the middle of the night, but it happens. We'll make sure your water is flowing smoothly throughout your home. As well as plumbing repairs and replacements, we can help you install fixtures, sinks, and showers, inspect and test your pipelines. Whatever water task you have, ask us first. Chances are, we've done it before. Best of all, we won't charge you hefty prices to fix it.
Our Services
Many years of experience
The fastest, most efficient service 
Highest standard of quality & service
The friendliest team you will meet
Prices that can't be beaten 
24 hours a day 7 days a week
Gas fitting & leaks
Have you purchased a new gas appliance? Maybe it's a BBQ or heater. Whatever it is, leave the installation to us. Gas isn't something you want to mess around with. Keep your family safe and let us connect your new appliance properly.
Can you smell gas? There could be a leak that you can't see. The first thing you should do is turn off any appliances within your home. This can include ovens, hot water systems, and heaters, then call us. Being gas experts, we'll send a specialist out to you immediately to locate and repair the leak, then prevent future issues.
Leaking taps
Dripping taps are not only annoying but they cause your water bill to rise, often without you even realising. It's a common household problem but one that shouldn't be taken lightly. Our professionals will come out with industry-leading tap water leak detection solutions. We can repair and replace many types of taps, including existing separate hot and cold taps with faucets with an easy all-inclusive mixer tap. Whatever your tap problem, we've got the answer. Don't let that drip go on for one more day.
Live in Goolwa (SA, 5214)? Contact us. We offer fast, reliable and a local service for all your plumbing and gas needs. Rely on us, 24 hours a day, 7 days a week. Our plumbers can attend to blocked drains, burst or leaking pipes, hot water system repairs and installations, blocked toilets, pipe issues, leaking sewers, and gas leaks.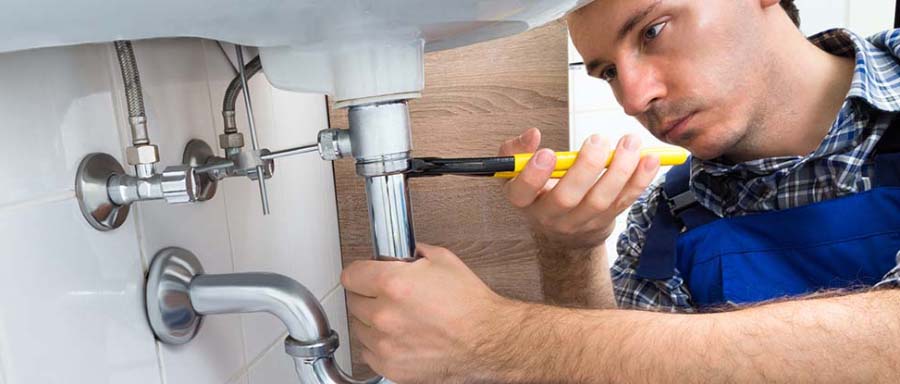 You can also find us below: