Carpet Cleaners in Goodwood
Looking for a professional, affordable and quality carpet cleaning service?
Need experts at cleaning and restoring all types of hard flooring?
Need to bring your flooring back to life?
ZIG ZAG CARPET CLEANING is what you need.
Want to discuss your requirements?
If so, then complet

e the form to get in touch!
Have your carpets become stained and dirty? Are you tired of trying to clean them with a useless vacuum cleaner that doesn't seem to work? Then have Zig Zag come to the rescue and have them looking like new again. We specialise in residential and commercial carpet and upholstery cleaning and will ensure that no matter how dirty or stained your premises may be, we can have it back to its former glory and leave you with a smile on your face. We are always on the road and constantly work in and around Goodwood (5034), so call us today to get started and receive a free quote.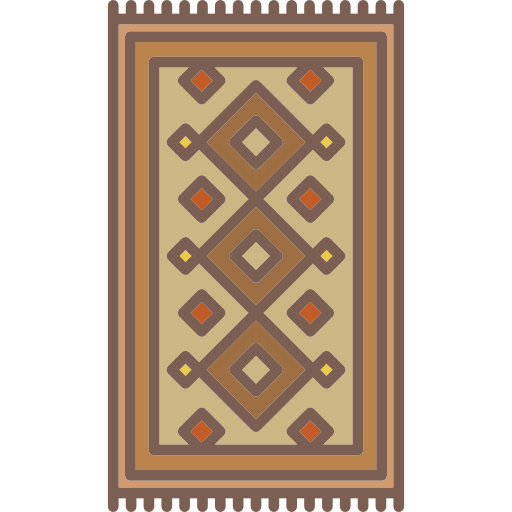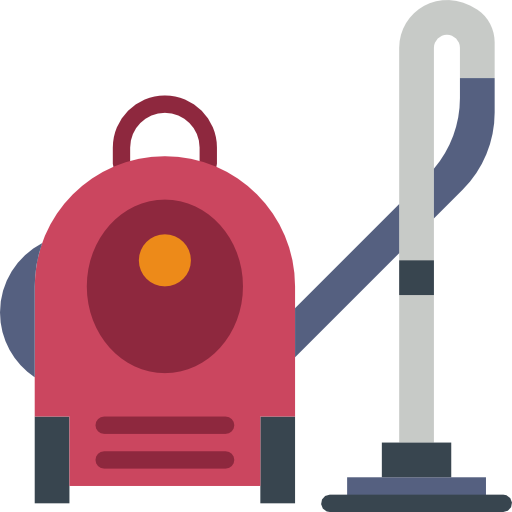 Carpet Cleaning
We all know how difficult it can be to clean dirty carpets and try and have them looking like new again, and we all know how expensive it can be to constantly buy store bought cleaning products to try and fix them, but the quicker, and far cheaper alternative is to call Zig Zag today and have us do it for you. We have state of the art equipment that can get rid of any stain, mould spot, dirt patch and anything else that may be making your carpeted are look like a dump. We will ensure you that we can have any area looking like new in no time.
Water Damage
If you have a carpet, or number of in your home, upholstery, or any type of fabric area that has become water damaged from a glass spill, leaking roof or even a burst pipe, then you need to have this problem sorted as quickly as possible before any major damage comes to them. We assure every customer that we can restore and save any type of water damaged upholstery or carpeted areas with our advanced techniques. We'll use our state of the art equipment, including thermal imaging cameras and dehumidifiers, to restore your flooring to pristine condition. Trust our IICRC qualified technicians to get the job done properly.
Floor Seal & Polish
Is your floored area looking a bit dull and drained of life? Do you want to make them look new again but don't want to have to go through the process of buying new floorboards of materials? Then having a floor seal and polish will be one of the easiest and cheapest ways to keep them looking like new for years to come. WE can have almost any type of floor surface sealed and polished including porcelain, terracotta and ceramic tiles and grout, decking, linoleum and concrete driveways.
Upholstery Cleaning
Have you ever been in the position where you have a couch or sofa that you love, only to have it become covered in dirt, soda, food stains or animal hair? Then you will know how hard it can be to clean and how hard it can be to get them back to their former glory, so why not have someone else do it. At Zig Zag we can have any type of upholstery on couches, sofas, chairs, furniture and a large array of other things cleaned of any dirt and stains. This is one of the cheapest and quickest ways to have your furniture looking like new again without having to spend a large amount of $$$$.
Tile & Grout Cleaning
If your tiles and grout between them are looking dirty and a sight for sore eyes, then yuo need to have them proffesionally cleaned. Using everyday househol;d cleaners on them may make them look clean,m but really youre just scubbing the surafe. Having each individual tile in your klitchen, bathroom or laundy cleaned by us will remove all dirt, grime and mould build up in the grout, and remove any surface stains that may be on the tiles, ensuring the best clean, and the best looking surface.
Visit Our Website
Reason why you should visit our site
You can also find us below: