Top Notch Property Cleaning Services
Garden Maintenance in Golden Grove
Top Notch Property Cleaning Services
Garden Maintenance Golden Grove
For gardening and maintenance services in Golden Grove, call 0408 085 334. At Top Notch, we aim to make your life easier by taking care of your garden. Sit back, relax and enjoy your weekend while we mow the lawn, pull up weeds, and trim braches. Our prices start at $29, making a beautiful garden easy for anyone to have. High-quality, affordable services is what our customers have grown to love about us. How can we help you? Let's talk today. Book in a free, on-site consultation at your Golden Grove home.
Your local landscape gurus
Invest in your house by hiring a team of creative gardening experts to take care of the following services:
Mowing & edging of lawn
Plant care & mulching
Rubbish & green waste removal
Weed control, pruning hedges & trees
Fertiliser application programs
General yard tidy – front yard & back
Rental inspection yard tidy
Removing rubbish
Cleaning windows.
From landscape design tips to plant care, pruning, soil health and weed control, we offer a full-service. Having worked on dozens of residential and commercial projects, our team can look at your property and visualize ways to improve it. Working with you, we'll help create the outdoor area that suits your taste and lifestyle.
Our Services
Over 20 years of experience 
The fastest, most efficient service 
Highest standard of quality & service
The friendliest team you will meet
Prices that can't be beaten 
Monday to Sunday : 8am – 6pm
Tree pruning & plant care
Every garden requires good, proactive plant care. Pruning, if done at the right time of year, can transform overgrown plants into the beautifully-manicured greenery. To achieve this, it's best to partner with experts who understand horticulture, pesticides, weed control, aeration, fertilization, sprinkler systems, natives, and soil health. Our goal is to create healthy, long-lasting gardens for our clients.
When to use a professional gardener
Been away on holidays for a few weeks? Been too busy to attend to your garden? Have you got a special task that you need help with, such as laying mulch? Whatever your reason, professional gardeners are a great investment. If you've got a rent inspection coming up, you're moving, selling or hosting a party, gardening services can give your property a new look. With Top Notch, your yard will be green, healthy and beautiful before you know it.
If you live in Golden Grove SA 5125, talk to us today. No job is too big or small, so call 0408 085 334. Share any ideas you have about your garden or the things you'd like to improve.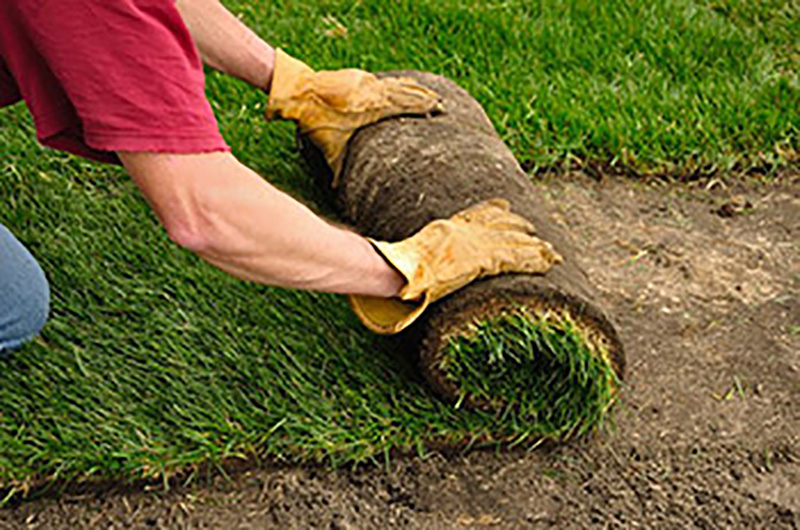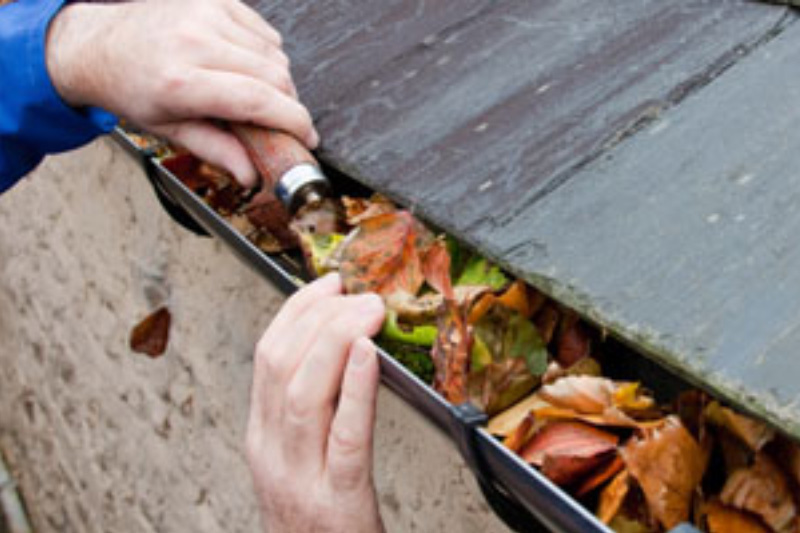 You can also find us below: