Window Cleaning in Glenelg
Wills Window Washing & Gutter Cleaning
Window Cleaning Glenelg
For expert window washing and gutter cleaning, call us. If you have a solar power system, we can also come in and clean your solar panels. Don't attempt to clean your windows yourself. Leave it to Will to do it professionally (and safely). With special cleaning solutions and equipment, your investment will look better, and you'll get better results from your solar system. Clean solar panels will improve the absorption of sunlight. We offer free quotes and competitive prices. Give us a call today and we'll visit you in Glenelg. Just let us know where your house is.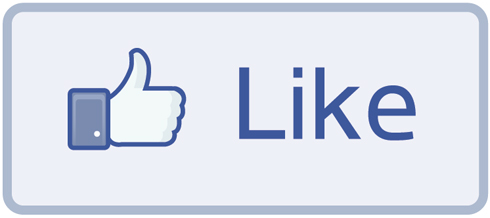 All access window, gutter & solar panel cleaning
We are insured with 15 years of experience, so you'll feel safe with us on your roof. Cleaning at a height isn't easy, so that's why it's best left to the professionals. This is what we do, every day, both for residential and commercial clients. We'll get your windows looking like new again. For you in Glenelg, window maintenance is extra important because of salt in the air. With Will taking care of them, you'll notice a big difference in how they look and perform.
Our Services
Many years of experience 
The fastest, most efficient service 
Highest standard of quality & service
The friendliest team you will meet
Prices that can't be beaten 
Monday to Sunday 8am-6pm
Got pets? Kids? Your windows will get dirty.
If you've got kids or pets, chances are your windows will need regular cleaning. Whether your three-year-old is smearing his vegemite sandwich on the window or pooch is licking it from the outside, windows get dirty. It's a natural part of most family homes.
We know how to keep windows clean
Our old-fashioned customer service and attention to detail make us different. We show up on time and do what we say we will. You won't be waiting around for hours just for us to show up. Will's become 'famous' in the industry for his level of service. His customers enjoy his honest, caring, quality approach (and you will, too).
Think about how much space your windows take up in your home. If they're dirty or simply not looking their best, it affects the feel of your entire home. We'll transform your windows and gutters to maximise the lifespan of your investment and to give you that new home look again.
We're open for bookings Monday to Saturday, 7.00am – 5.00pm. Let us know where you live in Glenelg (SA, 5045) and we'll be there. Finally see the world again through your clean, clear windows. And with ocean views not too far away, why would you not?
Call us.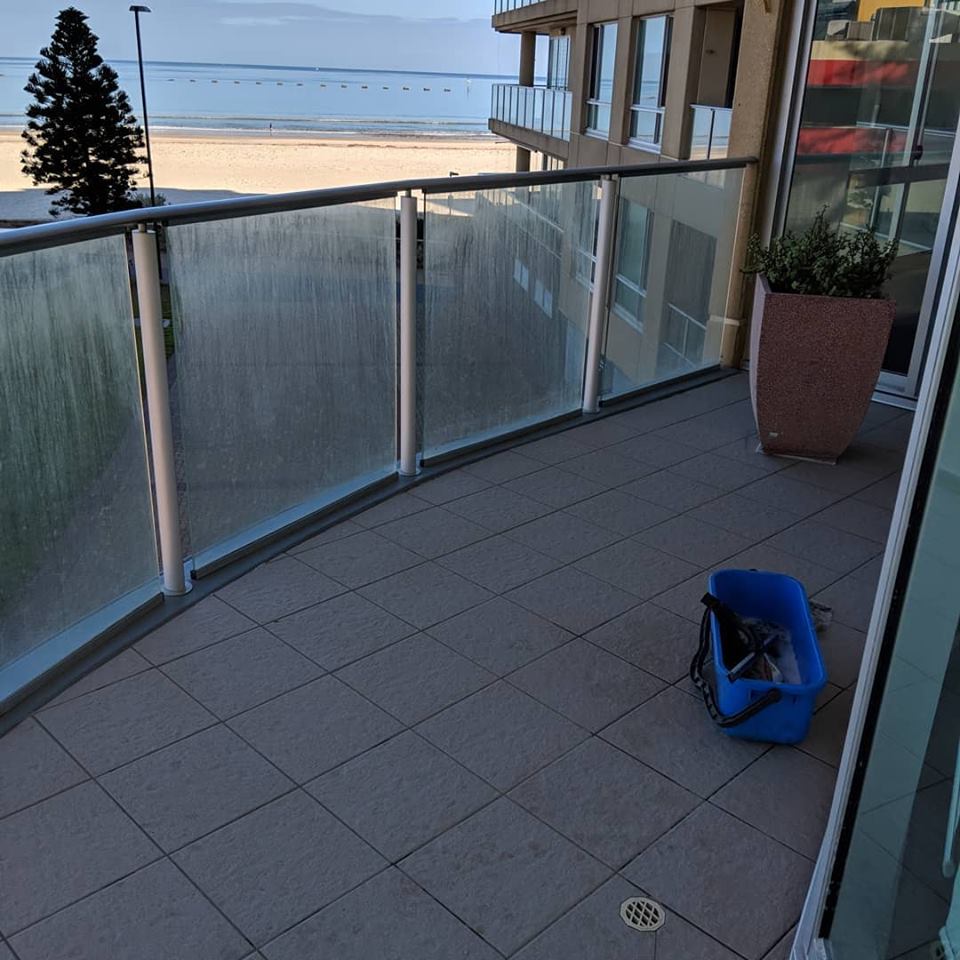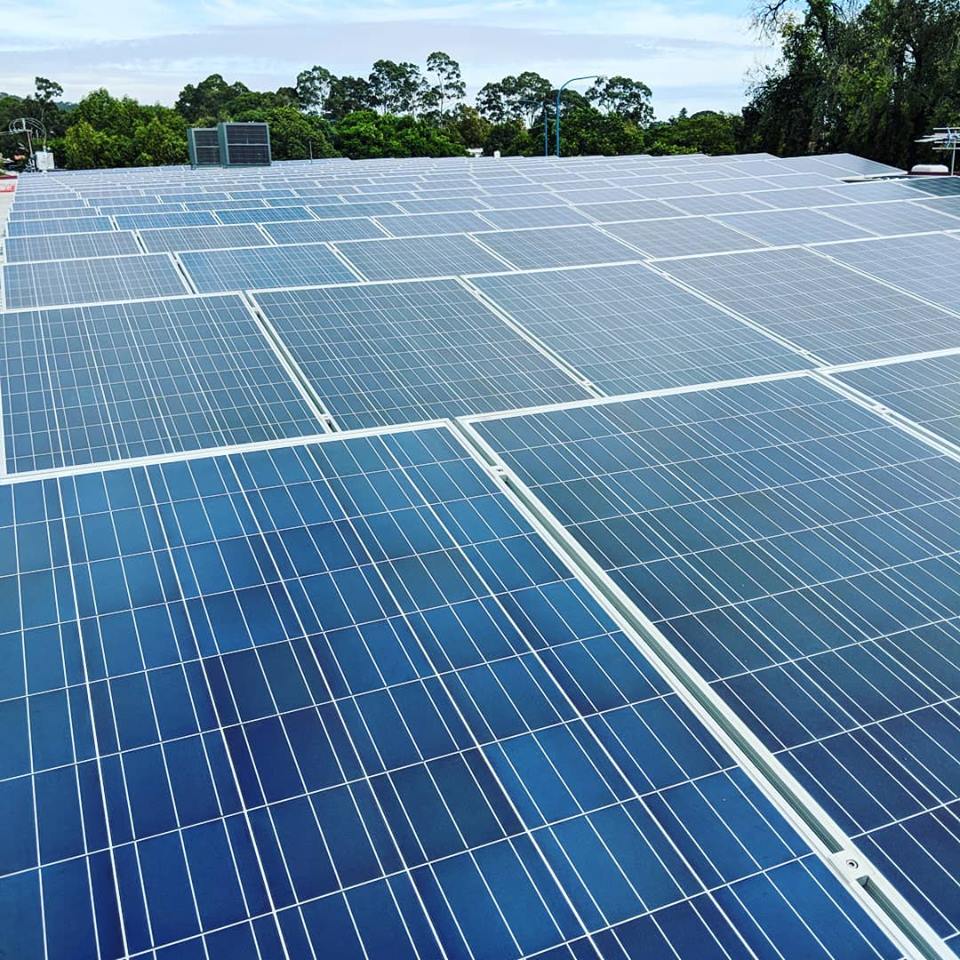 You can also find us below: