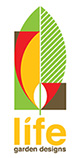 Landscape Design in Glenelg
Looking for selling the house, increase property value? (first impression counts)
Need help with garden design?
Want to spend much time outdoor? Improve the look of your garden!
Life Garden Designs bring your outdoor space alive.
Want to discuss your requirements?
If so, then complet

e the form to get in touch!
Constantly flicking through garden design magazines? Dreaming of landscape project? Get in touch with Life Garden Designs. Norma is our artist, crafting beautiful and functional outdoor spaces to help us enjoy more time outside. We offer a range of services from the first garden consultation through to the finished product. Share with us the vision for your new space, and we'll bring it to life. While we specialise in water wise and seaside gardens, we work on all types of properties. Visit our website to see our portfolio of designs. Call us today on 0415 343 376 to let us know what your address in Glenelg.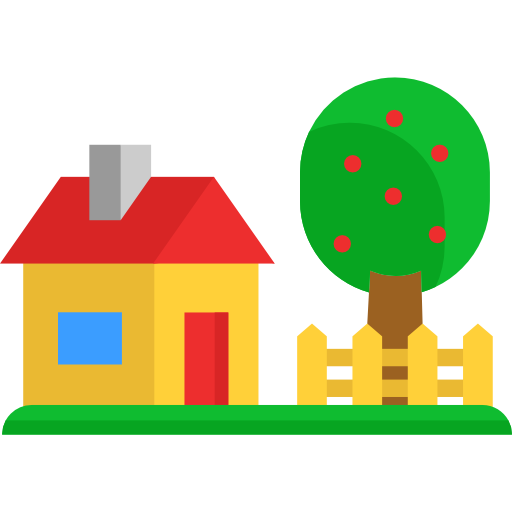 Choose the right plants
Water wise plants are plants that can survive on very little water. For the harsh Australian climate we have, choosing the right plants is critical to the look (and performance) of your garden. Norma will go through a comprehensive plant list tailored to your soil type, environment, and lifestyle. By partnering with us, you'll get a beautiful, functional, and creative new garden that your whole family can enjoy.
The Life Garden Design's difference
While we love a good DIY job, when it comes to adding value to your home, it's best left to the professionals. At LGD, we're garden artists. It's what we do. While that beautiful finished look is our goal, we go further than this, to add commercial value to your home. Get that 'wow' factor when people pass by your house or when you have guests over. And if you decide to sell your house in the future, you'll be able to ask a higher price. Here are a few of our services:
Plant selection & supply
Step-by-step process
Concept plans
Maintenance plans
Project management
Liaising with landscape contractors & suppliers
Soil analysis.
Spend more time outdoors
We understand that every client has different needs. For this reason, we dedicate time to explore your needs, taste, and the space available. We pride ourselves on our flexibility and creative designs. At LGD, we do it all. We keep everything in-house, so there will never be dozens of people walking around your property. Whichever style of garden you're looking for, we can create it. With many years of experience, we get the results, every time.
Book in your free in-home consultation for your Glenelg SA 5045 home. Give us a call today on 0415 343 376 to discuss your landscape design needs.
Visit Our Website
Reason why you should visit our site
You can also find us below: