Indian Groceries near Glenelg
Indian Grocery Store Glenelg
If you live in nearby Glenelg and are looking for an authentic Indian grocery store, then take the short drive over to Royal Indian Groceries located in 489 Marion Road, South Plympton SA 5038. We stock the best range of Indian produce, as well as having an adjoining fruit and vegetable store. With us you can enjoy the best of both worlds and we won't be beaten on price. We also stock delicious produce from Pakistan, Sri Lanka and Fiji.
With Us It's All About Savings
We aim to be your number store for Indian produce. That's why we offer the best Indian groceries for the absolute lowest prices in town. We want your business and to have you returning to our store again and again. We even want you to tell all your friends. Along with the lowest prices, our customer service is second to none. When you visit our store you leave feeling like you've had a positive experience and that you're a valued customer.
Buy Your Spice and Rice In Bulk
For even further savings on your grocery bill, buy your rice and delicious spices in bulk. We stock a huge range of both, and there is rice and spice to suit every meal and everyone's tastes. India is well-known for its use of aromatic spices in cooking, and no Asian dish is quite complete without a generous serving of rice. We have Basmati rice, Matta rice and an entire assortment of white rice and fragrant rices. Along with this there is every Indian spice imaginable.
Our Services
The fastest, most efficient service 
Highest standard of quality & service
The friendliest team you will meet
Prices that can't be beaten
Monday to Friday 10:00am– 8:00pm
Saturday to Sunday 9:00am–8:00pm
Other Items
Along with Indian groceries and fresh fruit & vegetables, we also sell a selection of non-food items that include religious items and so much more. Drop in and check out our range of:
Decorated & Full Karwa Chauth Kit
Diya's waxed and non waxed
Mehndi
Bangles of so many designs
Clay Decoration Karwaand
And much more…
About Royal Indian Groceries
If you live in the nearby 5045 postcode district of Glenelg SA, then take the short drive to our South Plympton store. It's well worth your while. For your convenience we are open 7 days a week until 8PM. You won't find a better selection of Indian produce for prices this low anywhere, so come and see us today. The flavour of India awaits.
Fruit and vegetables
Indian grocery items
Heaps of spices
Delicious curries
Rices of the world
Variety of breads
Religious icons
The flavours of Fiji, Pakistan and Sri Lanka
And more …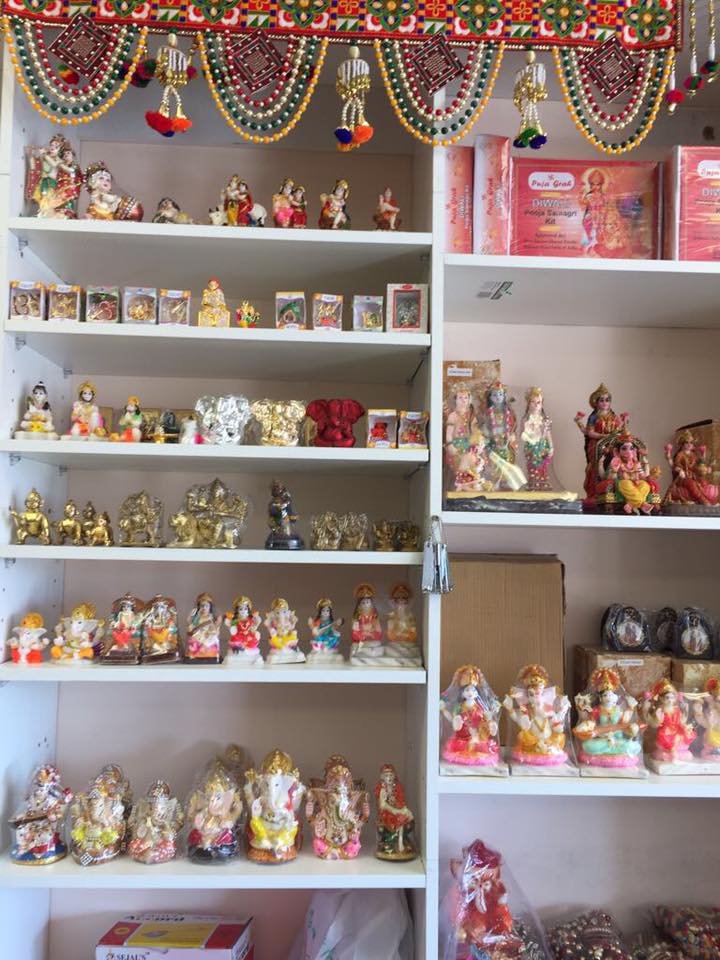 You can also find us below: