Fire Services in Glenelg
Looking for the best equipment for your workplace with fire protection?
Need to give your family or employees the safest environment they can possibly have?
Looking for a comprehensive fire training program?
Fire Safe Services is what you are looking for.
Want to discuss your requirements?
If so, then complet

e the form to get in touch!
Fire Safe Services is the leading business in Glenelg 5045 when it comes to fire prevention products and services. We have all of your safety needs and an expert team to help you with any enquiries that you may have. We have over 15 years experience in providing and installing the best quality fire prevention products in an array of industries such as homes, schools, restaurants, cafes and everything in between.
We are a fully mobile business and can travel to your home, business or work site to have the proper fire prevention equipment installed when you need it. Call us today on 8241 1715 to put your family or employees in a safer environment.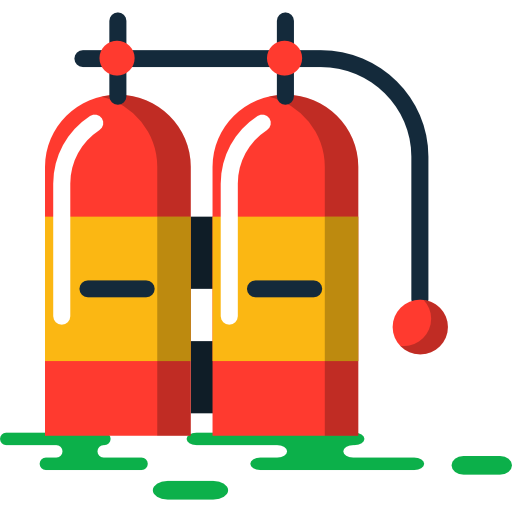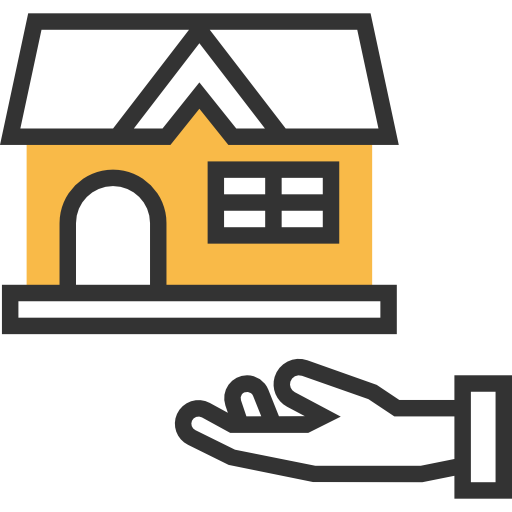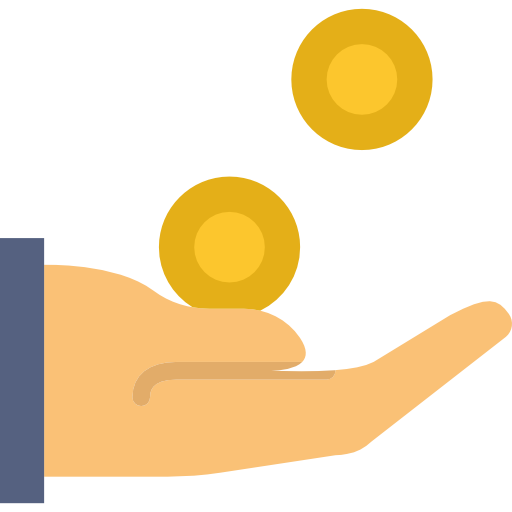 What products do we offer?
Would you put a price on your families or employees safety? You should always have the correct fire safety products installed in your home of work spaces. This can save you money and even peoples lives.
We stock a large selection of equipment from quality fire extinguishers that can use to extinguish electrical, wood and plastic fires. We stock fire blankets for smaller fires that may occur in the kitchen or shed. We also have fire hydrants and hoses for your work site, and all of the accessaries that go with them. Smoke alarms are something that every building needs, but cheap ones can fail a lot of the time, come see us to have a quality fire smoke detector installed in your home or business.
What services can we offer?
While we do provide excellent products to fight and fires, we also have a group of services for installing fire prevention in your vehicles.
Owning a car or truck can be an amazing thing, but what isn't so amazing is when you wind up in a car accident with a burning engine. Having an extinguisher in a motor vehicle may not seem like a necessity, but it could also save you life one day. We supply and install specific extinguishers to suit your car or truck type. We will also give you insight on how best to fight a fire if one does ever break out in your engine.
Boats and marine vehicles are an extreme luxury that can cost you dearly if destroyed by a fire, so why risk it. Talk to our expert team today and we can have extinguishers installed in your marine vehicle in case of a fire breaking out in the engine or in the cabin.  This is a valuable asset that every boater should have, as the last thing you need if a fire letting loose in the middle of the ocean or river.
Caravans are extremely fun, but also extremely expensive to replace is destroyed by fire. Your insurance may cover some of the costs, but potentially not all of it. We will help you select and install the best quality fire prevention extinguishers, fire blankets and even smoke alarms. This is something that should be done straight away after purchasing our new caravan.  It is also important to have your gas bottles properly checked out for any leaks or damage, which is something that we can also help you with.
Why it's important to have fire extinguisher training
We believe that everyone should be equipped with the proper fire safety training and knowledge. It can be fundamental to the safety of your family or employees. Our training will provide you with the skills required to use fire extinguishers and fire equipment on small home or workplace fires. By training with us and knowing how to use the equipment and how to properly evacuate if needed, your organization or home will be ready for any home or work place fires promptly and safely.
All of our training is undertaking by professional with many years of experience in the industry, so you know when you train with us, you are gaining the most valuable knowledge and skills that there are to offer.
Other services that can benefit you
When was the last time that you have all of your fire prevention equipment checked and tested? If the answer was you can't remember, then you need to have them checked as soon as possible. It can mean the difference between extinguishing a fire, and having it blaze out of control. Our qualified team will come to your home, office or worksite and thoroughly check any equipment you might have for damage, wear and tear and if they have gone past their usability date, and make a detailed inquiry on whether or not to have them replaced or fixed.
Most people don't ever think of their power tools, computers or microwaves as one of the leading causes of home or office fires, but its true. Having all of your electrical equipment checked and tested by us with our test and tag service can save you big bugs down the line. We will vigorously test and retest any power tools, computers, power outlets and anything else that has an electrical cord for damage, or exposed wires that could potentially cause a fire. We will then tag them so you know that a professional has given the okay to use them.
Don't put the safety f your family or employees at risk, have all of your electrical equipment checked and tested by us today.
Visit Our Website
Reason why you should visit our site