Replenish Health and Beauty
Acupuncture Clinic Glenelg 
Visit Replenish Health & Beauty, your local acupuncture and Chinese medicine clinic. We have a strong philosophy that beauty is both felt on the inside and out. You can't have one without the other, or at least, they should be in harmony. From remedial massages to medical acupuncture, waxing to facials, we do it all. Good health shouldn't be a luxury, which is why we make our services affordable. Health rebates are also available. Book in a consultation with one of our practitioners to discuss your health worries. Whether it's ongoing headaches, stomach problems, severe stress, and anxiety, infertility issues or you simply want to live more holistically, we can help. Our clinic is located at 739 Marion Road Ascot Park, so we're close to you in Glenelg. Contact us today on 0405 761 685.
Traditional Chinese medicine
Acupuncture has been used in the east for centuries. It's only in the past couple of decades that the Western world has caught onto its immense benefits. Today, you have options if you're struggling with health issues. You don't have to accept a bandaid solution that simply masks the problem. Holistic medicine is best used in conjunction with your current treatment. Ideally, it will take over once you see results, but it's best to consult with your doctor before making any decisions. Your acupuncturist will insert very fine needles in specific points of the skin to encourage the body to heal itself. The needle placement will depend on what health problem you're struggling with.
Our Services
We offer a range of natural therapies and acupuncture treatment
We provide top quality healthcare
We are specialized in medical acupuncture and Traditional Chinese Medicine
The friendliest team you will meet
Prices that can't be beaten

10am -7pm

 

Tuesday

 

to

 

Saturday
See a cosmetic acupuncturist
Acupuncture isn't just used for treating and managing illnesses. We also offer cosmetic support by eliminating fine lines, wrinkles, puffiness, sagging and discolouration of the face. Our facial service includes a cleanse, the treatment, and add-ons like either moisturising cream, a mask, infusion serum with oxygen machine work, LED light therapy or a face massage. Some of the further benefits of cosmetic Chinese medicine include:
Increases circulation of blood and lymph to the face, plus improves firmness
Improves facial colour, brightens the eyes & helps lift drooping eyelids
Stimulates collagen production, boosts hormonal balance & reduces stress.
Full-service health & beauty support
We also offer a range of complimentary services, including:
Holistic nutritional advice, sports massages & remedial massages
Microdermabrasion & cosmetic injectors
Waxing, tinting, skin care & spray tans
Oxygen facial infusions.
We're a short five-minute drive from Glenelg SA 5045. Book your first appointment today on 0405 761 685.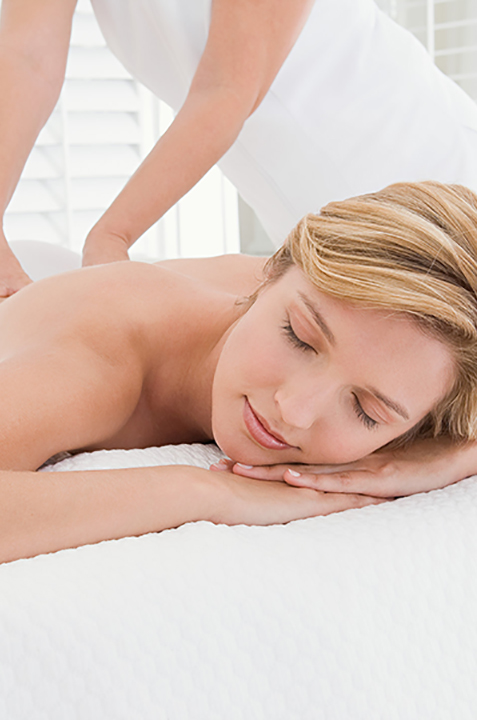 You can also find us below: