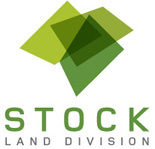 Subdivision Gawler – Stock Land Division
Stock Land Division, your expert subdivision company in Adelaide's north. We'll visit your site in Gawler to discuss your project. As with every subdivision of a property, each has its own individual set of circumstances. We'll help you subdivide land in Adelaide and South Australia. We're your local experienced team of experts.
Land Division
For the past 15 years, we've grown our experience in every area of the subdivision and development approval process. We can help you assess and lodge a wide range of development and land division applications. Every part of the process is taken care of including demolition, marketing, conveyancing, and financing.
Our services include project planning, land division, urban planning, torrens tiles, community tiles, community strata schemes, community schemes, easements, amalgamation, and lease.
Our Services
Over 15 years of experience 
The fastest, most efficient service 
Highest standard of quality & service
The friendliest team you will meet
Prices that can't be beaten 
Monday to Friday 9:00am – 5:00pm
Urban planning & Subdivision
Our in-house urban planner can help you with a range of services – such as feasibility, planning and building applications, non-complying applications, statements of effect, change of use, objections, land division, planning appeal, expert witness, and representation.
You can trust our team to service all of your needs, from urban planning to community strata schemes. We aim to give you the type of service that takes away all of your headaches. Property is a tricky business, especially if you're not familiar with the in's and out's of the industry. We're here for you, to complete your tasks in an outcome-oriented manner. Some of the clients we work with include mums and dads, planners, conveyancers, builders, architects, and developers.
Building your subdivision property
Our competitive edge is our complete subdivision management service. Partner with us to ensure the process is smooth, timely, and headache-free. We take the responsibility for everything, end-to-end. Stock Land Division is known by government agencies, builders, conveyancers, and real estate agents. And because we've been doing this for nearly two decades, we know the expected costs and timeframes – working as your representative to reduce them.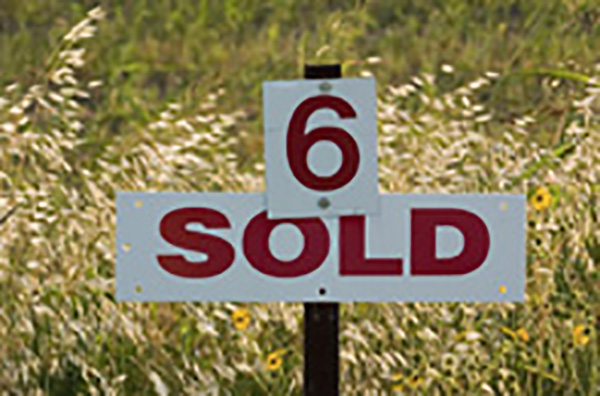 You can also find us below: