Top Notch Property Cleaning Services
Garden Maintenance in Gawler
Top Notch Property Cleaning Services
Garden Maintenance Gawler  
At Top Notch, we'll transform your garden, creatively and affordably. Prices start at $29, so maintaining your yard won't cost you the earth. We have 20 years of experience working across residential and commercial markets. No matter what size your garden is, we're comfortable giving it a makeover. Following the industry's best-practice standards and using safe methods, we'll have your garden looking clean and tidy. Life gets busy and landscaping and garden maintenance tends to fall to the bottom of the to-do list. Hire a Top Notch gardener so you can get the best of both worlds – keep your free time and a beautiful garden. If you live in Gawler, we're your local team of gardeners and cleaners. Senior and pensioner discounts apply. Call us now on 0408 085 334.
Need your house cleaned?
For residential and office cleaning, rely on us. We can come to you and assist to prepare your property for pre-inspection, new tenants or simply if it's messy. Focusing on your carpets, windows, and kitchen, we use a color-coded cloth system. This helps us maintain hygiene standards. All products we include in our process are environmentally-friendly and won't cause harm to pets or children. Use our cleaners if you need an extra set of hands regularly around the office or home.
Our Services
Over 20 years of experience 
The fastest, most efficient service 
Highest standard of quality & service
The friendliest team you will meet
Prices that can't be beaten 
Monday to Sunday : 8am – 6pm
Garden makeovers
We can also support your family or business with all-inclusive garden maintenance services. Whether it's coming to mow your lawn every month or you need once-off help to cut down that pesky overhanging branch, we're here for you.
Ask us about any of the following services:
Mowing & edging of lawn
Plant care & mulching
Rubbish & green waste removal
Weed control, pruning hedges & trees
Fertiliser application programs
General yard tidy – front yard & back
Rental inspection yard tidy
Removing rubbish
Cleaning windows.
We offer a wide range of services and customise our maintenance plans to your needs. If there's something specific you need, please ask. From the best type of fertiliser you should use to getting advice on plants to suit your landscape, Top Notch can advise. Keeping your lawn and plants in great health requires a proactive approach. Let's start by testing your soil to find out what we need to do.
Find out how you can improve the look of your garden today. Call us to have a chat on 0408 085 334. We can come out to your Gawler SA 5118 home.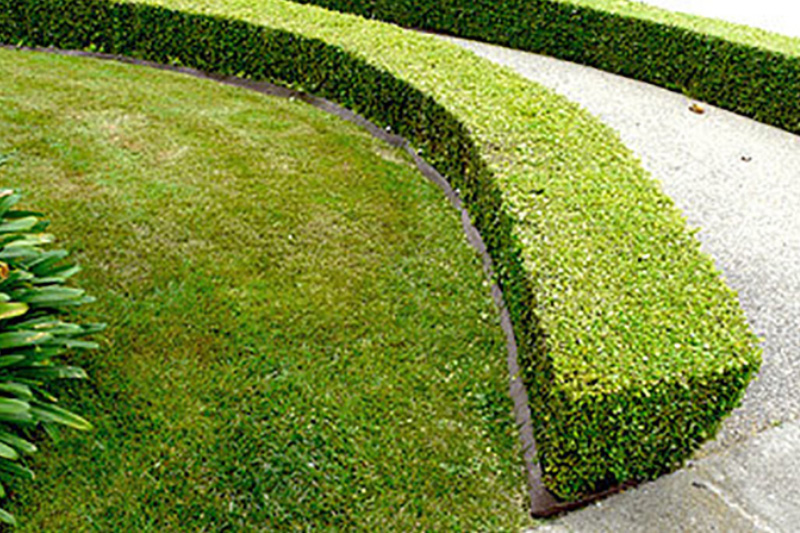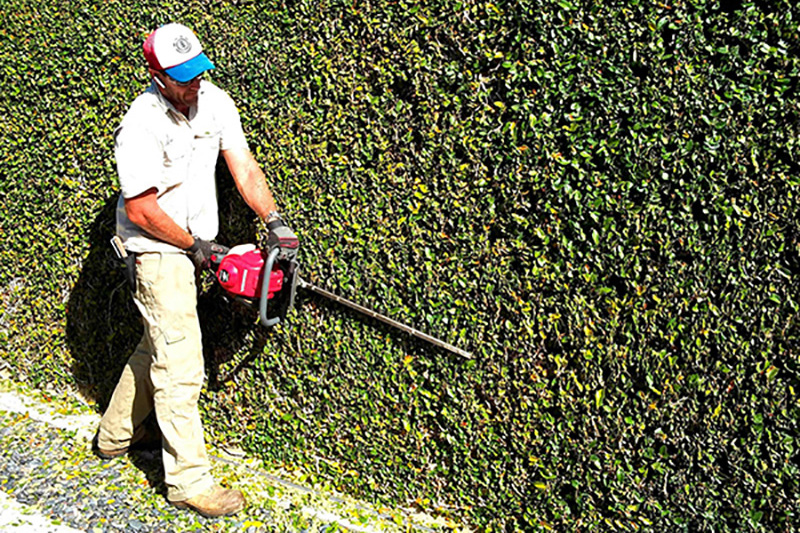 You can also find us below: