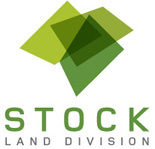 Surveyors in Flinders Park
Surveyors Flinders Park
Seeking a quality surveyor in Flinders Park, SA, 5025? Stock Land Division is renowned for its industry expertise and application prowess. Cameron Stock and his team have been assisting South Australians with their subdivisions and developments for more than 15 years. They provide a comprehensive management service, which incorporates: financing, demolition, conveyancing, and marketing. Your land division is looked after from start to finish, with expertise brought to bear on every stage of the successful journey. Understanding that every property demands individual attention to its unique set of circumstances, is what distinguishes Stock Land Division from its competitors. Their focus is firmly on your interests, the land and its development. Talk to Cameron Stock today to make an appointment or for further information. Click here to be contacted.
Land Surveyors
Stock Land Division represent their Flinders Park clients, every step of the way, to ensure hassle free outcomes. Their expertise means that you are on a faster track toward the successful realisation of your goals. Working on a diverse range of projects has enabled Cameron to sharpen an equally wide range of skills, within this industry. Liaising with real estate agents, planners, architects, developers, conveyancers, and investors, to bring to fruition the visions of his clients in a timely manner. Talk to Cameron today about your particular requirements.
Our Services
Over 15 years of experience 
The fastest, most efficient service 
Highest standard of quality & service
The friendliest team you will meet
Prices that can't be beaten 
Monday to Friday 9:00am – 5:00pm
Project Planning
Green lights on the highway, is a good analogy for the Stock Land Division project planning service. Don't let your division and development get gridlocked in negative traffic slowing you down. Their experience will guide you into the fast lane, which will save you time and money, ultimately. A complete management service designed to take the stress out of the project on your behalf. If you have walked a path before, you know where the pitfalls lie.
Community Titles
Stock Land Division offers their expertise with Community Titles and Community Strata Schemes, so, that you can avoid the common pitfalls in developments of this nature. Assistance with community corporations, infrastructure maintenance, and insurance. Strong communities are built upon clear guidelines and legally defined boundaries and demarcations.
Urban Planning
Stock Land Division provide an in-house urban planning service to assist with:
Land Division
Feasibility
Applications – Planning & Building
Non-Complying
Planning Appeals
Statements of Effect
Change of Use
Objections
Representation
Expert Witnesses
Advice
Torrens Titles
South Australia's single certificate title of allotted land, which shows all transactions related to the property. Stock Land Division can assist Flinders Park clients with transfers of ownership, easements, amalgamations and leases. Whatever the size of your division, large or small, Cameron Stock and the team can help make it easier, clearer and legally defined, to your advantage. Call today.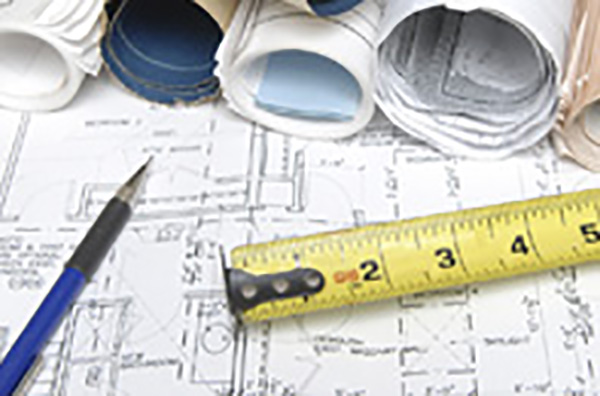 You can also find us below: