Continental Deli in Findon
Continental Deli Findon
Why do your deli shopping in the supermarket when you can get cheaper prices with us and service with a smile?
If you live in Findon in the Western Suburbs of Adelaide, drop into our continental deli, conveniently located in the Findon Rd Shopping Complex, Shop 12 on 186 Findon Rd, Findon, SA. We believe in good old fashioned customer service and quality products for prices everyone can afford.
We can assist you with:
Continental meats
Cheeses
Pasta
Coffee ground to customers' specifications
Catering platters
And so much more…
Right now we are offering one dozen fresh eggs for the amazing price of just $1.99! Now you can't beat that.
Catering Platters
Whether it's for a special occasion, such as a birthday party, Christmas function, business meeting, or you just want some delicious and healthy snacks to share in the workplace, Westside Continental can create amazing food platters to your specifications and personal taste. Think of mouth-watering exotic cheeses, an array of fresh sliced meats, olives, pickles, all served with the freshest crackers. Drop in today, browse our selection and let us know how we can create the perfect platter for your function.
Local and Italian Products
Our deli has a wide selection of the freshest and best produce. While much of our food is sourced locally, we also like to add Italian flavour into the mix, therefore we import some of the very best deli foods Italy has to offer. In this way we can deliver the best of both worlds to our customers: a taste of Italy combined with local Australian flavours.
Our Services
The fastest, most efficient service 
Highest standard of quality & service
The friendliest team you will meet
Prices that can't be beaten
Monday to Saturday 8:00am– 5:00pm
Westside Continental for Special Occasions
No matter what the occasion may be, Westside Continental is your local deli of choice for your party needs. At Christmas time we import some of the most delicious Panettones Italy has to offer. Originally from Milan, these sweet bread loaves are sure to be a huge hit at your office Christmas party, or when you and your family get together on Christmas day to enjoy a sumptuous lunch or dinner. But why stop at Christmas? Stock up for your New Years celebrations as well.
About Us
We believe in putting our customers first. That's why when you enter our store, not only will you be greeted with a range of the freshest local and imported deli products, you will receive service that's second to none. Drop in to our store today, try our food and tell your friends. We can confidently say you won't find a better deli in the Findon area.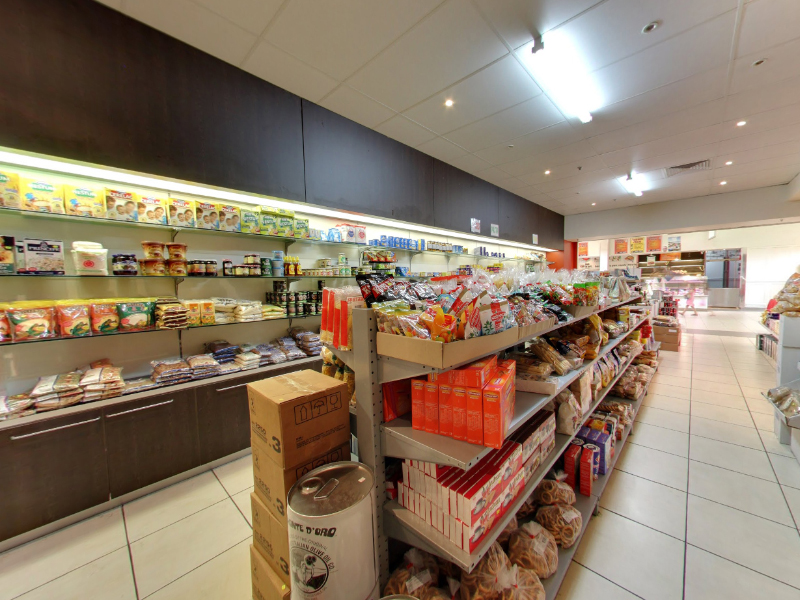 You can also find us below: