Plumbers in Ethelton, South Australia
Need a plumber in a hurry?
Want to make sure the job's done right the first time?
Looking for experience and reliability?
24 hours a day, 7 days a week
Want to discuss your requirements?
If so, then complet
e the form to get in touch!
Here at Affordable Adelaide Plumber, our number one goal is complete customer satisfaction. When you choose us, you know that you will be getting the absolute best service in both quality and detail. There is no job to big or too small for us to achieve, and we also offer same day emergency servicing for those last minute plumbing and gas problems. If your looking for the best plumbers in Ethelton 5015, then give us a call today and receive a free quote on anything you would like done.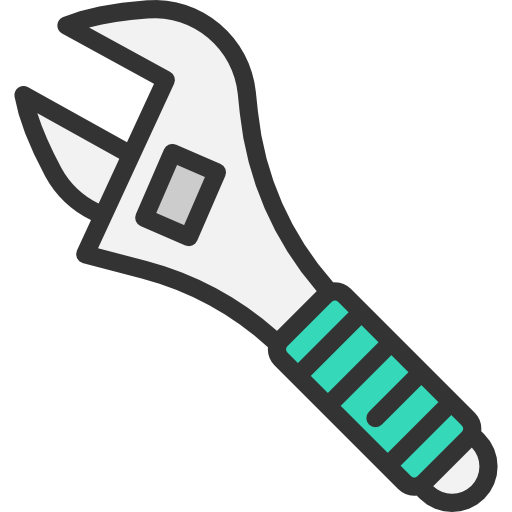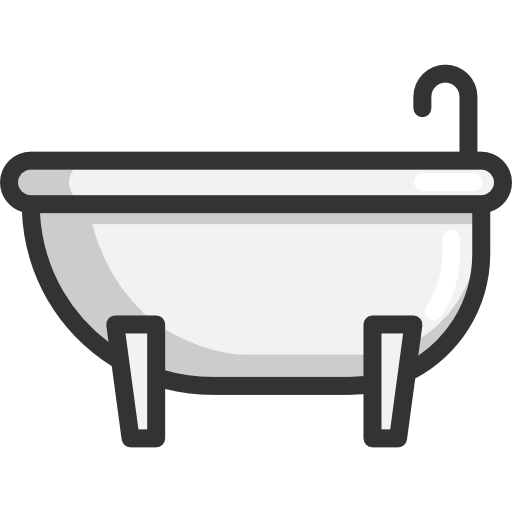 Hot Water
Is your hot water not as hot or as fresh as it could be? We have encountered this problem many times. Having hot, clean water is an important player in not only your health, but the health and wellbeing of your family. We offer not only new hot water systems, but can also repair your old, fragile systems. We only use the absolute best quality products for your electric, gas or solar water. From Rheem, Dux, AguaMAX through to Bosch, you will be supplied with the best hot water for your family to enjoy.
Gas and Gas Fitting
Natural gas, it plays a vital role in our day to day lives, from giving us hot water, to heating our homes and proving us with a cooking space. If you're looking to install a new gas system, or potentially have a problem with your old one, Affordable Adelaide Plumber will be there to solve your problems. We provide gas safety checks from as low as $99 and also provide gas instillations for stove tops, heaters and hot water heater for your showers.
Call us today to receive your free quote
Leaking Taps 
Leaking taps, it's a problem that we all face over the years. Broken and cracked seals inside the tap mean you could be having unwanted expenses added to your water bill; luckily this is usually an easy fix. Whether you have a leaking sink tap, shower head, garden taps or wall taps, we will have one of our expert team members to your house on the same day to diagnose the problem and have it fixed or replaced.
Book online or call our office today
Burst Pipes
Having an unexpected burst pipe can cause a wide array or problems, from damaging existing infrastructure to higher water prices. We offer a 24 hour 7 day a week solution. If you're experiencing any issues, one of our on call technicians will at your door within the hour and will have the problem fixed within the same time frame. Our team can fix an issue with broken pipes, sewer systems, copper and poly pipes all the way through to simple leaks.
Call us at any time and we will have some out within the hour!
Toilet Replacement
Having a toilet that doesn't work at home or in your office is a huge problem that really needs to be fixed immediately. If you're experiencing a problem with the flushing mechanism or it's simply blocked, we have a team that is ready 24 hours a day, 7 days a week. We cater to all toiletry problems such as blocked pipes, cracked porcelain, upgrading existing toilets and even installing new water saving design to save you money on your water bill.
Call us today
Blocked Drains
A blocked drain is something that nobody wants; it can cause bacteria and mould to grow inside your pipes, causing health issues inside your home. When most people want to fix a blocked drain, they tend to use and off the shelf blocked drain gel, these simply do not work. Our team works around the clock to ensure you can have your blocked drain professional cleaned with the best equipment on offer. For as little as $60 we can ensure that your drain is flowing like new.
Get in contact with us today and we will send someone out to take care of your drains!