Home Loans Ethelton
In the market for a new house? Sick of renting and paying someone else's mortgage? Kate Barnes, your Aussie Home Loans mortgage broker can help. If you love Adelaide's west, Kate is the person to talk to. She services the whole area, including Ethelton. Think of her as your personal mortgage broker to help you find your dream house, at the best price. Talk to her Monday to Friday, between 9.00am – 5.30pm.
Mortgage Brokers
Kate is a franchisee of Aussie West Lakes. She's proudly been with the team for the past 15 years. Using Toolbox Software that's exclusive to Aussie, Kate can present hundreds of loans from panel lenders against your borrowing needs. This way, you'll never have to live beyond your means. Your dream home shouldn't stress you out and paying your mortgage shouldn't be a great stretch. Kate will tailor the loan to suit you. And once you're in your new house, Kate will still be in contact – even if it's simply to check that your loan is working for you. This is the Aussie difference.
Let's find you the right home loan
Securing the right home loan is extremely important. Everyone's situation is different, so a tailored approach is necessary. Kate is focused on matching you with a loan that suits your needs, then lock down a great rate and manage the paperwork for you. Buying a house can be an overwhelming journey, especially if you're new to the market. Whether you're a first home buyer or adding to your property portfolio, Kate is here for you.
Our Services
Many years of experience 
The fastest, most efficient service 
Highest standard of quality & service
The friendliest team you will meet
Prices that can't be beaten 
Monday to Saturday 9am-7pm
Various leading lenders
As an Aussie broker, Kate has access to a wide range of lenders such as Adelaide Bank, AMP, ANZ, Bank of Melbourne, Bank SA, Bank West, Commonwealth Bank, Heritage Bank, HSBC, ING, Liberty, MyState, NAB, St. George, Suncorp, Virgin Money, and Westpac. It's never too early to book a chat with Kate. Even if you're just starting the process, give Kate a call. It's good to talk to a professional and get any questions answered from get-go. And with your own personal broker, you'll supported at every step of the way.
Looking to move to Ethelton (SA, 5015)? Call Kate Barnes. She specialises in pre-approvals, first home buyers, refinancing for a better deal, property investment, bridging loans, commercial loans, land purchase, construction loans, and debt consolidation. Talk to Kate, your new broker.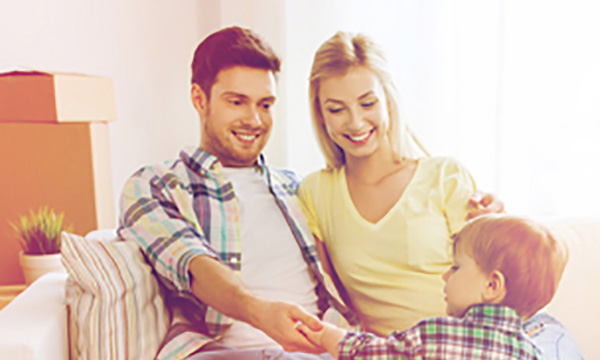 You can also find us below: