Bathroom Renovations in Enfield
Bathroom Renovations Enfield
Considering a bathroom renovation at your home or business in Enfield, SA, 5085? Fresh Bathroom Solutions bring brilliant design and superior workmanship together to create stunning makeovers. We have been remodeling bathrooms and kitchens throughout Adelaide for more than 35 years, to client and industry acclaim. Our distinctive and stylish designs utilize top quality materials and produce a frisson of excitement in homes and commercial establishments. Come and visit our showroom at 278 Prospect Road, Prospect, to check out our Fresh Bathroom Solutions. We provide the complete renovation including: vanities, basins, toilets, tapware, tiling and accessories.  Our design planning, end to end project management, and sublime finishes, will ensure your complete satisfaction. Give us a call today to discuss your bathroom, kitchen or laundry requirements. Alternatively, you can click here to be contacted by us.
Fresh Bathroom Solutions
Bathrooms and kitchens are the most renovated rooms in our houses and apartments in Australia. The reason for this is fairly obvious, these spaces define our homes in many ways. They are the engine rooms and sanctuaries within our domestic abodes. Places where nurture and healing happen. A beautiful bathroom speaks volumes about ourselves and how we live. At Fresh Bathroom Solutions, we understand the importance of these functional and aesthetically pleasing areas within our homes and businesses. We transform the ordinary into extraordinary for our customers and clients. Talk to us about your vision for your home or business in Enfield; we can bring dreams to life!
Our Services
Over 30 years of experience 
The fastest, most efficient service 
Highest standard of quality & service
The friendliest team you will meet
Prices that can't be beaten 
Monday – Tuesday | By Appointment only
Wed, Thur, Fri | 11am – 4pm
Saturday | 10am – 1pm
Sunday | Closed
Interior Design & Renovation
At Fresh Bathroom Solutions, we provide professional interior design and remodeling for bathrooms, kitchens and laundries in Enfield and surrounding suburbs in Adelaide. We work with you to arrive at a design, which encapsulates your vision. We, then, turn that dream into a reality, from start to brilliant finish. Beautiful bathrooms gleam with a kind of magic and it is that stylish sheen that sets the best apart from the rest. Perfection in porcelain, smooth textures and distinctive design, are all ingredients we know well. We invite you to visit our showroom to touch and see what we can create for you.
Stylish Rejuvenations in the Home
A bathroom or kitchen makeover can increase the property value of your home or business in Enfield. Most real estate agents agree that it is a major factor in why houses sell. At Fresh Bathroom Solutions, we are transforming these wet areas in apartments and buildings, with new tiling, vanities, baths, basins, shower recesses, tapware and accessories. We do it better than the rest, it is our metier! Call us now to discover how easy it can be to stylishly rejuvenate your home.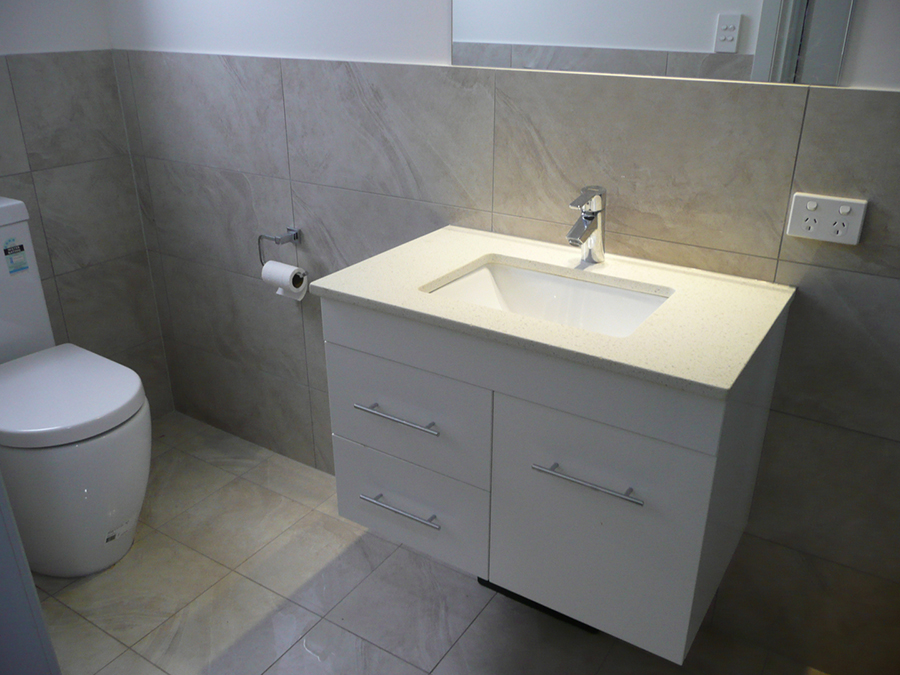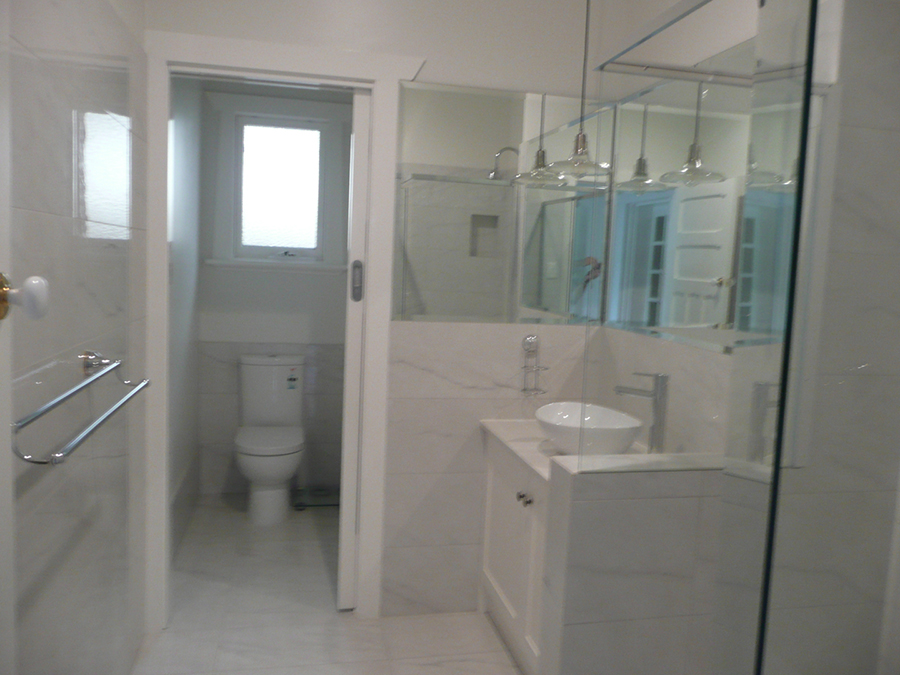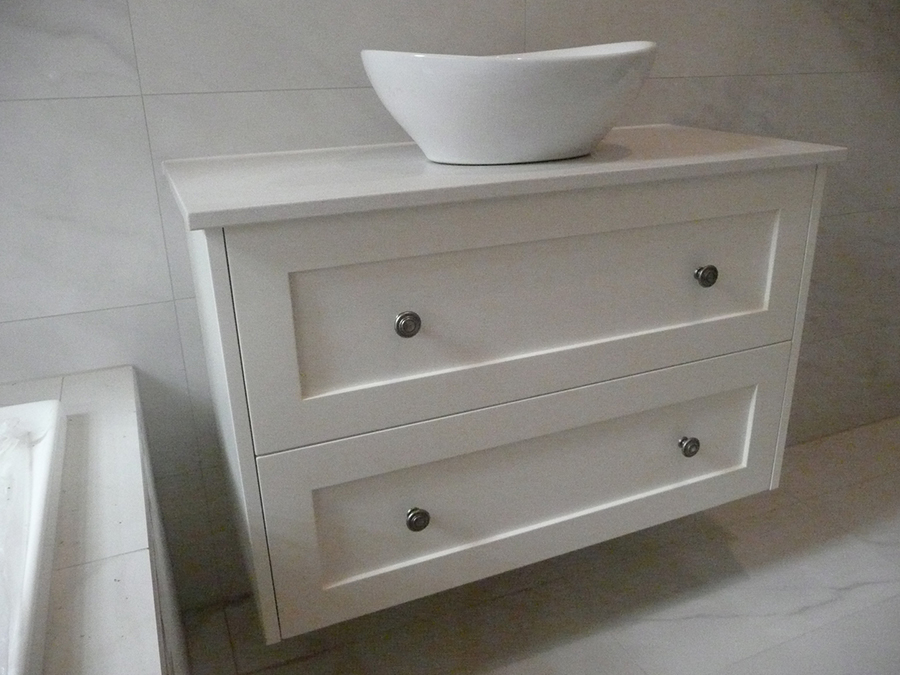 You can also find us below: