Building Inspections in Elizabeth
Looking for an informed decision on what should be an exciting investment?
Need a highly experienced team for building and pest inspections?
Looking for avoiding nasty surprises after buying a house?
One Stop Inspections is specialized in comprehensive and detailed house and building inspections.
Want to discuss your requirements?
If so, then complet

e the form to get in touch!
One Stop Inspections is the best in the business at carrying out building and pest inspections for nay homes you may be interested in buying. Our reports are the most thorough and beautifully detailed that you will find anywhere in Elizabeth 5112. We have an incredibly qualified and expert team that will leave no stone unturned in making sure that the property that you are looking at buying, is the safest and most structurally sound investment that you will ever make.
Call us today on 0412 483 086 at any time, 7 days a week, between 7am and 11pm.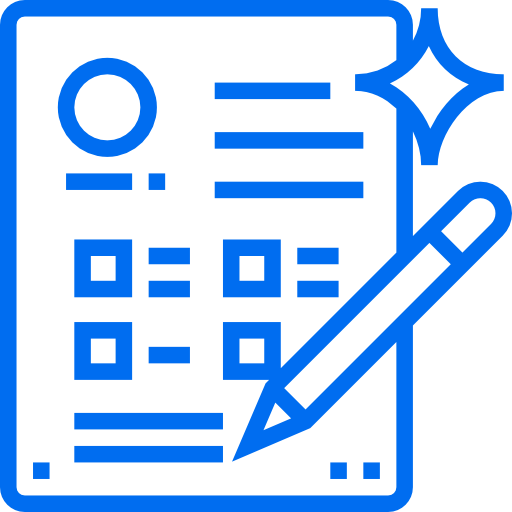 Building Inspections
Are you in the market for a new home? Or worried about one that you already own? Well then a building inspection will be one of the best investments you can make before buying one. It will provide you with a clear picture of what problems the property may have, and help with your negotiations. We provide you with an extensive report after the inspection outlining any and all major or minor issues with the property.
During the inspection, we will look for things like cracks in the roofs, leaking roofs which can be caused by damaged roof plumbing, potential safety hazards and the structural integrity of the frame work. This can save you huge money in the long run if you are aware of any problems and can even help you purchase a home for cheaper than the asking price.
Pre Purchase Inspections
When buying a home, it can be hard to know exactly the condition of the building by just having a quick look. If you don't know of any internal damage, it can cost you huge bucks down the track. Luckily we offer a professional service that can help you. With our pre purchase inspections, we provide a very detailed and extensive inspection of the property before you decide to buy it.
We will look for everything from cracks, damp spots, broken lighting, broken support beams and everything in-between. This process can help give you piece of mind when deciding on wether or not you want to buy, and will also give you a detailed list of things that need to be fixed if you do choose to buy.
Pest Inspections
A pest inspection is something that we recommend before purchasing a property to ensure that no vermin and pests are hidden in the structure of the building. Timber pests can include termites, wood borers and wood decaying fungi. These pests are quite common in a lot of homes and can wreak havoc of the overall structure.
We will have our qualified team come to the home and undergo a rigorous search and  test of the home to ensure that no pests are crawling around inside the walls inside the home, and provide you with a detailed report on the situation.
Other Service's
Every Australia would love to have a pool at their home for the warmer months, but having a pool that is broken and costly to fix is something that no one wants. Have us come to the property that you are interested in, and will check everything from the internal structure of the pool, tiles, water pumps and fencing around the pool to make sure it is 100% safe for you and your family.
Australian homes and air-conditioning, they are a match made in heaven, except if you purchase a home that has ones that don't work. We have a comprehensive service that will check and recheck and of the air conditioners in the building to make sure that they are all working, and will continue to work for many years to come. The last thing you want is a home with no cooling during summer that can put you and your family through discomfort.
Visit Our Website
Reason why you should visit our site
You can also find us below: