Auto Wreckers Elizabeth
Free up that valuable space in your driveway and get a quote for your car parts. You might be surprised by how much your car is worth (in the form of parts). You can put that money towards a new car or into savings. At Waterloo Wreckers, we're unique in that we're both a wrecker and mechanic. This means if you bring your car into be dismantled but decide to fix it with parts in our caryard, we can get it running well again – all at a much more affordable price because of the used parts. Our team has experience dismantling and restoring all car makes and models. We're members of Hotline Recycled Auto Parts Group. Our opening hours are Monday to Saturday 8.00am – 5.00pm, Saturday 8.00am – 12.00pm, and Sunday by appointment. We're your local team of car experts. Find us at 577 Waterloo Corner Road Burton, which is close to you in Elizabeth. Need a tow? No worries. We can arrange this for you.
Get a quote for your car parts
Unsure whether your old car is worth anything? Don't let it go for nothing. Take a short drive to our wreckers and get a professional opinion. Come anytime, as we're open seven days. We have parts from all types of makes and models including Holden, Toyota, BMW, Nissan, Kia, Volkswagen, and Lexus. If you change your mind and decide you'd like to repair the car, we can help you. Ask us about towing, auto electrical, car servicing, mechanical repairs, and tyres. We also provide Regas air conditioning for all makes of cars. Our customers tell us they love our objective viewpoints and advice. Whether you decide to dismantle or refurbish your car, we can assist you.
Our Services
Many years experience 
The fastest, most efficient service 
Highest standard of quality & service
The friendliest team you will meet
Prices that can't be beaten 
Monday to Friday 8:00am-5:30pm
Saturday 8:00am-5:00pm
Dismantlers of all popular vehicles
If there's a car part you're searching for, give us a call or drop by our yard. We'll be able to help you. We practice environmentally friendly methods and believe it's important that we all choose used parts when possible. We have a wide range of parts from different sections of vehicles – such as airbags, brakes, doors, engines, rear parts, air conditioning and heating, steering and suspension, and transmissions. In our long service history, we've seen all parts of vehicles. If you need a specific car part, we'll search for it.
Live in Elizabeth (SA, 5112)? We're your local auto wreckers (and refurbishment) team.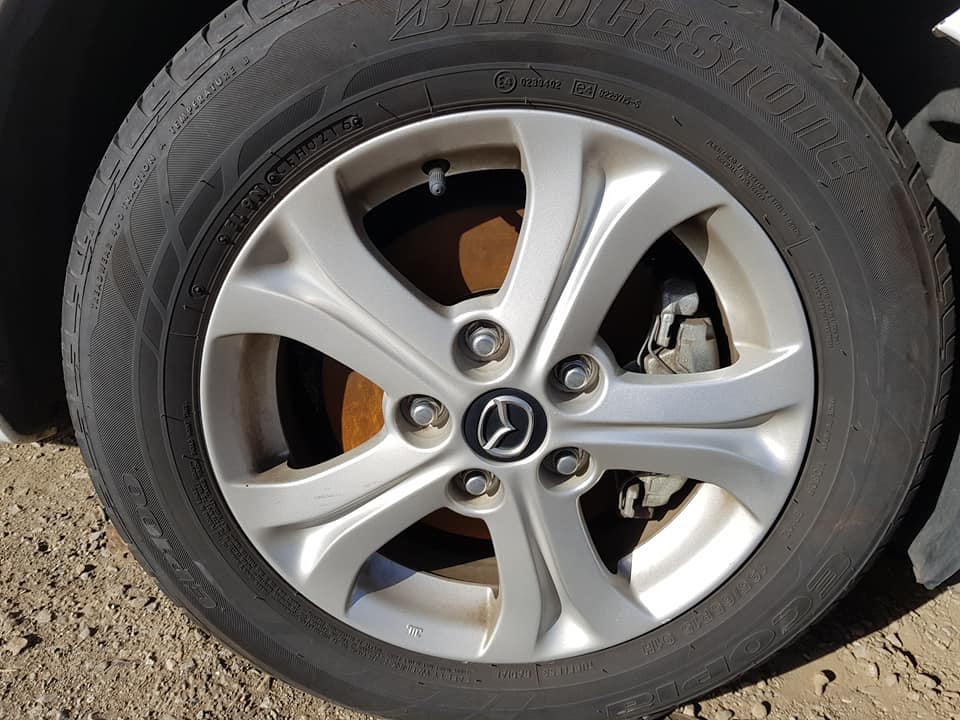 You can also find us below: