Acupuncturist in Edwardstown
Replenish Health and Beauty
Acupuncture Clinic Edwardstown
Considering acupuncture as a therapeutic alternative for your health or beauty in Edwardstown? At Replenish Health & Beauty clinic, you can find qualified and experienced practitioners offering a variety of healing modalities. Come and see us for Acupuncture, Chinese Medicine, Massage, Beauty Therapy, Nutrition, Cosmetic Injections and Reflexology. Our talented and caring therapists provide quality health and beauty care for clients from all over Adelaide. We have been helping South Australians rediscover their balance, health and vigour. Dr Bingrong Ge is certified to practice Chinese Medicine and Acupuncture; and is recognised by Medibank Private and public health insurance providers. Come and visit us at Replenish Health & Beauty clinic at 739 Marion Road, Ascot Park. Give us a call to make an appointment, or please click here to be contacted by us.
Medical Acupuncture
Acupuncture and Chinese Medicine is recognised around the world, as particular efficacious in the treatment of chronic health issues, which, often, do not respond to western allopathic medicine. Conditions like allergic reactions, migraines, period pain, back pain, Asthma, sinusitis, depression, anxiety, chronic fatigue, addictions, constipation and palliative care, can all be treated by acupuncture.  Beat Hay fever this season with symptom relieving treatments. At Replenish Health & Beauty clinic we provide both medical and cosmetic acupuncture, Moxibustion Therapy, Gua Sha Therapy and Cupping Therapy. If you have health issues, which are not responding to the pharmaceuticals prescribed by your doctor, it may be time to try something else. Traditional Chinese Medicine has been effectively treating health complaints and conditions for around three thousand years. Please call for an appointment or to discuss your health issues in Edwardstown and surrounding suburbs in Adelaide.
Our Services
We offer a range of natural therapies and acupuncture treatment
We provide top quality healthcare
We are specialized in medical acupuncture and Traditional Chinese Medicine
The friendliest team you will meet
Prices that can't be beaten

10am -7pm

 

Tuesday

 

to

 

Saturday
Natural Beauty Therapy
At Replenish Health & Beauty acupuncture clinic, we do waxing for both men and women residents of Edwardstown. We specialize in natural skin care to help you look and feel great. Deluxe Oxygen Facial Infusions include a cleanse, exfoliation, mask, facial massage and infusion serum with oxygen. Microdermabrasion Treatment can give your skin a healthy glow and target wrinkles and fine lines. Spray tans available. Get your lashes tinted. Great specials, now on, to help you save money on your beauty therapy this month. Call now to find out more.
Massage & Nutrition
Replenish Health & Beauty is a one stop shop for massage and nutritional medicine for all those living and working in Edwardstown and surrounds. Remedial massage, deep tissue, trigger point therapy, sports massage and reflexology. Holistic nutrition to assist with your journey to better health and beauty. Find it all here and replenish your health and beauty!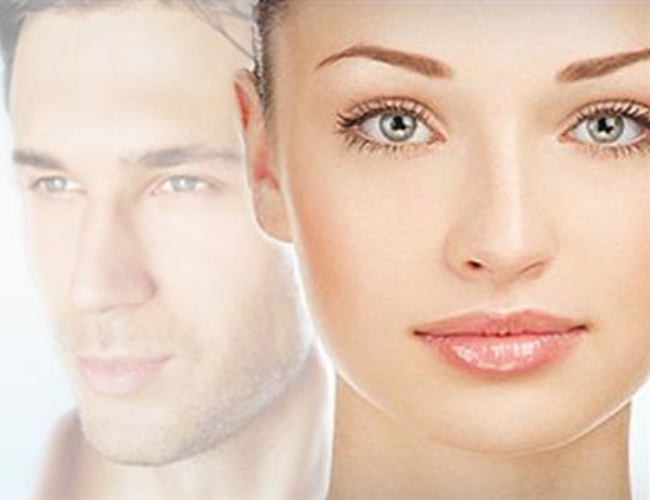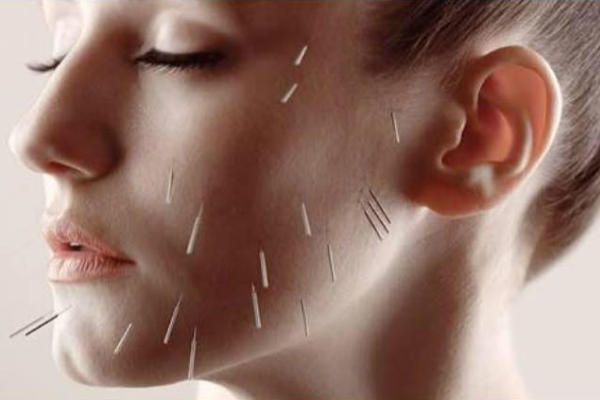 You can also find us below: