Plumbers in Eastwood, South Australia
Need a plumber in a hurry?
Want to make sure the job's done right the first time?
Looking for experience and reliability?
24 hours a day, 7 days a week
Want to discuss your requirements?
If so, then complet
e the form to get in touch!
At Affordable Adelaide Plumber, we provide the absolute best quality service in Eastwood 5063. We cater to a wide array of services including hot water services, leaking and cracked pipes and drains and even bathroom renovations. We also have a 2h hour a day 7 day a week emergency service for those times in which you need something fixed straight away. If you are wanting a plumber with uncompromised skills and service to match, then call us today and we will be happy to help you with what ever your needs may be.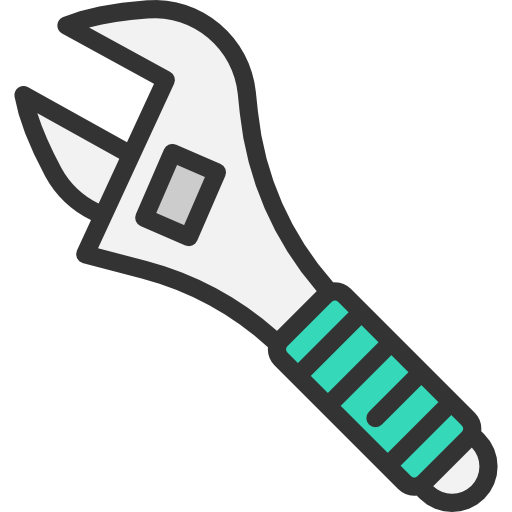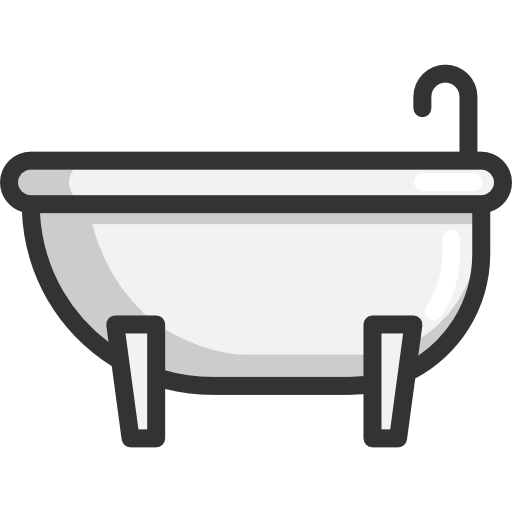 Hot Water
Hot water is an essential part of our daily lives, from showering to cooking; it is something that cannot be overlooked. If you want a new water system installed, or want to upgrade an existing one, we are here to help. We have the expertise to install and fix electric, gas and solar water heaters. Talk to our expert team today and we will even be able to diagnose your existing water heater to see if there is a more energy and money efficient product for you.
Book online or call us today!
Gas and Gas Fitting
If you're experiencing a gas leak, it needs to be fixed as soon as possible. One of our technicians will be at your property within the same day, and will provide a comprehensive safety check to find and fix the cause of the problem. We also install new gas fitting, stove tops and everything in between.
Call us today or book online to receive your free quote
Leaking Taps
We have all had the problem of leaking taps, and sometimes, you may not even be aware that your taps could be leaking, this can add up on your next water bill. If you have a tap that has burst or cracked, we will send out one of our plumbers to have the problem fixed immediately. We offer 24/7 on call service, so if you have a problem at any time of the day or night, we will be there to help.
Book online or call our office today
Burst Pipes
If you at any time encounter a burst pipe, the best solution is to switch off your water at the main, the next step is to call us, any time of the day, and we will come to your house or business and have the problem fixed immediately. We can fix any type and style of pipe whether that be poly, copper or galvanised. Our technicians will be there within the hour.
Call us at any time and we will have some out within the hour!
Toilet Replacement
Having a damaged or broken toilet is not an ideal situation, it can cause the toilet to clog and back up. Not only can we fix any toilet issues you may have, we are also qualified to install new toilets and sinks into your bathroom. Whether your toilet is blocked, or you want to upgrade, we have the best quality toilet and parts suppliers to give you the bathroom that you desire.
Call us today or book online!
Blocked Drains
If you have an overflowing drain, then it's time to have it pumped and cleaned. There are many DIY options out on the market, but most of them just don't work. When a drain is clogged with hair, food and grease, it requires a professional touch. We can fix everything from simple blocked drains to tree roots causing problems with the underground pipes. No job is too big or too small for us.
Contact us today and have you blocked drain fixed!