Painters in Dernancourt
Looking for highly skilled painters?
Need to roof restorations, fix cracks, wallpapering, industrial coatings, and heritage restorations?
Looking for a high quality painting service for your home or business?
All Coat Professional Painters are what you need.
Want to discuss your requirements?
If so, then complet

e the form to get in touch!
We offer a wide range of decorative services including residential, commercial, and industrial painting, restorations, crack repairs, and wallpapering. Qualified, experienced and insured, our team has worked in hundreds of homes. While DIY jobs are always a fun project to do, they always end up occupying your weekends. Save time and money by hiring a professional team to spruce up your home in Dernancourt. Forget about all those little trips to Bunnings. Let us do all of the heavy lifting for you. Fill out the contact form or call us to find out how much your decorative project will cost. We'll come out to your home today, for free.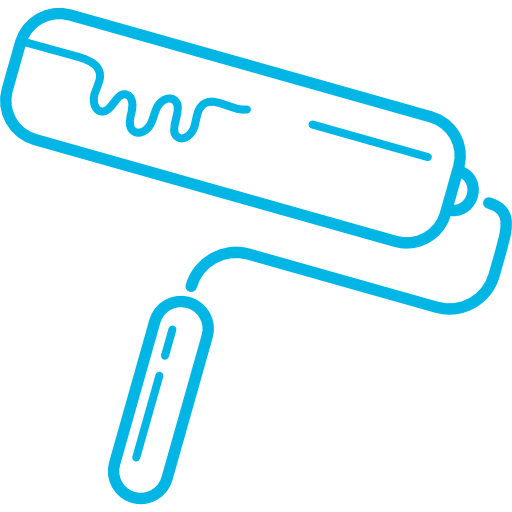 Crack repairs
Is your house old? Over time, you'll start to notice cracks in the walls. It's a natural part of the house ageing. If you notice cracks, give us a call. Although seemingly harmless, cracks are warning signs that could lead to serious structural problems if left untreated. Whether it's a small crack caused by heat expansion or a larger crack, both still require action. We have long-term solutions for cracked walls, so don't delay. Your home is your investment. Do what you can do keep it in a good condition.
Home décor experts
We're leaders in the home decorative industry in Adelaide. Our extensive background and ongoing commitment to evolving our techniques and methods have set our brand apart. Our painters have a skilled eye for detail and a passion for everything creative. The quality of our service is second to none and represented in the consistency of our clients.
Choosing the right paint colours
If you're unsure what color to choose to decorate your home, there are a few things to consider. Sure, colors are more of a personal preference but there are still a few factors that will influence your decision. Think about the kind of vibe you want to create. Your painter will go through this with you, but make sure you consider:
The purpose of the room
The room size
Lighting available.
For example, the size of the room is important because particular colors can open it up or make it look small. For larger rooms, cool and dark colors are best. Yet for smaller spaces, bright tones will give it a bigger feeling. We can help you choose a color that fits your taste and the room's look