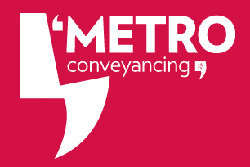 Conveyancer in Croydon
Looking for a quality conveyancer for a property settlement?
Need to someone to organize and prepare your contract of sale?
Looking for professional and personalized service?
The Metro Conveyancing team is what are you looking for.
Want to discuss your requirements?
If so, then complet

e the form to get in touch!
Do you require the services of a conveyancer; and you are living or working in Croydon, SA, 5008? Metro Conveyancing is the trusted name in property settlement law in South Australia. With more than twenty years' industry experience, they have been assisting Adelaide residents buy and sell their homes. Josie Lazzaro, and her team of professionals, at Metro Conveyancing, provide a personalised and confidential service. When you consider that the purchase or sale of property is usually the single biggest transaction of most people's lives, it pays to have some professional help on your side. A trained eye will see things that an untrained eye might miss. Metro Conveyancing will scrupulously check all documentation pertaining to the property settlement on your behalf. Josie's motto is, "it's more than just paperwork – it's peace of mind, when it really matters." Located at 183 Henley Beach Rd, Mile End; please call 08 8227 2100 to make an appointment, or fill out the Direct Contact Form here.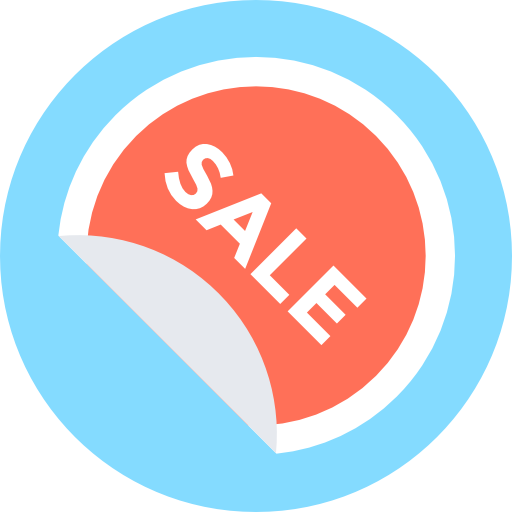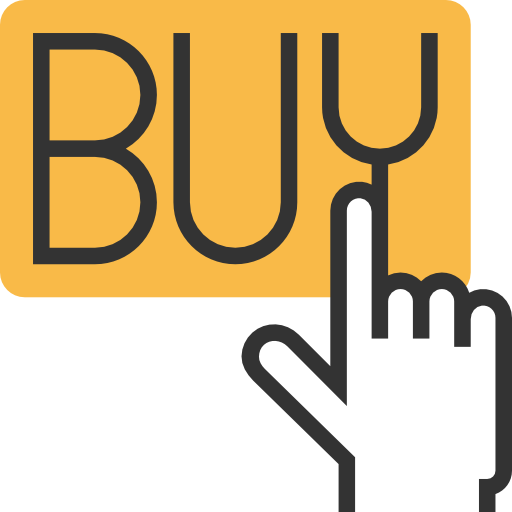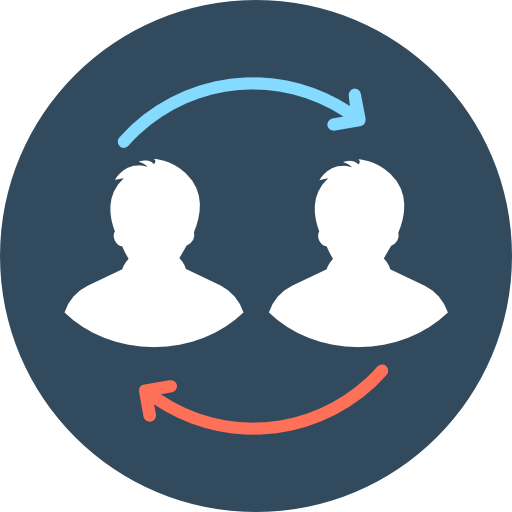 Property Settlements
Metro Conveyancing can help you with commercial and residential property settlements, and business sales and purchases. They are ready to answer any query that you may have and have a team of professionals available. They work closely with real estate agents, client financial institutions, and all relevant stake holders. Josie is motivated to ensure a smooth process resulting in a successful outcome for all parties. Metro Conveyancing look after your interests at every stage.
Conveyancing Services
Land Divisions: Subdividing an existing land investment for sale can be a great way to maximise profit. These property developments do, however, require a considerable amount of supporting documentation. Metro Conveyancing offers expertise and guidance to streamline this complex process on your behalf.
Matrimonial Transfers: A change to your relationship status in Croydon, or elsewhere in Adelaide, can mean the need for a property settlement. Divorce, new relationships and modal changes to the holding of land can be the catalyst for this. Josie Lazzaro can liaise with all relevant parties to expedite a successful outcome on your behalf.
Buying Property: Buying a home can be a momentous and, sometimes, fraught occasion. Your conveyancer can help with the title search to check who legally owns the property and whether any liens, covenants or caveats affect the property. Further statutory searches will reveal the full status of the property in question. Metro Conveyancing will examine the contract of sale and all documents pertaining to the property settlement.
Selling Property: Metro Conveyancing will prepare your Form 1 and contract of sale, on your behalf.
Metro Conveyancing
As a progressive organisation, Metro Conveyancing utilise electronic settlements through the PEXA platform for faster results for their clients.
Visit Our Website
Reason why you should visit our site
You can also find us below: