Bathroom Renovations in Croydon
Bathroom Renovations Croydon 
We're one of Adelaide's premier full-service bathroom renovation companies. Since 1980, South Australians have used our bathroom, kitchen and laundry fine designers. At Fresh Bathroom Solutions, our goal is to help you update your space into a room that's uniquely you. Like modern or traditional looks? What about custom-made? It's up to you. We'll guide you through the process, providing personal support along the way. Your new bathroom will match your home, personality, and style taste. From colour and textures, accessories and final touches, the room will be tailored to you. If you live in Croydon, our showroom is a short drive. Come and see our large range of vanities, basins, toilets, tapware, and accessories on display. Our address is 278C Prospect Road. Contact us today on 8342 2114.
Waterproofing your bathroom
Remodelling a bathroom isn't just creating a beautiful space. The design needs to give thought to functionality for it to be liveable and long-lasting. Part of this is waterproofing – that barrier between the water that'll splash out and structural components of the bathroom. If a wet area hasn't been sealed properly, this could lead to expensive damage in the future. When the signs do begin to appear, the damage has already been done. Our team understands the importance of waterproofing and rejuvenating wet areas.
Our Services
Over 30 years of experience
The fastest, most efficient service
Highest standard of quality & service
The friendliest team you will meet
Prices that can't be beaten
Monday – Tuesday | By Appointment only
Wed, Thur, Fri | 11am – 4pm
Saturday | 10am – 1pm
Sunday | Closed
The first consultation for your remodel
We encourage you to come down to our showroom and see the products in person. From there, we can arrange a visit to your home so we can inspect your bathroom, kitchen or laundry. Our designers will discuss the fittings, fixtures, tiles, tapware and anything else that you'll need. These suggestions are based on your ideas for your new space. We take the time to get to know your taste, style and needs to achieve the perfect balance between form and function.
Low-cost bathroom updates
In our nearly 40 years of service, we've renovated hundreds of bathrooms. We're happy to offer you advice on how to maximise the space you have. If you've only got a small budget but you'd like to modernize the room, we can offer our recommendations. A simple tapware change or replacing tiles can make all the difference.
Let us help you design a new bathroom that you'll fall in love with, every day. We're close to you in Croydon SA 5008. Start the remodel process today. Call us on 8342 2114.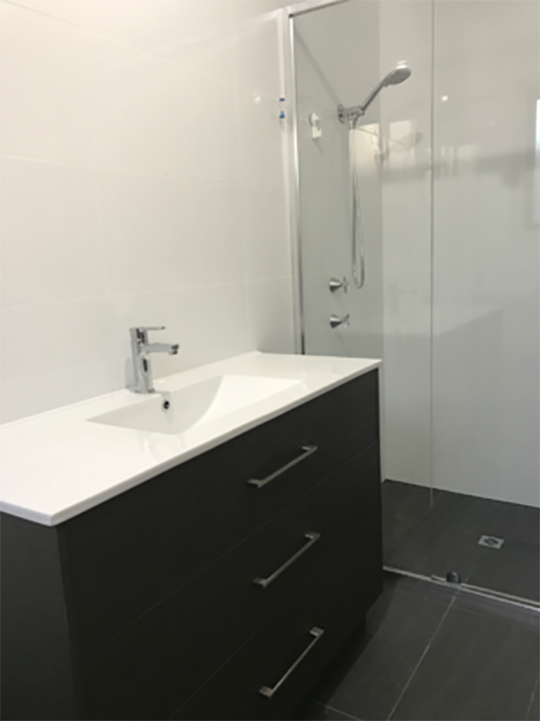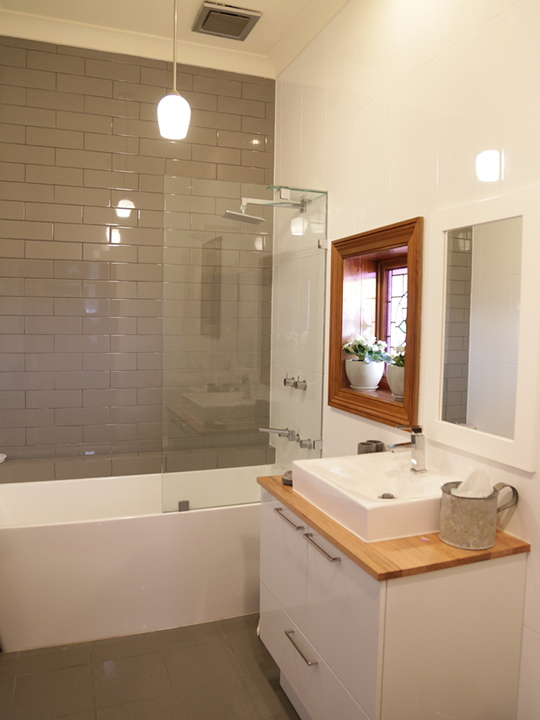 You can also find us below: