"Paul Whitney – Real Estate Agent"
Real Estate Agents in Craigmore
Need an exceptional and honest real estate agent?
Need to sell your property at the best possible price?
Looking for a real estate agent who knows the ins and outs of the Adelaide property market?
Paul Whitney is your man.
Want to discuss your requirements?
If so, then complet

e the form to get in touch!
If you've decided to sell your home or investment property in Craigmore, your first point of action is to choose a real estate agent you can trust to get the job done. Finding the right agent can be a challenge, but if you're after someone who is honest, reliable and ready to fight for the best outcome for your property, then look no further than Paul Whitney. Paul believes that there's more to selling real estate than just money. He provides exceptional service right throughout the process, from listing your property using professional photography to engaging the services of a home stylist to attract more buyers. Paul's not happy unless you are, so give him a call today and get your home sold the Paul Whitney way!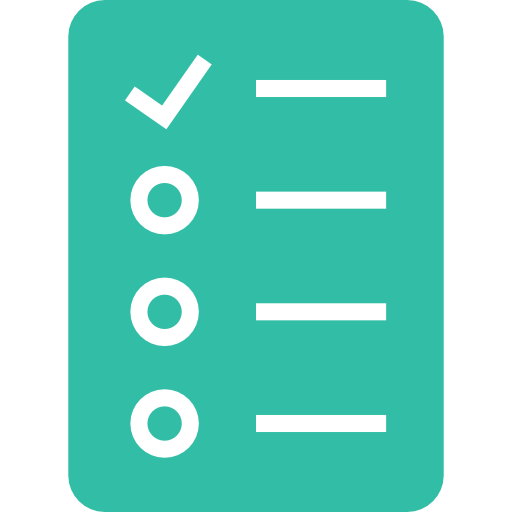 The Best Real Estate Agent
Introducing Paul Whitney
As Harcourts' 2016 Rising Star award recipient, Paul is really making his mark in the real estate industry. His passion for real estate started early, fueled by his parents' own careers in the industry. Paul's other interests include playing soccer in the local league and getting involved in community activities. By interacting with the community, he feels like he gains a broader understanding of the local area and property market, and then he's able to promote the Craigmore way of life to your potential buyers. Paul gauges his success as a real estate agent based on the satisfaction of his vendors – if they leave with a smile on their faces, then so does he.
Paul Goes the Extra Mile
When it comes to attracting as many buyers as possible, Paul knows just what to do. He'll give you guidance on prepping your house for open house inspections (right down to brewing coffee right before the buyers arrive!), arranging a professional photographer to capture the features of your property and even offering a home stylist consultation free of charge. It's these extra considerations that will make your house stand out amongst the crowd. Paul's past clients refer to him being open and honest, sincere, courteous and professional – all accolades you want to hear about your potential agent. So if Paul Whitney sounds like the right fit for you, give him a call now and sell your home quickly, efficiently and hassle-free today.
The Best Real Estate Agents Have These 4 Things
The recipe for a good agent contains four ingredients: Excellent knowledge of the local property market; brilliant negotiation skills to get you the highest price; great communication skills that keep all parties in the know; and a sense of credibility and integrity as a professional. Paul Whitney has spent years honing these skills and ensuring his training and personal development is up to date to give you the ultimate selling experience. He'll provide you with an accurate, realistic assessment of what your property will sell for in today's market, and ensure transparent communication so you feel 100% engaged in the selling process. Give him a call today and sell your home confidently with Paul Whitney.
Visit Our Website
Reason why you should visit our site