Mobile Mechanic in Crafers
Out 'n' about – Your mobile mechanic
Mobile Mechanic Crafers
In need of a good mechanic for your vehicle in Crafers, SA, 5152? There is one name you can trust to come to you, with spanners in hand, Out n About mobile mechanics. Why trek into town and down the mountain, when we can come to you? We save our clients time and money, time and time again. We are Out n About, so you can stay at home and get on with your life. Our technicians provide a comprehensive auto care mobile service, which includes: Brakes, suspensions, 4WDs, and all types of automotive repairs. We do full log book servicing, which will not void your manufacturer warranty. We only utilise genuine parts, whilst servicing and repairing your vehicle.  Tony Fathers, owner and head mechanic, has more than 25 years' industry experience. We specialise in European cars, and take care of all makes and models of cars and 4WDs. Call Tony today, to book in, or to find out further information. Alternatively, you can click here to be contacted.
Our Services
We have a scintillating special on right now: Diesel Intake Service from just $200. Yes, that is more than a $100 cheaper than most mechanics will charge you. Don't miss out, book now! Out n About are your mobile solution to car repairs in Crafers and surrounding suburbs. We can, also, organise repairs for transmissions, auto electrical work, air con, radiator repairs, tyre and wheel alignments, through our trusted associates for less than you can yourself. At Out n About mobile mechanic, we look after the total car and 4WD care for all our clients. For vehicles, which require intensive attention, we have a fully equipped workshop. We can organise towing for cars that require it. Choose the time saving option for your next service or repair.
Our Services
Over 25 years of experience 
The fastest, most efficient service 
Highest standard of quality & service
The friendliest team you will meet
Prices that can't be beaten 
Monday to Saturday 8am – 6pm
Automotive Repairs
Out n About, your mobile mechanics, are MTA and IAME registered automotive repairers. We are fully insured for all work carried out offsite. We provide reliable and top-quality auto car care in Adelaide and the Hills. We come to you! We look after European cars and specialise in 4WDs. We are a family run business, with almost three decades of faithful service on the clock. Our loyal customers in South Australia have been the secret to our longevity and success. Our technicians carry the latest technology to ensure the wellbeing of your vehicle going forward. Our scanners read your car's ECU (onboard computer) to rapidly locate and diagnose faults and malfunctions. Out n About mobile mechanics are the smart solution in Crafers for total car care.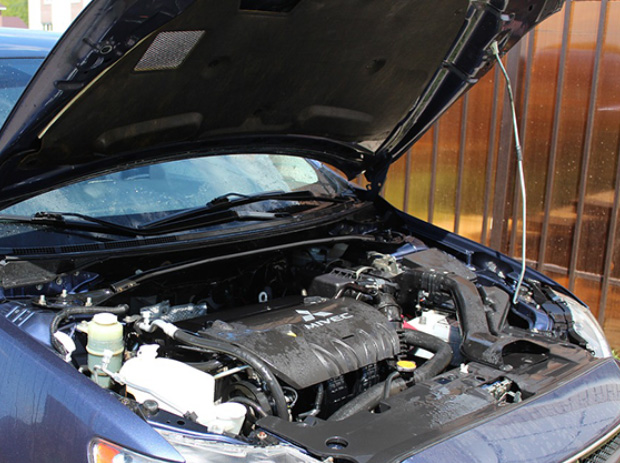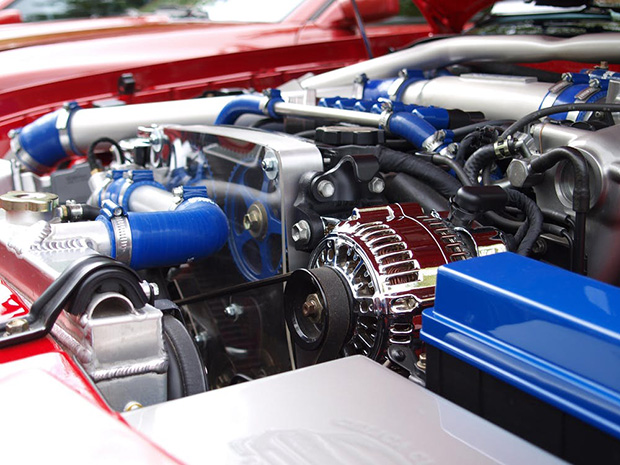 You can also find us below: