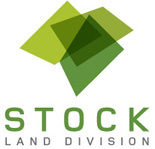 Surveyors in Campbelltown
Surveyors Campbelltown
Stock Land Division is your local subdivision company. For over 15 years, we've helped our clients complete their subdivisions. Our end-to-end service makes the process simple, easy, and fast. Leave it in our hands. We have experience on a diverse range of development and land division applications – for government agencies, builders, planners, conveyancers, architects, builders, real estate agents, and mums and dads. Our services include project planning, land surveying, urban planning, torrens titles, community titles, community strata schemes, community schemes, easements, amalgamation, and leases. If you live in Campbelltown, we can visit you today to discuss your surveying needs.
Property subdivision experts
We can build your subdivision property. Our unique management of the process is what sets us apart. We can foresee the expected costs and timeframes of every stage, working to reduce them for you. From the start to finish, we take responsibility for every aspect of your property development. Our extensive understanding of councils and their development regulations gives us an extra advantage. If you're a first-time developer, we'll make sure everything is done right. From the demolition and marketing to conveyancing and finance, we've got you covered.
Our Services
Over 15 years of experience 
The fastest, most efficient service 
Highest standard of quality & service
The friendliest team you will meet
Prices that can't be beaten 
Monday to Friday 9:00am – 5:00pm
How much is a land or property surveyor?
The cost of a property surveyor depends on a number of factors. Prices will fluctuate based on the size of the property or land, the complexity of the survey, and the location. A survey could cost as little as a few hundred dollars, all the way up to several thousand dollars. It's best to get in touch with us so we can provide you with a full quote based on your specific needs.
Project planning, community titles & easements
We regularly work with various contractors and manage the completion of subdivision conditions, in addition to obtaining clearances from service agencies. Ask us about community titles, community schemes, and torrens titles. For example, a community title divides the land into lots and common property. The two common types include community strata schemes and community schemes. For more information, get in touch with us. If you're subdividing land in Adelaide, use our licensed land surveying team.
Contact Adelaide's leading strata and community management company, Stock Land Division. We're your local land and property experts. Call us 0408 801 141 to organise a time for us to visit you in Campbelltown SA 5074.
We make dividing land easy.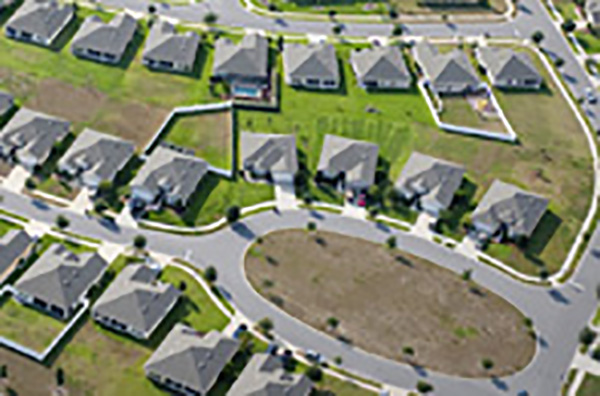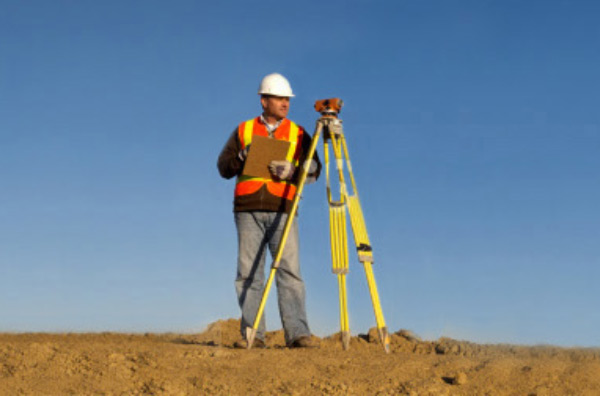 You can also find us below: