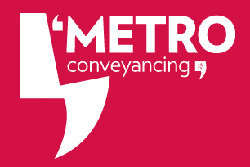 Conveyancer in Brompton
Looking for a quality conveyancer for a property settlement?
Need to someone to organize and prepare your contract of sale?
Looking for professional and personalized service?
The Metro Conveyancing team is what are you looking for.
Want to discuss your requirements?
If so, then complet

e the form to get in touch!
If you require the services of a conveyancer and are living or working in Brompton, SA, 5007, remember the name Metro Conveyancing. They offer more than 20 years' industry experience to their clients in Adelaide. This forward-thinking organisation utilises electronic settlements through the PEXA platform, which means faster outcomes. Metro Conveyancing look after commercial and residential property settlements, and business purchases and sales. Josie Lazzaro's motto is, "it's more than just paperwork, it's your protection and peace of mind." Buying and selling a home involves very large sums of money; you want a professional rigorously checking all the documentation on your behalf. Located at 183 Henley Beach Road, Mile End; please call 08 8227 2100 for an appointment, or just fill out the Direct Contact Form.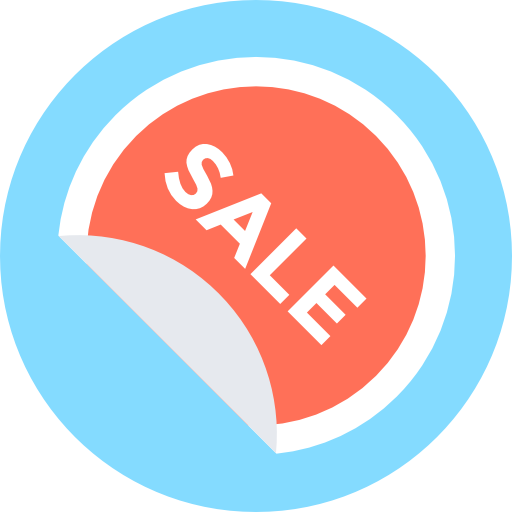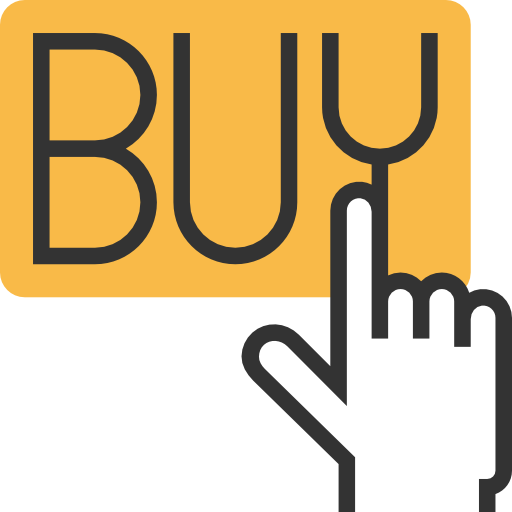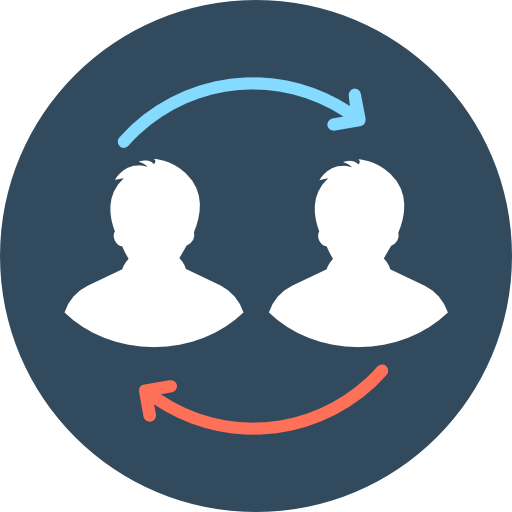 Conveyancing Services
Matrimonial Transfers: Relationship status changes via divorce, new relationships and modal changes to the holding of land can require a property settlement. Metro Conveyancing will liaise with all parties to facilitate this process. Professional help when you may need it.
Selling Property: Your conveyancer can prepare your contract of sale, Form 1, and order the required statutory searches to satisfy the regulatory bodies.
Buying Property: If you are buying property in Brompton, or elsewhere, Metro Conveyancing provide a personalised and professional service. The title search ensures that you know who owns the property and if there are any liens, covenants or caveats upon the property. In addition, your conveyancer will do further searches into council records, land tax, and plans for main roads.
Subdivisions: These property developments require extensive supporting documentation. Josie Lazzaro, and her team, at Metro Conveyancing, have the expertise to guide you through this complex process. Get better outcomes with professional help.
Property Settlements
Metro Conveyancing look after their clients' interests throughout the property settlement process. Having a team of well-trained people enables them to take care of every client query when it arises. Josie Lazzaro works closely with real estate agents and liaises with her clients' financial institutions to ensure smooth and successful outcomes. Helping South Australians buy and sell property better, and with greater peace of mind, is what they are all about.
Metro Conveyancing
There have been substantial industry changes by SA Government bodies like VOI; so, you need an up to the minute conveyancer with the necessary knowledge to protect your documents. Metro Conveyancing provide a confidential and professional service to give you that assurance when purchasing or selling property in Adelaide.
Visit Our Website
Reason why you should visit our site
You can also find us below: