Window Cleaning in Brighton
Wills Window Washing & Gutter Cleaning
Window Cleaning Brighton
Living in Brighton, your windows should always be clean for constant, uninterrupted sea views. At Wills Window Cleaning, we have three arms to our business: windows, gutters, and solar panels. Homeowners and businesses all over Adelaide use us to get that professional quality, new-looking windows finish. With our equipment and cleaning solutions, we achieve this look fast and efficiently. Our customers have come to expect not only beautiful, crystal clear windows but great service. We listen to you, your needs, and any issues you're experiencing. Windows are a part of your house that doesn't get cleaned often enough, mainly due to heights and lack of products. The same goes for your solar panels if you have a system. It's not safe to get on the roof, and if you do, you'll need special products to clean the panels.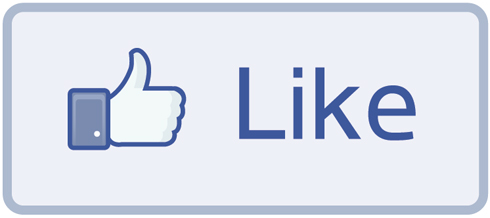 Clean my windows, fast, and affordable
From small homes to large commercial spaces, we do it all. Our cleaners are insured, licensed, and trained. Let us take care of the tricky cleaning while you focus on the parts of your home that's easy, like the floors. Put away the ladder and stay inside, where it's safe. Our men are trained to get up on your roof.
Whether you're preparing your house for sale or simply want to improve the look of it and maintain its longevity, get in touch. Will has become an industry favourite for his attention to detail, honesty, and commitment to his work. This is present across all parts of our business.
Our Services
Many years of experience 
The fastest, most efficient service 
Highest standard of quality & service
The friendliest team you will meet
Prices that can't be beaten 
Monday to Sunday 8am-6pm
Health & safety
We take safety very seriously. It's not just about creating a beautiful result but doing it following a strict set of procedures and practices. We've built these over time in our long 15 years in the business. We'll always assess the site and ensure all risks are mitigated before we begin.
No one wants to spend their Sunday up on the roof clearing gutters. Not only this, but it's dangerous. Leave jobs around the house to the professional cleaners, like us. We make our prices as affordable as possible, so you can maintain that new-home feeling (and look) for many years to come.
Call us and let Will know your Brighton (SA, 5048) address. We'll bring your old, dirty windows and gutters to life again. A thorough clean every few months can go a long way to the overall look of your home.
You can also find us below: