"Paul Whitney – Real Estate Agent"
Real Estate Agents in Agents Blakeview
Need an exceptional and honest real estate agent?
Need to sell your property at the best possible price?
Looking for a real estate agent who knows the ins and outs of the Adelaide property market?
Paul Whitney is your man.
Want to discuss your requirements?
If so, then complet

e the form to get in touch!
Imagine selling your home with a real estate agent who really knows their stuff. An agent who is 100% committed to achieving your goal. An agent who has integrity, resolve and determination. If this is your dream, then Paul Whitney's your man. He'll guide you through the process of selling your Blakeview home or investment property with professionalism and understanding. Paul's experience and market knowledge will enable him to tailor an exceptional sales campaign for your home, and he'll work hard until you get the result you're after. Selling real estate shouldn't just be about dollars – let Paul give you the ultimate in service, reliability and satisfaction.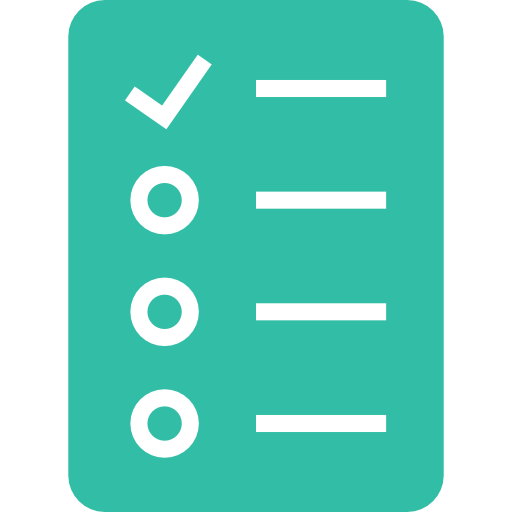 The Best Real Estate Agent
The Story of Paul
Paul is really making a splash in the real estate arena, winning the Harcourts' Rising Star award for 2016. His journey started long ago, being raised in a family already entrenched in the property industry, and from an early age he knew he wanted to help people sell and buy real estate. Paul has dedicated himself to training and development to ensure he can provide the best possible service to his vendors. Outside of real estate, he's a keen soccer player in the local league and lives an active lifestyle in the community. As a resident of the area, Paul keeps his finger on the pulse of the property market, so he can use his expertise to get the best result for you.
The Keys to Success
When looking for a real estate agent, you must be able to answer these questions: Are they an effective negotiator? Do they know and understand the market? Are they a great communicator? Is this a reliable, credible person I can put my trust in? You can answer YES to those questions when you enlist Paul Whitney as your Blakeview real estate agent. He's not satisfied unless you are, so he'll go the extra mile to make your property stand out from all others. Paul's past clients can vouch for this. They use phrases like 'courteous and professional', 'a smooth sale' and 'highly recommend' to describe their experience with Paul. Read their full testimonials on Paul's website to see how he really has all of the keys for success.
The Extra Touch
Paul's all about honesty, transparency, and selling your home in partnership with you. He'll give you a realistic appraisal of your home's value, and won't make sweeping promises that can't be kept. From offering suggestions of how to present your home in the best possible light during open house inspections, organizing quality photography for advertising material or even enlisting the services of a home stylist to really help your property get noticed, you can rest assured that Paul will go above and beyond to make your home attractive to potential buyers. Book in a free consultation with Paul Whitney today – you won't be disappointed!
Visit Our Website
Reason why you should visit our site