Conveyancers in Blackwood
Looking for buy or sell homes in Adelaide?
Need to legal expertise ?
Looking for maximizing your land investment?
The Conveyancing Centre team have the expertise and experience to streamline your property development.
Want to discuss your requirements?
If so, then complet

e the form to get in touch!
For residential conveyancing in Blackwood, SA 5051, remember the trusted name, the Conveyancing Centre. They have more than 30 years' experience helping South Australians with their property settlements. Whether you are buying or selling a home in Adelaide, their team provides a professional and friendly service. Right now, they are offering to pay all of your electronic settlement costs – saving you some $107.80. Roger Scott, of the Conveyancing Centre, brings an eagle eye to all contracts of sale, he knows where the common traps are. With such a large transaction, you need to be on guard, and have some expertise and experience in your corner. Call 08 8819 0163 for an appointment or just fill out the Direct Contact Form.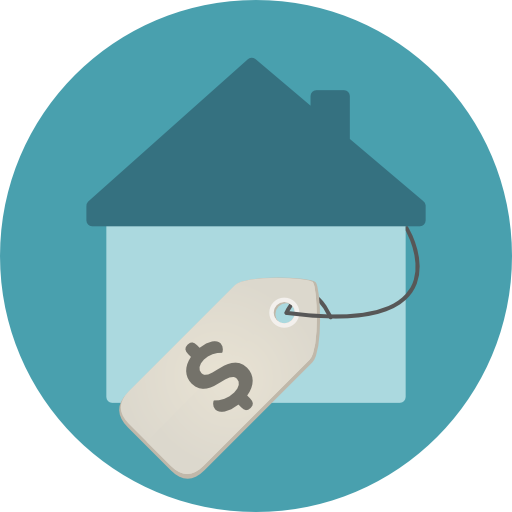 Property & Business Settlements
Professional conveyancing provides peace of mind; and takes on all the onerous legal paperwork on your behalf. The Conveyancing Centre will liaise with buyers, vendors, agents, brokers, banks and the various government agencies to ensure that your interests are taken care of. Their confidential and personalized service makes buying or selling a house, or business, easier, quicker and safer. A good conveyancer can make a world of difference to an important transaction.
Subdivisions
The land division, or subdivision, is a great way to maximize land investments. This property development process is, also, expensive and highly complex. The Conveyancing Centre team have the experience and expertise to make your land division smoother and more cost effective. They will outline what is required, draft and lodge all necessary planning with government agencies, and provide a surveyor if needed. Knowing what to do and when to do it will ensure that your subdivision is successful.
Matrimonial Transfers
Relationship status changes, through divorce or the establishment of a new relationship, can trigger the need for property or business settlements. The Conveyancing Centre provide a confidential and professional service to assist with your matrimonial transfer. They liaise on your behalf with all financial and statutory bodies.
About Conveyancing Centre
In addition to property and business settlements, they organize name changes, leases and powers of attorney. With more than 30 years' experience behind them, the Conveyancing Centre can ensure that you avoid many of the pitfalls when buying or selling a home. Located at 562 Goodwood Road, Daw Park, they are centrally placed for ease of access. Alternatively, they will come to you, wherever you are in South Australia.  For a friendly, affordable and personalized service, remember the name, the Conveyancing Centre.
Visit Our Website
Reason why you should visit our site