Pool Maintenance Bellevue Heights
Pool and Spa Maintenance Bellevue Heights
The Bellevue Heights region of Adelaide in SA is one of our main service areas for pool maintenance. So if you live in the local area and want to employ the services of the very best company around, then call on the friendly team at SA Pool & Spa Services for big jobs and small.
Pool Maintenance Is Us
Our company covers a whole range of pool and spa services, but the very core of our business is swimming pool maintenance. By offering a generous monthly discount, we are building a list of satisfied customers, so book us in for things like equipment maintenance, pool cleaning and water testing, chemical balancing and more.
Spa Maintenance At the Right Price
We are equally qualified in both swimming pools and spas, so if you own a spa, think of us first for all your spa maintenance and servicing. We'll keep that water clean and healthy and the equipment running as it should.
Pump Repairs & Installations
This covers pumps for both pools and spas. We do it all. If your pool pump breaks down or is running inefficiently, it affects the entire water health of the pool. And a spa without a working pump is hardly a joy to indulge in. Call us in ASAP for expert pump repairs and replacements.
Our Services
Over 10 years experience 
The fastest, most efficient service 
Highest standard of quality & service
The friendliest team you will meet
Prices that can't be beaten 
Monday to Sunday 8am-6pm
Water Balancing & Testing
Once again, we are experts when it comes to the testing and balancing of water for spas and swimming pools. pH levels are vital in both for ongoing enjoying and water health. We'll expertly check and assess the levels, then add any necessary chemicals or chlorine to get it just right.
Pool Renovations
Installing a brand new swimming pool is an extensive and costly exercise. Before going down that route, first chat with us about revamping your old swimming pool with a refurbishment. You'll be blown away by the results that can be achieved for a fraction of the cost of a new pool.
We Install Spas
That's right. Not only do we perform spa maintenance, we also do brand new installs, and this includes the spa, pumps, plumbing and surrounds. You'll be luxuriating in your brand new spa sooner than you think when you call on us.
About SA Pool & Spa Services
For the ultimate in pool maintenance and spa care in the 5050 postcode area of Bellevue Heights in SA, call in your local experts with over 20 years industry experience. Quality service at the right price will keep you coming back for more.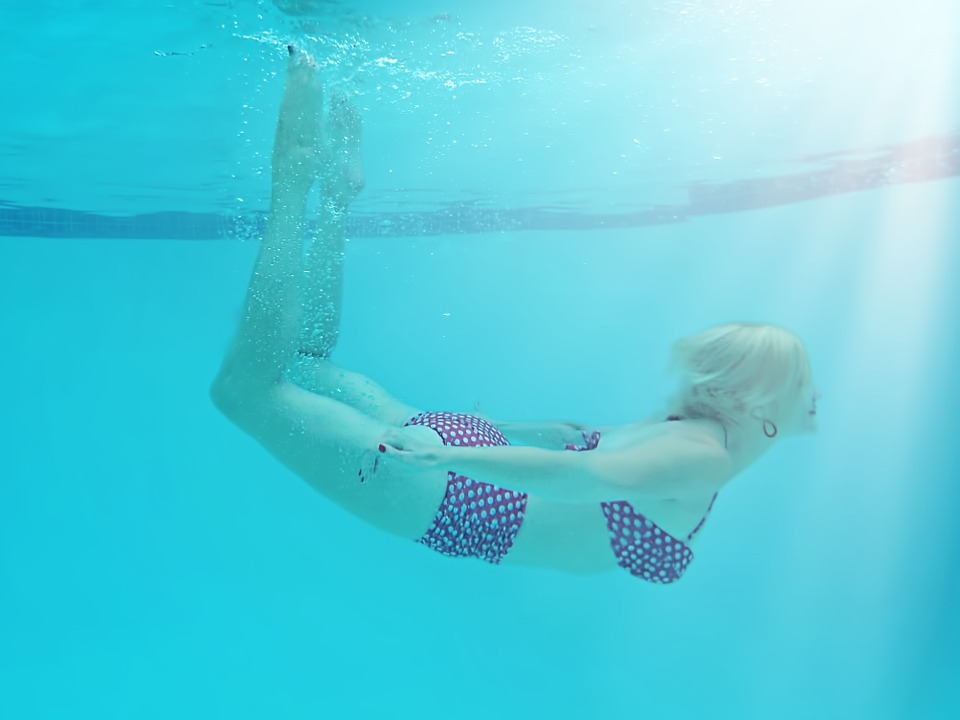 You can also find us below: