"Baxters Roofing & Cladding"
Roof Restoration in Belair
Need an expert in the roof restoration?
Looking for the best quality roofing service?
Need a specialist to solve your gutter problems and roof leaking?
Baxters Roofing & Cladding are here to help you.
Want to discuss your requirements?
If so, then complet

e the form to get in touch!
By investing in your roof, you add value to your home. Problems with your roof can affect more than your home's exterior. It can damage your interior walls and the building's structure. At Baxter Roofing and Cladding, we've helped hundreds of homeowners across Adelaide to repair, replace and restore roofs. Belair is an area that's prone to extreme weather. It's notorious for big trees that arch over properties, making roof maintenance even more critical for homeowners. Book in a time for us to come out to your property. We only use Australian products and we're South Australian owned and operated. Get your free quote today by calling 0408 832 985.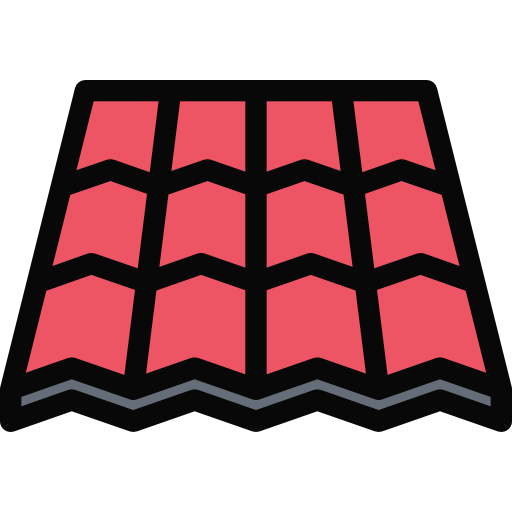 24 hours a day 7 days a week
Wall cladding
Updating your roof takes more than just fixing issues. It requires creativity to make it look great, too. Wall cladding is one of the processes we take to decorate walls. It benefits also include insulation and waterproofing properties. Cladding can be used both inside and outside the house, with its main function being its protective quality. Ask us about the cladding projects we've worked on.
About us
Don't just trust any team to work on your roof. We believe it's important that you're comfortable and open with your restoration team. These men will be coming onto your property for a couple of weeks, so trust is a must. Our Baxter men believe in honesty, integrity, and quality. We communicate with our customers at every step of the project, so you know what's being done and when – rather than just disappearing on your roof until it's completed. Our roofers will always provide you with a professional service, along with skilled workmanship.
Talk to us about your roofing and cladding needs, including:
Domestic work
Commercial work
Fascia and gutters
Box gutters
Rainheads
Battens and purlins
Downpipe
Parapets
Flashings
Bay window
Bullnose
Wall cladding
Pergolas
Verandahs
How long does a restoration take?
The timeframe of the roof restoration depends on a number of factors. For each project, we consider things like the type of house, the size, the extent of damage, what supplies are needed, and the weather. We do, however, aim to complete your roof transformation as quickly as possible. As a general rule, allow one to two weeks for us to complete the project, from start to finish.
Let's organise a time for us to visit your Belair SA 5052 home. Call us today on 0408 832 985.
Visit Our Website
Reason why you should visit our site
You can also find us below: