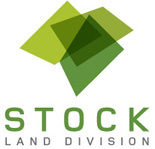 Land Division in Aldinga Beach
Land Division Aldinga Beach
Considering a subdivision of your property in Aldinga Beach? Stock Land Division is your expert development and division service in South Australia. We look after all our clients' requirements for property divisions in Adelaide. We can manage your project from start to finish; and have experience with a diverse range of developments. Property ownership remains the single most valuable asset in Australian lives in the twenty first century. There are an increasing variety of land developments possible and they involve complex processes. Cameron Stock promises to reduce your burden and bring his expertise to bear, to make things happen on your behalf. We have offices in the Adelaide CBD, Adelaide Hills, and Aldinga Beach. Click here to be contacted, or please call to make an appointment or to find out more about our services.
Subdivisions
Stock Land Division can assist you with your subdivision in Aldinga Beach. We are licenced land dividers and experienced project planners. Our service can liaise with government agencies, builders, conveyancers, financial institutions and real estate agents on your behalf. We bring land division projects to fruition in timely and rewarding fashions. Having an expert in your corner can make things go a lot more smoothly, saving you time and money when it matters most. Talk to Cameron Stock today about your particular subdivision requirements.
Our Services
Over 15 years of experience 
The fastest, most efficient service 
Highest standard of quality & service
The friendliest team you will meet
Prices that can't be beaten 
Monday to Friday 9:00am – 5:00pm
Urban Planning
We can assist with feasibility, representation, expert witness requirements, objections, non-complying applications, planning appeals, change of use, applications and advice. Call us now to find out more.
Community Titles
Stock Land Division are experienced community title land division specialists. We can help you decide whether a Community Strata Scheme or Community Scheme is the most appropriate format for your property development. Understand things like community corporations, insurance, building maintenance and how they would affect your situation in Aldinga Beach. Contact Cameron Stock for further information or to make an appointment.
Torrens Titles
The most common type of land title in South Australia; a single certificate for an allotment of land. Can include details of any easements and encumbrances on the property.
Easements & Amalgamations
Stock Land Division can assist with any requirements that you may have for the creation of an easement or amalgamation affecting your property and others. Talk to us today about getting some expert advice that may well save you time and money.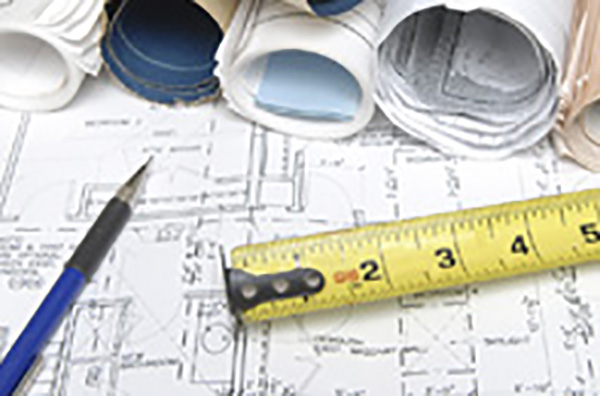 You can also find us below: