Mortgage Brokers in Aldinga Beach
Lighthouse Financial Services
Mortgage Brokers Aldinga Beach 
At Lighthouse Financial Services, our ethos is cantered around taking control of your life. Loans are a great way to do this. Dreaming of that house, car or holiday? We can find you the best finance option, so you don't have to wait. Our loans are for the things in life that matter. Let's talk about finance for a new house, car, holiday, investment or simply if you're going through a rough patch. Call us today for an obligation free financial assessment to uncover growth opportunities. We're mobile, so travelling to Aldinga Beach is no problem. Book in a time today, call 1300 550 334.
Personalised financial planning advice
Understanding your finances is an essential part of achieving financial freedom. Buying a house, car or investing in other big purchases shouldn't have to put a strain on your lifestyle. It's about living within your means and being well-informed. We're here to help you plan for the future and be financially stable. This means planning for the unexpected, investing in your superannuation and retirement, and considering income protection. We notice the main reasons why financial planning isn't at the forefront of people's minds because it's not properly understood and it's perceived as hard to understand. Many people live in the now and don't think too much about future years.
Our Services
Over 30 years of experience 
The fastest, most efficient service 
Highest standard of quality & service
The friendliest team you will meet
Prices that can't be beaten 
Monday to Saturday 9am-5pm
Your personal mortgage broker & loan expert
Our clients tell us they love how personal our service is. Because we're a boutique mortgage broker, you know the products we advise are the best for you. We're not affiliated with any banks or lenders, unlike many of the big corporations. In the past 28 years, we've helped hundreds of individuals, couples and families achieve their financial goals. We work with you for the long-term, providing advice to you at every stage of your life.
Need help with your finances? Here are a few things we specialise in.
Home and investment loans
Consolidation loans
Non-conforming loans
Insurance
Superannuation
Financial advice & planning
Wealth management
Retirement planning
Commercial loans
Vehicle leasing
Equipment finance
Lo doc finance
Capital & cash flow funding
Debtor & invoice finance
Private finance.
Don't feel overwhelmed at all the options you have to increase your financial wealth. Organise a time for us to visit you in Aldinga Beach SA 5173. We'll start by talking about your finance and income goals. Call us on 1300 550 334 to start the process.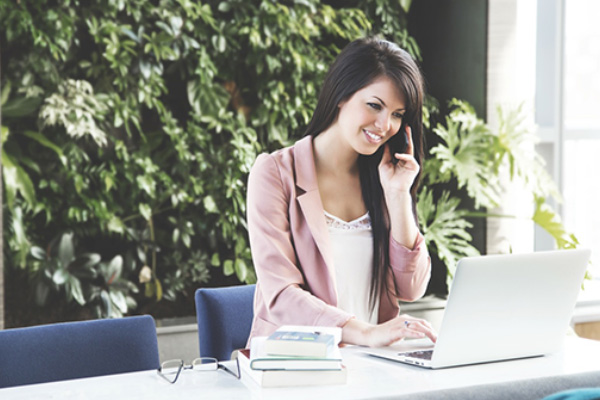 You can also find us below: