Flooring in Aldinga Beach
Looking for a high-quality flooring at the best prices?
Need wool, nylon, or synthetic carpets?
Looking for the best quality flooring specialist?
NOARLUNGA CARPETS has a wide selection of brands, colors and styles to suit your home and budget
Want to discuss your requirements?
If so, then complet

e the form to get in touch!
As a well-established family business serving the community of Aldinga Beach for the past 38 years, we know that good quality flooring, excellent service and the best prices are what makes us successful. To view our massive range of stock, come and visit us at our showroom in Lonsdale.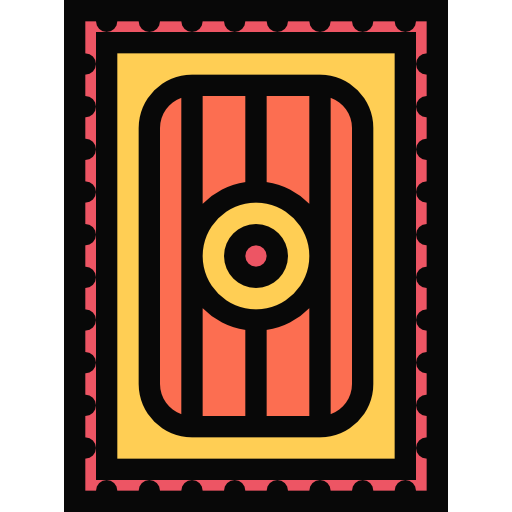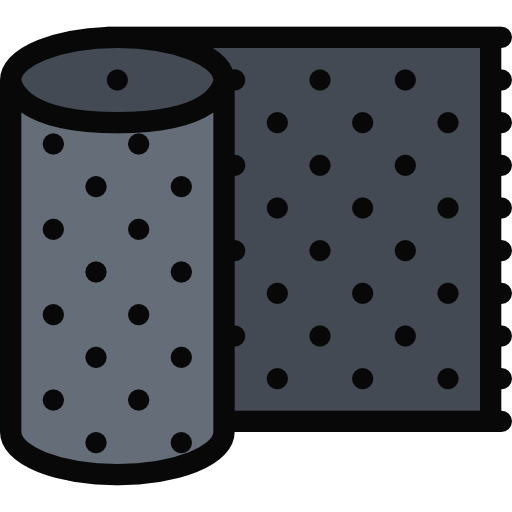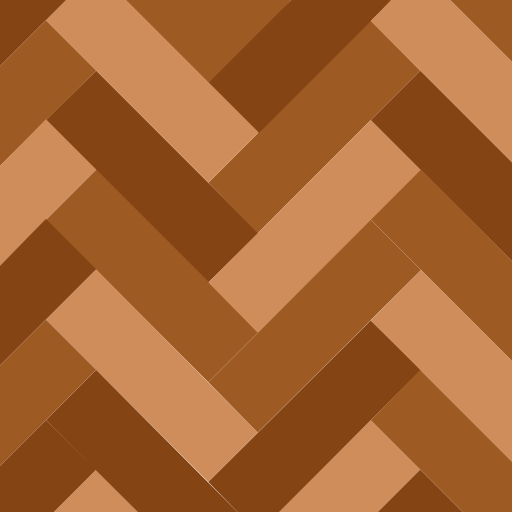 Floating floors & laminates
Carpets – Indoors & Outdoors
Your family's needs, your lifestyle, your home, and your budget all determines the quality, style and type of carpet you need. With our wide range carpets, available in rolls, tiles and rugs, you will find exactly what you need. We also stock a range of UV resistant, non-slip and eco-friendly outdoor rugs to brighten up your patio or deck.
Floating floors & laminates
Laminate floors offer the benefits of low-maintenance, hard-wearing planks, with the look and feel of timber. With our wide range of styles, colors and textures, you will find the right flooring for all your needs. Laminates are scratch resistant, easy to clean and hassle free. The floating floor system makes it easy to install on all types of base floors, from concrete slabs to existing tile and timber floors. Laminate floors give you the best of both worlds.
Vinyls
The days of old-fashioned garish vinyl floors are over. The contemporary technologically advanced vinyl flooring comes in a range of textures, colors, styles and designs to suit a modern home. With benefits like sound and heat insulation, and water- and scratch resistance, it is the ideal solution for a busy family home. The fact that it is easy to clean, hygienic and low maintenance just adds to the appeal.
Bamboo Flooring
The eco-friendly, durable and attractive alternative to timber flooring. We only buy from sustainable resources to ensure your quality flooring are environmentally friendly. Bamboo provides a low maintenance, hard wearing and beautiful floor at a friendly price. To get the style without the price tag, choose bamboo.
Pool Chemicals
To make sure you get the most from your pool and spa, visit us for the biggest range and best-priced pool and spa chemicals and supplies. We offer in-store specials, great advice and a warehouse full of stock. Make sure your pool is a retreat and not a chore this season.
Our large range of stock means you don't have to wait. Our expert staff will ensure you get exactly what you need at the best price. We offer in-store specials and no-gimmick good service. Come and see us now Noarlunga Carpets.
Visit Our Website
Reason why you should visit our site