Chang's Chinese Natural Therapy
Acupuncturist in Aldinga Beach
Chang's Chinese Natural Therapy
Acupuncture Aldinga Beach 
Acupuncture and Chinese herbal medicine date back over 3,000 years. It empowers the body to heal itself, by re-balancing the flow of energy using thin needles. At Chang's Natural Therapy, we specialize in general acupuncture, pain management, digestive problems, pregnancy support, and Chinese herb medicine. While it shouldn't replace you visiting your GP, holistic health methods are a long-term solution for almost any health issue. It gets to the cause of the problem, instead of just masking it. Get in touch with us today on 8387 0319 to book your consultation. Our clinic isn't far from Aldinga Beach.
Diseases, symptoms & conditions
If you're experiencing any of the following issues, try acupuncture. It's an effective way to ease the pain, increase your immune response, and improve energy levels. We can help treat:
Allergic rhinitis (including hay fever)
Depression
Facial pain
Headache
Induction of labour
Knee pain
Leukopenia
Low back pain
Morning sickness
Nausea & vomiting
Neck pain
Rheumatoid arthritis
Sciatica
Sprains
Strokes
Our Services
Many years of experience 
We offer Traditional Chinese Medicine and acupuncture
We can help you Chinese herbal therapy
Highest standard of quality & service
The friendliest team you will meet
Prices that can't be beaten
Monday to Friday 9:00am – 5:00pm
What can I expect after treatment?
You might feel immediate relief, but it does depend from person to person. Many of our clients tell us they sleep better and can handle stress easier. Generally, you should expect to feel better. However, for more chronic issues, multiple appointments will be required – up to 12 in most cases. Any form of Chinese and holistic medicine is a long-term investment in your health.
Acupuncture for anxiety
Managing anxiety can be tricky. There's no one proven way that works for everyone. Acupuncture has been proven as an effective way. Like blood in the circulatory system, qi travels through your body through pathways (meridians). When you're stressed, health problems can arise. Acupuncturists can restore balance to boost the body's natural ability stimulate the part of the brain that controls emotions, such as anxiety. You'll feel more balanced after treatment. Acupuncture helps you take back control of your body. It's often coupled with meditation strategies, so you can better manage your emotions day-to-day.
We're your local acupuncture clinic if you live in Aldinga Beach SA 5173. Talk to us now on 8387 0319.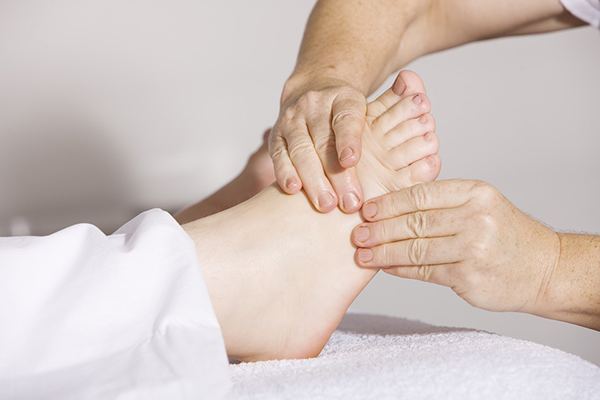 You can also find us below: