Bathroom Renovations in Albert Park
Bathroom Renovations Albert Park
Thinking about your next bathroom in Albert Park, SA, 5014, for your home or business? Remember the name prozat, because we provide the complete renovation service. We have years of experience specialising in designing modern and traditional bathrooms for makeovers. We build new bathrooms for homes and businesses throughout Adelaide. Our talented tradespeople create stunning bathrooms, kitchens and laundries for all sorts of situations. We are competitively priced and have a considerable body of work to back up any claims. Come and visit our showroom at 278 Prospect Road, Prospect, where you can check out display bathrooms, vanities, toilets, basins, baths and accessories. If quality is important to you, and reliability, we deliver professional renovations on time and on budget, every time for all of our clients. Please call to make an appointment, or click here to be contacted by us.
Superb Finishes & Innovative Designs
We are renowned for superb finishes and our innovative designs. We do not trot out tired old trends, again and again. Our home improvement projects increase property values for our clients. We produce distinctive and stylish traditional and modern bathrooms in Albert Park and surrounding Adelaide suburbs. Brilliant interior finishes and fully functional spaces, which endure for many years to come. We bring dreams to life for our customers at home and for their businesses. Why put up with old and uninspiring bathrooms, kitchens and laundries? A rejuvenated room is only a phone call away. Our experience and expertise makes transformation easy. Call now to discuss your situation.
Our Services
Over 30 years of experience 
The fastest, most efficient service 
Highest standard of quality & service
The friendliest team you will meet
Prices that can't be beaten 
Monday – Tuesday | By Appointment only
Wed, Thur, Fri | 11am – 4pm
Saturday | 10am – 1pm
Sunday | Closed
Beautiful Bathrooms Inspire
The bathroom is the most renovated room in the house in Australia. Why is that so? Bathrooms make a statement in homes and commercial establishments. These are spaces where, as human beings, we turn to reflection and desire nurture. Bathing has been an integral part of the human experience since the times of the ancient Romans. Today, we bathe in the privacy of our own homes, and we enjoy its soothing and rejuvenating experience. Beauty in form and function matters at a profound level in these spaces. We create beautiful bathrooms that inspire in Albert Park.
Simply Better Service
We provide renovations, which are simply better in so many ways. End to end project management, consultative design planning, and quality controlled building and finishes. Your next bathroom, kitchen or laundry makeover made better in Albert Park by us. Call us today to find out more.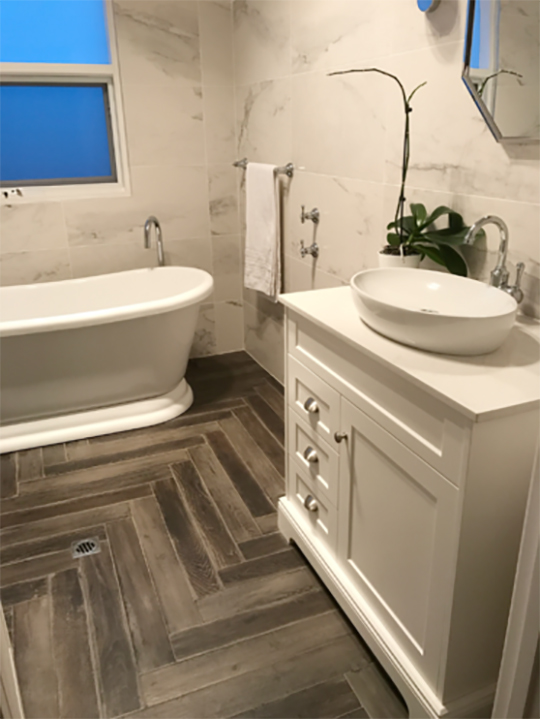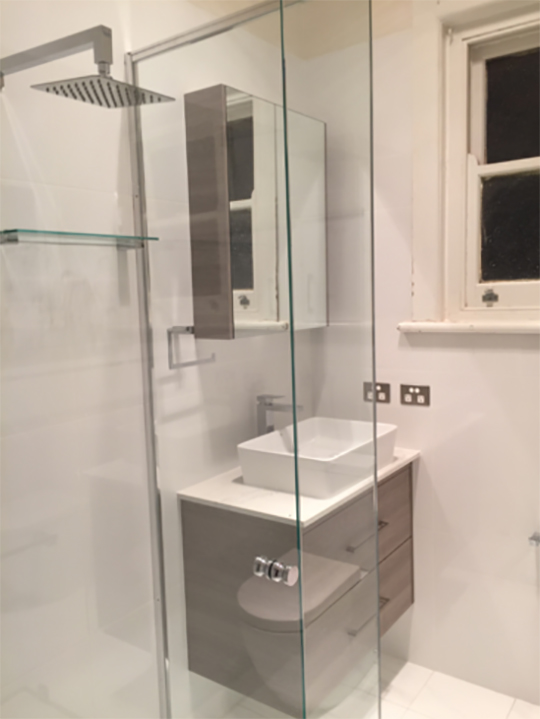 You can also find us below: