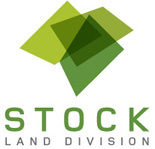 Land Division Adelaide
If you are looking into a property subdivision in Adelaide, think Stock Land Division. We are the land division team of surveyors that goes that extra properly measured unit of distance on your behalf. My name is Cameron Stock, a local land surveyor and I have been assisting hundreds of South Australians with their property developments for more than 15 years. At Stock Land Division, we are a subdivision management solution, which provides a comprehensive range of services involved in the subdivision process. These include: liaising with government agencies, real estate agents, financial institutions, builders and conveyancers. We can help with organising demolition, marketing, conveyancing and financing on your behalf. Our expertise and experience with a diverse range of commercial and residential developments, means that we can save you time and money. We achieve better outcomes faster and with greater efficiencies in place. Our offices are located in the Adelaide CBD, in the Hills, and at Aldinga Beach. Please call to make an appointment or to find out more about our services.  Alternatively, click here to be contacted.
Subdivisions
Property remains the most valuable asset for the majority of Australians in the twenty first century; and land divisions can be a pathway to realising greater wealth and rewards on investments. At Stock Land Division, we respect the passion and fiscal focus that land and property ownership attracts in this country. Our skills and experience in a wide variety of services linked to land division and development is testimony to that reality. In Adelaide, and throughout South Australia, we can increase your success rate, when it comes to realising your goals and dreams. We can complement your property development aspirations, with our expertise in all facets of the process. Talk to us today about your specific requirements.
Our Services
Over 15 years of experience 
The fastest, most efficient service 
Highest standard of quality & service
The friendliest team you will meet
Prices that can't be beaten 
Monday to Friday 9:00am – 5:00pm
Land Surveying
It begins with land surveying, and at Stock Land Division we are fully qualified and experienced land surveyors in Adelaide. Our competitively priced services can assist you in achieving your desired outcomes through subdivision. Our residential, governmental and commercial land surveying experience will ensure that your property development gets off on the right footing to begin with. Accurate and effective measurements you can trust. We go that extra kilometre for you, but we always include it in our assessment, just to be sure everything is properly measured and legally defined. Call Cameron Stock today about your land surveying requirements.
Urban Planning
Stock Land Division provides in-house urban planning to assist our clients with feasibility studies, planning and building applications, representation, expert witness, statements of effect, non-complying applications, objections, change of use, appeals and advice. In Adelaide, and throughout the state, we can help with urban planning to ensure your development's success.  Contact us today, to discuss your particular set of circumstances and how we can help.
Community Strata Schemes
We live in an ever-changing world, where how and where we live is constantly evolving, and hopefully improving. The development of community titles has been a statutory response to those changes and the demands of our communities. People living together in different arrangements and sharing responsibilities for maintenance and things like insurance, lie at the crux of these new land title schemes. Stock Land Division is your community title specialist in Adelaide and around the state. We have experience with the creation of Community Strata Schemes and Community Schemes for a variety of projects. We have learnt some of the necessary lessons in this space and would like to pass that knowledge on to our future clients, to save them time, pain and money; not necessarily in that order.  Talk to us today about what is possible for your next community development project.
Easements & Amalgamations
Stock Land Division can assist clients with the creation of easements and amalgamations for their Adelaide subdivisions and developments. We make it easier to achieve the things you want out of a land division at the right price.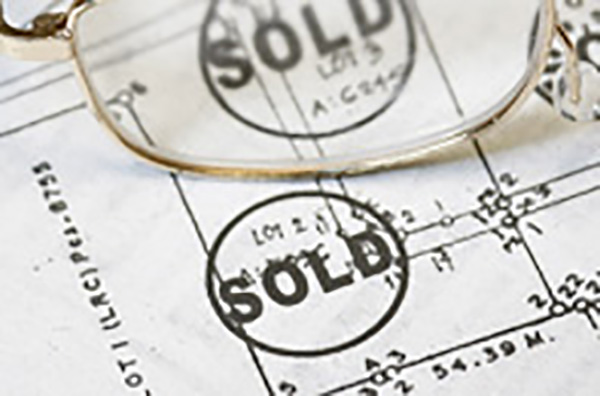 You can also find us below: