FLOOR SANDING ADELAIDE
CALL NOW FOR A FAST FRIENDLY QUOTE
With years of experience and a list of satisfied customers, we are the floor sanding experts in the city. We ensure the highest level of quality in all of our work and believe that when you choose us, we will give your floors the care and attention they deserve. If you want top quality floorboard sanding and polishing in Adelaide, there is one name you can trust. Remember the Chairman of the Boards, because it pays to start at the top, when you want the best results. Chris Nicholls, owner and operator, has been restoring and polishing timber floors for more than two decades in this city.
QUALITY SERVICE
We always ensure to provide the highest level of quality and customer service in every job that we undertake. It is our mission to make sure you get the results you need. 
AFFORDABLE PRICES
If youre looking to have your timber floors sanded and polished, we offer affordable prices and maintain a high level of quality in our work. Call us today to speak with our friendly team. 
OVER 20 YEARS OF EXPERIENCE
With over 20 years of experience, Chairman Of The Boards is one of the leading floor sanding & polishing teams in the city. With outstanding reviews and word of mouth, you know your with the best.
Welcome To Chairman Of The Boards
South Australian home owners and business people have been singing his praises every time they walk across their floors. Chris says, "I was trained by the best; and I continue that tradition on, every day and on every project, I undertake.
My restoration work, may not be the Sistine Chapel, but I do turn timber floors into masterpieces! We work harder and smarter than the rest, that's for sure." Chairman of the Boards can repair your timber floor or replace it with a new one. They can assess and advise you on your best course of action. They offer affordable solutions for all types of floors. Call Chris today to discuss your specific requirements at home or for your business. Get a quote on your timber floor restoration and pay less this month. Alternatively, you can click here to be contacted promptly.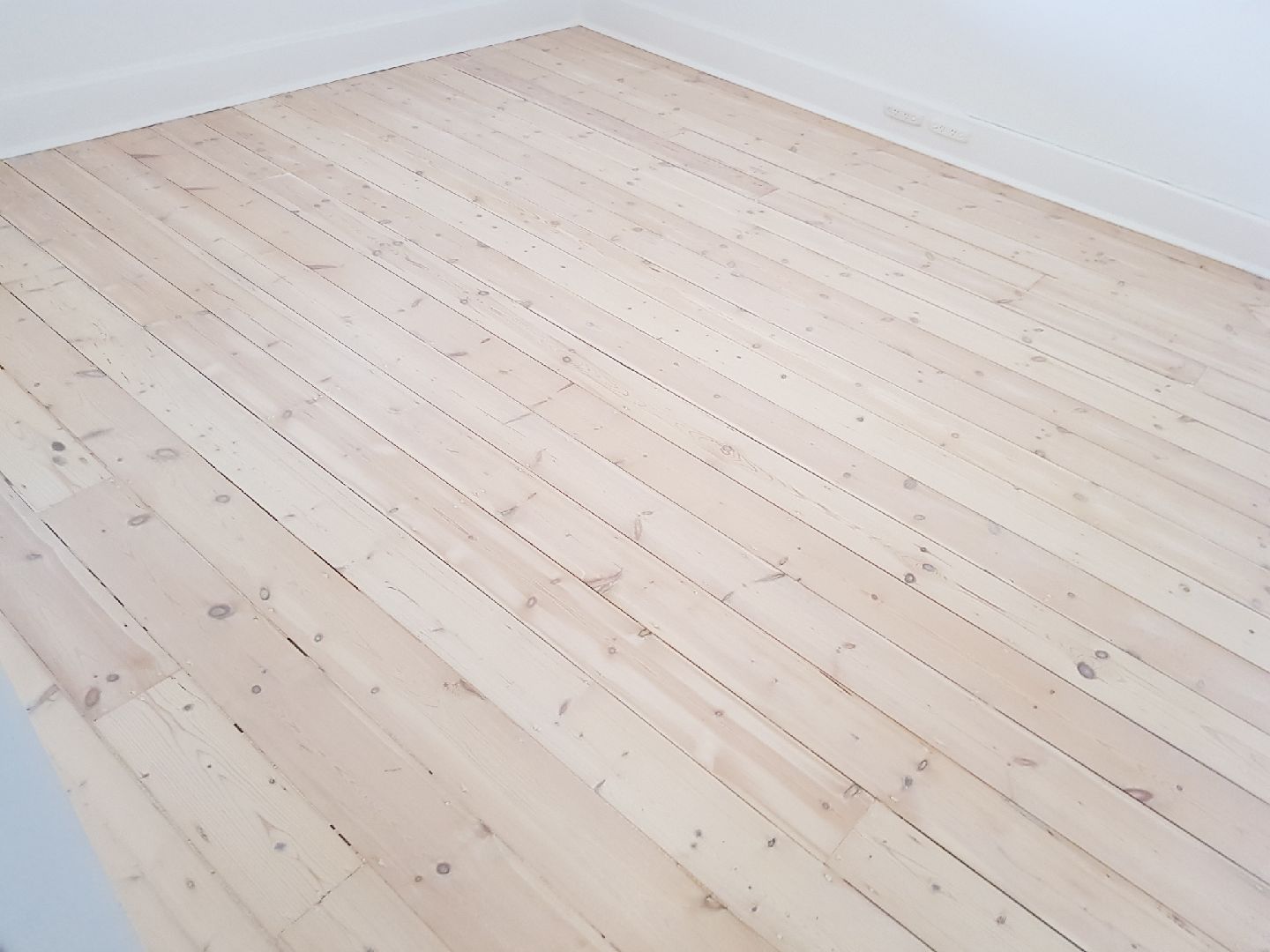 Timber Floorboard Restoration 
You don't have to put up with an unsightly and worn out floor any longer. The Chairman of the Boards can restore your home or businesses' timber flooring to its former glory, for less than you might think. Their technical know-how and experience means that, Chris and the team, save you time and money. They employ the latest technology and machinery to ensure that your floorboards are sanded and polished perfectly. Chairman of the Boards guarantee their results; and they are competitively priced. Beautiful timber floors are only a phone call away. Talk to Chris today.
The types of jobs that we undertake include
Professional Timber Flooring & Polishing
Timber Flooring Repairs
Eco Friendly Coatings
Direct Staining Whitewash
How Much Will It Cost?
At Chairman of the Boards, they are offering a special, for this month only, on sanding floors. Talk to Chris to find out more; don't miss the savings. Value for money just got a lot better, when it comes to restoring your timber floor. 
One thing they can promise is they will always work with you and work with your budget to ensure that you get the look and feel that you want, without breaking the bank.
Chairman has always had an emphasis on putting the customers needs and requirements first, so if you would like to know an exact amount, call them today and they will be able to provide you with a free quote before you get started.
Polishing & Staining
We take care of the entire process of having your old and outdated looking floors looking like new again. Not only will we sand back every square inch of them to prep them for the process, we will then stain and give them an incredible looking glossy finish afterwards.
There are a handful of polishing and gloss levels you can go with, it will all come down to your personal preference and the type of wood you have on your floors.
Our finishing touches is what makes us one of the best in the business and why we have built up such an amazing reputation for ourselves. If you would like to know more about exactly how we do everything step by step, call us today and we will gladly tell you anything you need to know before we get started.
Chairman Of The Boards 2019
Phone: 0478 779 214
Email: cotb@outlook,com
Bld/Lic: BLD285368