Emergency Plumbing & Gas Fitting 
Need a tradesman or gasfitter?
Want to make sure the job's done right the first time?
Looking for a top quality?
24/7 emergency
Want to discuss your requirements?
If so, then complet

e the form to get in touch!
Looking for a reputable tradesman in the Adelaide Hills area for your home or business? D & V Barolo are the most reputable plumbing team in the Adelaide Hills. They are also a 24/7 company that are ready to solve your crisis at any tyime of the day. D & V Barolo are both commercial and domestic gas fitters. No job is too challenging and no job too small; they complete them all to the highest standard. They guarantee that their work will meet customer satisfaction. They are fully licensed master tradesman; and have a team of mobile guys on the road. For all your plumbing problems and requirements: leaking taps, blocked drains, broken toilets, no hot water and renovations. Call 0412 844 298 to speak to a team member or please fill out the Direct Contact Form.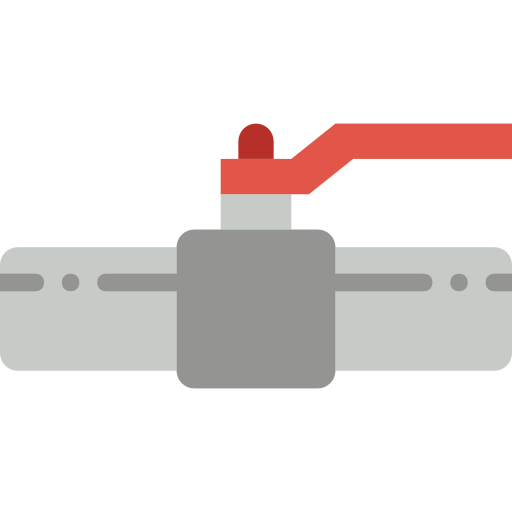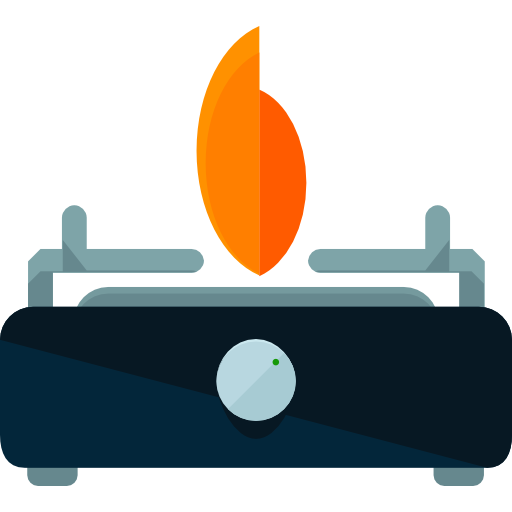 Hot Water
D & V Barolo repair, service and replace all types of hot water units – solar, gas and electric. They provide a 24/7 emergency hot water plumbing service. They understand that hot water is a non-negotiable around the family home and at your business. When your hot water service fails, it is a crisis and D & V Barolo are ready to meet and solve that crisis. If you need your hot water system repaired, or want to have a new one installed, talk to us today and we will eb able to help you asnd provide you with the best service garunteed.
Bathroom & Kitchen Renovations
D & V Barolo are specialty bathroom and kitchen renovation experts. They have a wealth of experience helping transform Adelaide homes and businesses. Their experienced and talented tradesman and gasfitters can turn your old bathroom or kitchen into something special. Good looking and fully functional new bathrooms and kitchens for your Adelaide Hill's home or business. DIY can be very tricky when it comes to the plumbing and installing appliances and fittings; get the professionals in and you will avoid costly problems down the track.
Gasfitting
Get your gas appliances properly fitted to avoid costly wastage and potentially dangerous gas leaks. If you suspect that you have a gas leak, please call D & V Barolo for a professional appraisal of the situation. They repair and replace gas heaters, gas stoves, gas BBQs and all gas run appliances. Get peace of mind and avoid damage to your property. If you are thinking about converting to gas to save money on your power bills, D & V Barolo are licensed gas plumbers with a wealth of knowledge and years of experience.
Emergencies
D & V Barolo Plumbing & Gas understand that when you need us in the Adelaide Hills, it is usually a crisis, because we depend on our solutions to work. This is why they provide a 24/7 emergency plumbing service. Leaking taps are more than just annoying, as they waste valuable water and usually lead to more serious problems. Blocked and broken toilets are unsightly, smelly and disturbing; the household can grind to a halt. No hot water is the tip of the ice berg that sinks the Titanic; nobody likes to go without a shower or access to hot water for longer than they absolutely have to. D & V Barolo have a team of mobile plumbers on the road, ready to come to your aid and solve the problem fast. Competitively priced master plumbers and gas fitters, who have been helping South Australians for years. Call 0412 844 298 to talk to an emergency plumber now.
Blocked Drains & Toilets
Having drain problems? Attending to it quickly is the most important thing. Call D&V and we'll come out to you as soon as possible to fix the blockage. First, we'll assess the drain to find out the possible cause and clear it. Our goal is to always prevent it from happening again. We recommend a maintenance schedule, as well as any advice that may help you keep them clean in between visits. Plumbing is a task that's best left to the professionals. Don't try to do it yourself. For your home to be water efficient, it needs an expert team to make sure it's running in the best way. Rely on our team of plumbers at D&V. If you live in the Adelaide Hills, we're your local plumbing and hot water team. Call us
today on 0412 844 298 to book in a time for us to come out to you. Whether it's an emergency, you need something replaced or would like help saving money on your water bill, get in touch.
Other Services
We specialise in general plumbing, hot water, and drainage support. Some of the other services we provide include blocked drains, pressure testing, toilet repairs, leaking taps, solar hot water, new home plumbing, septic soakages, aerobic systems, and backflow testing. No matter what plumbing issue you're having, we can help you. Our skilled plumbers have experience on all types of tasks in the bathroom, kitchen, and laundry. Many homeowners contact us with concerns about an increasing water bill. If this is the
case for you, too, let us know. The products, accessories and installation styles we use all affect your water usage. If you're building a new home or doing an extension, we also have experience in this, coordinating with other tradesmen to bring your space to life.