Naturopath in Adelaide Hills
Looking for a natural medicine clinic?
Need to improve digestion function?
Want children and looking for fertility assistance?
Overcome illness and improve the quality of your life, with the Natural Edge.
Want to discuss your requirements?
If so, then complet

e the form to get in touch!
Treat your health issue the natural way, with Natural Edge. We're your local naturopaths in the Adelaide Hills. For over 22 years, Jeff Edgecombe has helped hundreds of people overcome illnesses using natural therapies. From the common cold all the way through to cancer, we can treat it holistically. It's important to understand that there's no one-size-fits-all when it comes to natural methods. Every person we treat is unique and we work closely with our patients to get to the root of the cause. Start your wellness journey today by calling Jeff on 0410 566 154. Email us on enquiries@thenaturaledge.com.au. We're based at Unit 2, 18 Boronia Court Mount Barker.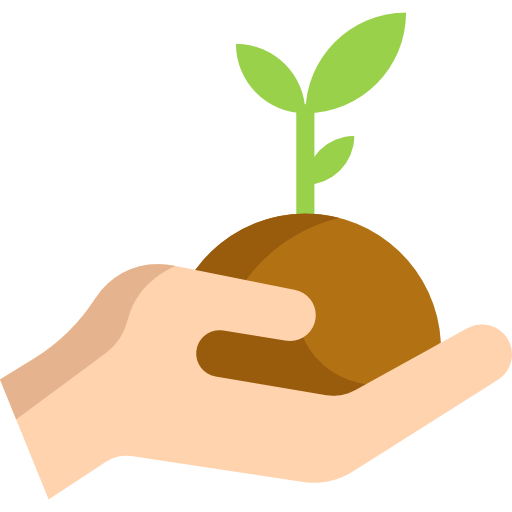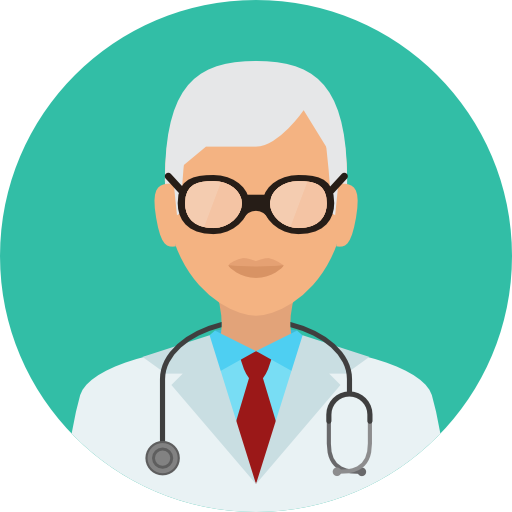 Natural medicine clinic
Have you been suffering from health issues? Unsure how to treat it? Choose the natural path. The aim of a naturopath is to bring your body back to health through balancing the systems of the body, such as the immune, nervous and organ systems. Natural therapies work to empower your body to heal itself. We do this through changes to your diet and lifestyle, using non-toxic medicines.
Treatment for IBS
We're a specialist IBS clinic. Every day, we see patients struggling with food intolerances. At the Natural Edge, we help improve digestion function for IBS and IBD sufferers. There's no one single cause for digestive issues, so we explore a range of factors to help bring you back to full health in a few weeks. The first step to treating IBS is to identify food sensitivities. We do this through bio-compatibility testing. Don't put up with that constant blog or sluggish feeling any longer. Come and see Jeff and our IBS specialist partner, Linda.
About the Natural Edge & Jeff Edgecombe
Our clinic has been helping South Australians since 1992. Owner and naturopath, Jeff Edgecombe, has been a member of the Australian Traditional Medicine Society since 1989. We help you get the best possible health outcomes, through natural remedies. Overcome illness and improve the quality of your life, with the Natural Edge. Finally feel your body start to heal itself through nutritional and herbal medicine.
We can help men, women, and children. Our consultation fees are based on age, how often you visit, and what kind of specialist tests we need to conduct.
If you're looking for a natural doctor in the Adelaide Hills, come and see us. Get in touch on 0410 566 154 to book your appointment.
Visit Our Website
Reason why you should visit our site
Visit Our Website
Reason why you should visit our site