Mobile Mechanic in Adelaide Hills
Out 'n' about – Your mobile mechanic
Mobile Mechanic Adelaide Hills
Living in the Adelaide Hills and in need of a mobile mechanic? Out n About, as the name implies, are your local mobile mechanics. Tony Fathers, Head Mechanic and Owner, has more than 25 years' experience in the job and provides a fully mobile operation. We Come To You! We do log book servicing and comply with your vehicle manufacturer's guidelines, to ensure that your warranty is maintained. At Out n About, we only use genuine top-quality parts. Our high-tech scanning tools mean that we can read your car's ECU (onboard computer) to quickly locate faults and malfunctions. Any mechanical repair work that cannot be done onsite at your place, can be done at our workshop. A towing service is available if required. We can organise any necessary automotive services, which we do not provide, at a better rate than you could yourself. We take the worry out of keeping your car or 4WD on the road, with our comprehensive auto service. Call Tony today to make an appointment or to find out more. Click here to be contacted promptly.
Our Services
Super Special: Diesel Intake Service from $200 – Save some serious money on this great offer! Book now to avoid disappointment. Remember – We Come To You, to make it easier to have your vehicle serviced or repaired in the Adelaide Hills. At Out n About mobile mechanics, we do all types of mechanical repairs and can outsource things like: automatic transmission work, air conditioning repairs, tyre and wheel alignments, auto electrical matters, and radiator repairs. We specialise in mechanical repairs, brakes, suspension and Log Book servicing. Out n About are your experienced and well equipped local mobile mechanics in the Hills area. Call us now to organise your auto repairs and servicing requirements.
Our Services
Over 25 years of experience 
The fastest, most efficient service 
Highest standard of quality & service
The friendliest team you will meet
Prices that can't be beaten 
Monday to Saturday 8am – 6pm
Automotive Repairs
At Out n About our mission is to keep your car or 4WD running smoothly and to help you avoid any nasty and unnecessary expensive automotive repairs. We keep you informed, as to your vehicle's current state of mechanical wellbeing, now and into the near future. Regular servicing is designed to pick up problems before they become crises. We look after our clients and their cars, as if they were our own. The Adelaide Hills can be strenuous on vehicles and we take extra care, up here in the rarefied air, of them for you. Remember, at Out n About mobile mechanics, We Come to You! Give us a call to arrange a suitable time for your next auto service or repair job.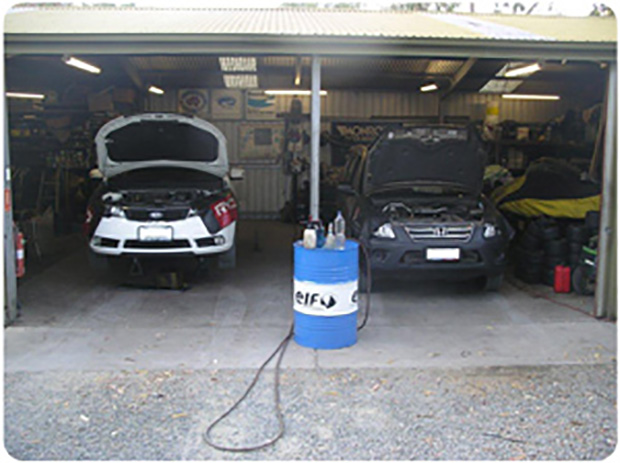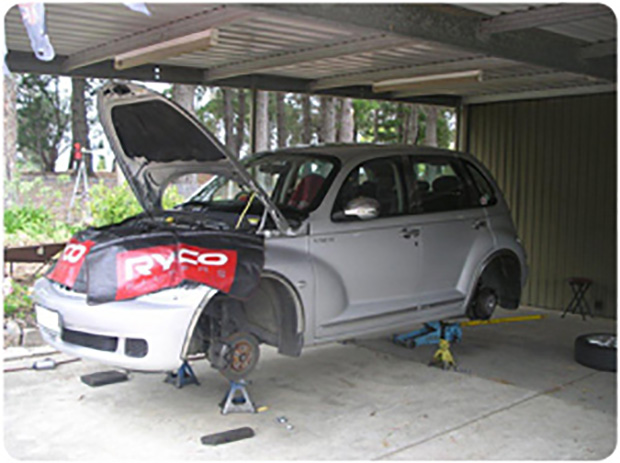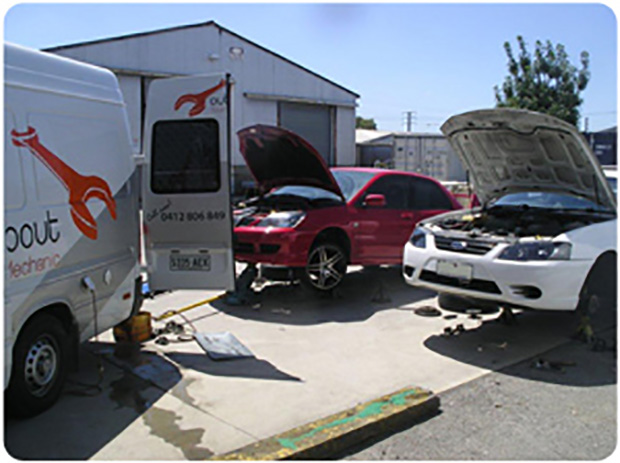 You can also find us below: