Mobile Caravan Repairs in Adelaide Hills
Around Australia Caravan Repairs
Mobile Caravans Adelaide Hills 
At Around Australia Caravan Repairs, our technicians help caravan enthusiasts get to their destination safely and quickly, without any breakdowns. We specialise in repairs and servicing of all types of caravans. We'll travel out to you in the Adelaide Hills to check your van before you start your journey. Our service is flexible and we can cater to your schedule. Ask us about suspension, wheel bearings, awnings, solar installations, 12 volt or 240 volt, windows, and all repair work. Contact us today on 0432169106 to book an appointment. Our men carry all the necessary tools and parts in their vans, so in most instances, repairs are completed on the spot.
We service the entire Adelaide Hills, Bridwood, Mt Barker, Murray Bridge, Lobethal, Hahndorf and Echunga to name just a few.
Keep your motorhome on the road
Getting ready for your next road trip? Make sure you have us check your van first to avoid any surprises. If you haven't driven your van in a few months, it's a smart idea to have one of our technicians inspect everything. Even the smallest issue (like a water leak) can become a big deal. Caravans are a tight, compact space. Give yourself maximum comfort by ensuring it's running at 100% and there's no issues.
Our Services
Over 10 years of experience
The fastest, most efficient service 
Highest standard of quality & service
The friendliest team you will meet
Prices that can't be beaten
Monday to Sunday 8:00am– 6:00pm
Caravan parts
After inspecting your van, if there's something that needs to be fixed, we'll organise the parts for you. We source and supply only premium parts and materials to fit in your caravan. This will promote a longer lifespan and give it a quality finish. If there's something special you want, we'll do our best to find it for you. Our long history and strong industry connections are two of our strengths.
General check-ups & maintenance
AACR can assist you with caravan repairs, regardless of the make, age or condition. Best of all, you don't have to go anywhere. Book it in when you're already at home, so you can continue your day while we check your van.
Hire repair specialists, mechanics, auto electricians, solar panel experts, towers, and builders – all from the one company, AACR. Our team embodies all of these 'trades' into the one service to examine and fix any issues with your caravan. We have the knowledge, skills, and equipment you need.
We'll travel to you anywhere in the Adelaide Hills region. Some of our clients live in Mount Barker, Blackwood, Crafers, Gumeracha, Hahndorf, Ironbank, Woodside, Lobethal, and Macclesfield. Get in touch with us today on 0432169106 to organise your appointment.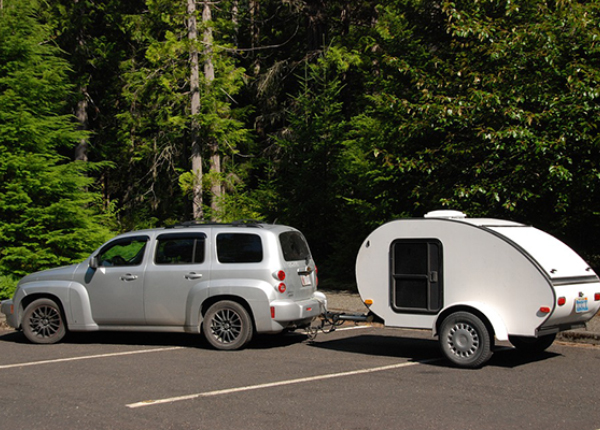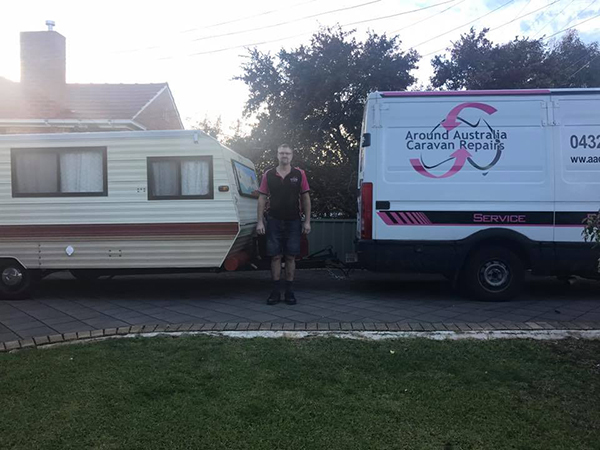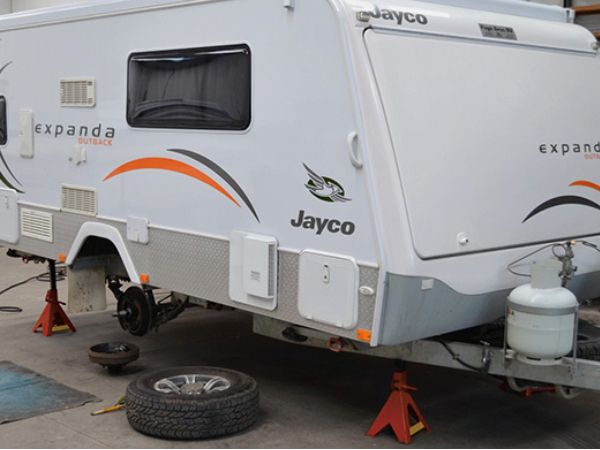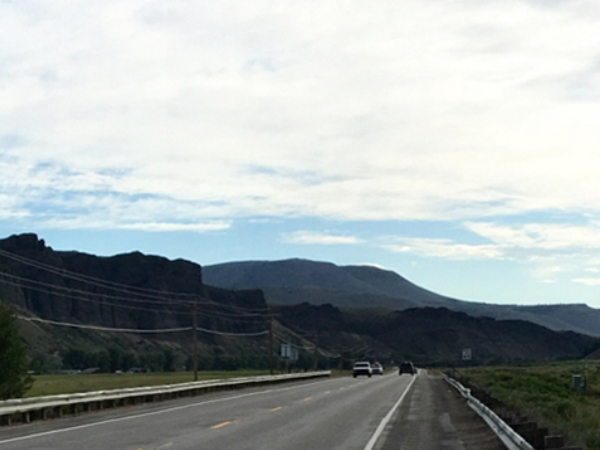 You can also find us below: